i12 Katong is a vibrant retail mall located in 112 East Coast Road, Katong, Singapore. After undergoing a two-year renovation, the mall has been revamped and now offers shoppers a wide selection of retail outlets, facilities and eateries.
When did i12 Katong open? 23 June 2022
Is GV i12 Open? Yes, located on the 5th Floor of i12 Katong
Whether you're looking for a quick bite or a leisurely meal, i12 Katong is the perfect destination for all your dining needs.
Looking for Discounts on Food in Katong?
i12 Katong Address & Telephone
Katong i12 Food Directory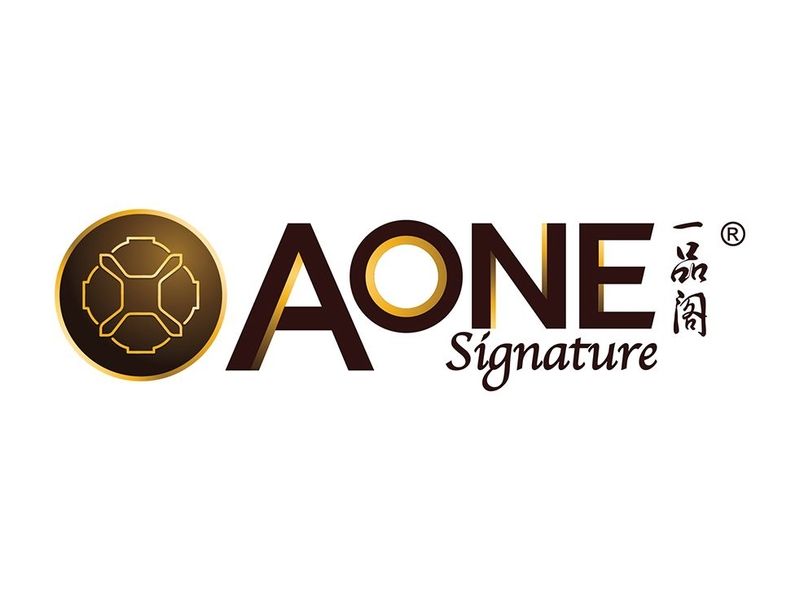 A-One Signature @Bistro Bytes A-One F&B Group Pte Ltd was founded by Mr Richard Ter in 2008 and continues to flourish under his love for