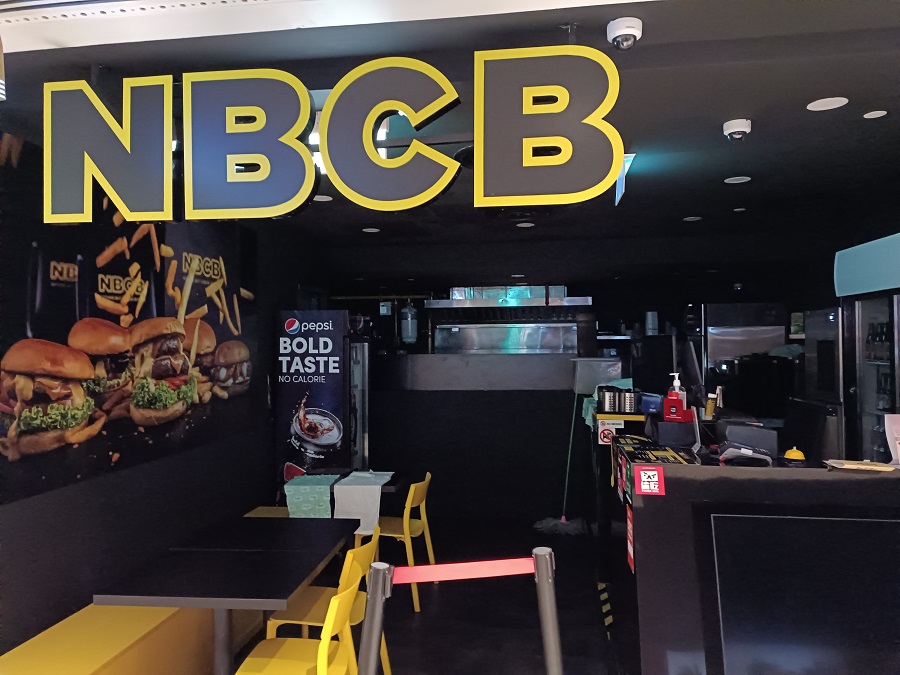 NBCB Nothing But Cheese Burger
A simple no frills CB that aims to satisfy your cravings. A CB that bursts out with local flavour.
Our CB focuses on offering only "no gimmick" homemade cheeseburgers, which come with "flame-grilled smoky handmade beef patties" layered with lettuce, tomatoes and a slice of cheddar between toasted buns.