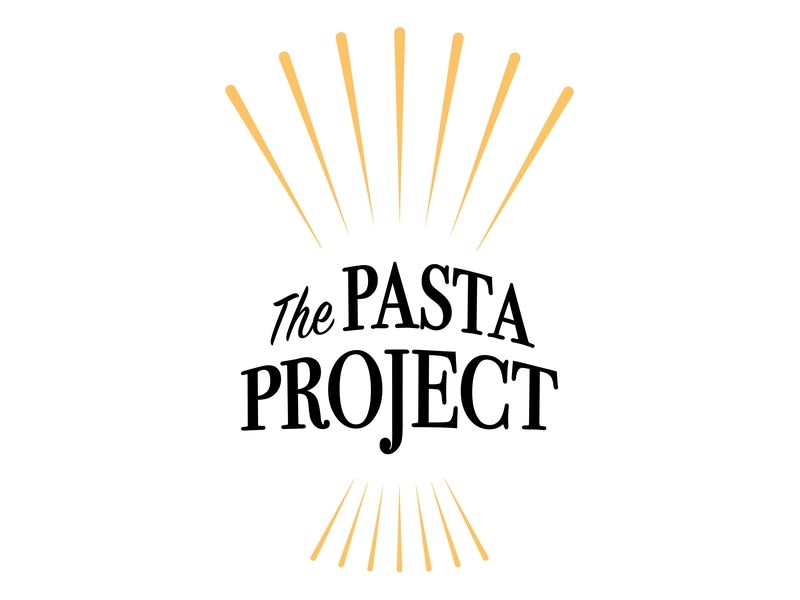 The Pasta Project @Bistro Bytes
Moved to:
988 Upper Serangoon Rd, #01-45 Stars of Kovan, Singapore 534733
The Pasta Project Singapore is a dining establishment located at 988 Upper Serangoon Road, #01-45 Stars of Kovan, Singapore 534733. It offers a variety of pasta dishes, allowing customers to customize their own pasta creations or choose from the chef's recommendations. The restaurant aims to provide a unique dining experience where patrons can unleash their creativity and become the chef of their dreams. Alongside pasta, The Pasta Project also serves hand-stretched pizzas and delicious sandwiches, catering to different culinary preferences.
The Pasta Project has gained attention for its affordable pricing, with build-your-own pasta options starting as low as $5.90. Customers can conveniently place their orders with just a tap of their finger, making it a popular choice for quick and customizable meals. The restaurant is known for its commitment to quality ingredients and offers a range of toppings, sauces, and flavors to suit individual tastes.
The Pasta Project @Bistro Bytes Location