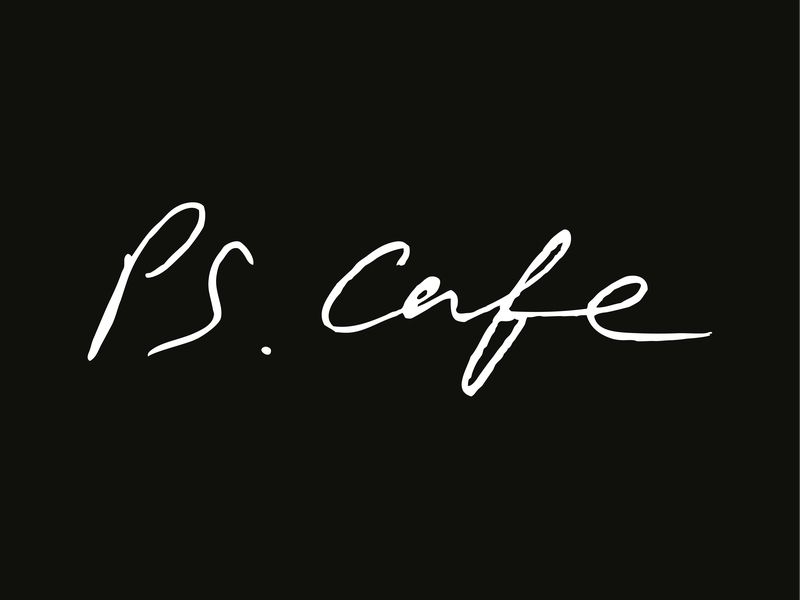 A refuge for social gathering. Good food and drinks.
PS.Cafe i12 Katong is a branch of PS.Cafe, a popular cafe chain in Singapore known for its stylish and cozy atmosphere, delectable food, and extensive menu. The i12 Katong outlet is located at 112 East Coast Road, #01-01/02/03, within the i12 Katong shopping mall. It offers both indoor and outdoor dining areas, including a pet-friendly outdoor terrace.
The menu at PS.Cafe i12 Katong features a range of iconic dishes that the brand is known for, as well as some new additions. Visitors can expect a variety of brunch options, salads, sandwiches, burgers, pasta, and main courses. Additionally, PS.Cafe is known for its extensive dessert selection, including their famous Sticky Date Pudding.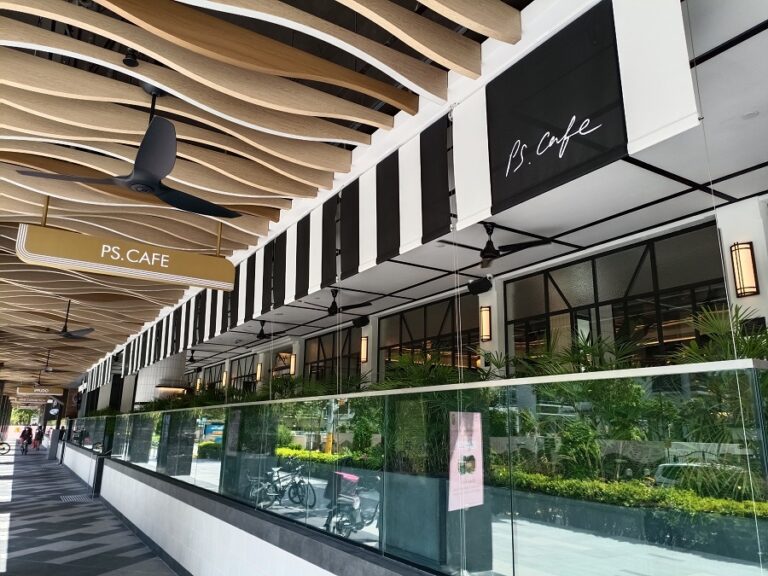 PS.Cafe at Katong is a beautiful, seaside villa-inspired café that offers an array of delectable dishes on its menu.
Here are some items on their menu along with their prices:
Mains:
Original Laksa Leaf Pesto: SGD 26
Simply Seared Barramundi: SGD 32
Green Goddess Pesto Penne: SGD 26
PS. Big Breakfast: SGD 27
PS. Burger: SGD 30
Crab Tart: SGD 32
Thai Chicken and Basil Bowl: SGD 26
Bali Beef Cheek Rendang Rice Bowl: SGD 29.
Sides:
PS. Cafe Truffle Shoestring Fries: SGD 17.
Drinks:
Lemon Lime Iced Tea: SGD 8
Peach Iced Tea: SGD 8.
Desserts:
Sticky Date Pudding: SGD 15
Double Chocolate Blackout Cake: SGD 18
Katong Chendol Panna Cotta: SGD 15
Golden Banana Butterscotch Bundt: SGD 18.
The café operates from 11:00 am to 10:00 pm from Monday to Friday and from 8:30 am to 10:00 pm on Saturday and Sunday. The last orders are taken at 9:00 pm daily.
PS Cafe i12 Katong Address