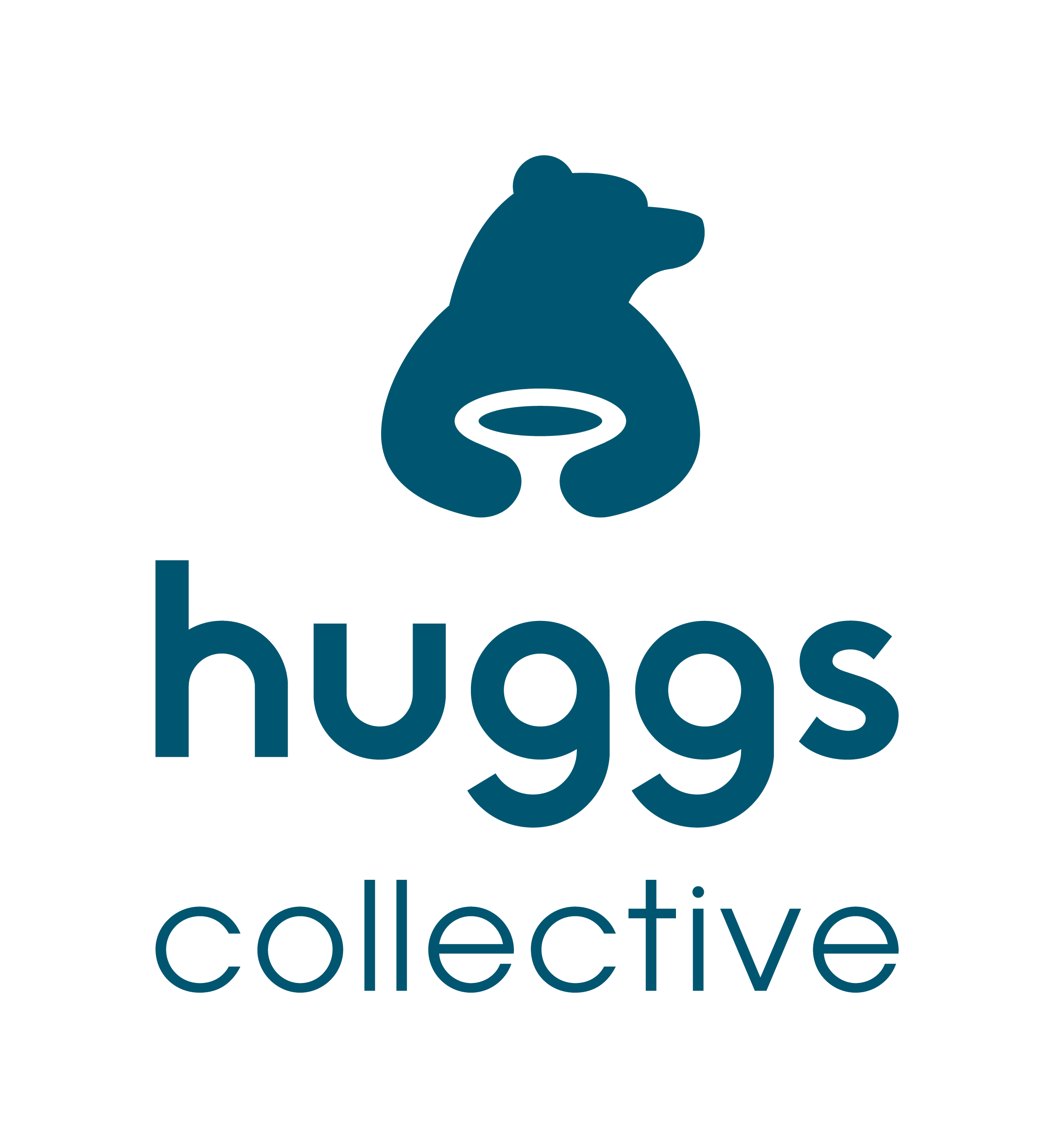 Established in 2008, Huggs started its humble journey with a commitment to provide exceptional specialty coffee and delectable treats at everyday prices. 

With our core beliefs tied to delivering consumer-centric services coupled with an eco-efficiency business model, Huggs has grown to become Singapore's largest homegrown specialty coffee brand with over 20 outlets found in major business districts. 

Huggs offers a curated selection of "East meets West" beverages, ranging from local Sumatra kopi to specialty espresso coffee and even non-caffeine drinks. Daily fresh bakes along with a range of food selection are part of our menu too. 

There's always something for everyone at Huggs!