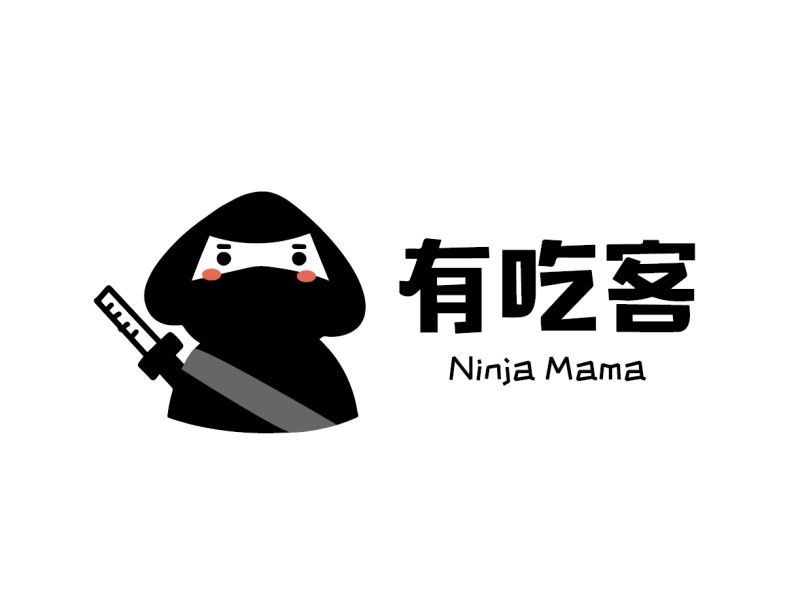 Discover Katong's Culinary Gem
Ninja Mama – Katong is truly a must-visit dining destination for those seeking an unforgettable culinary experience. With its exceptional menu and warm, inviting atmosphere, this hidden gem is sure to become your new favourite spot for amazing food in the Katong and Joo Chiat area. So why wait? Treat yourself to a meal at Ninja Mama today!
Ninja Mama a New Katong Dining Experience
Nestled in the vibrant heart of Katong and Joo Chiat, Ninja Mama offers a culinary adventure that will leave your taste buds craving more. With a menu crafted for those seeking amazing food, this dining gem is perfect for anyone looking to experience the best of Katong's culinary scene. In this article, we'll take you on a journey through the tantalizing dishes and delightful atmosphere that Ninja Mama has to offer.
A Mouthwatering Menu to Satisfy Every Craving
Ninja Mama boasts a diverse menu that caters to a variety of taste preferences. From their signature dishes to their delectable desserts, there's something for everyone to enjoy.
Signature Dishes:
At Ninja Mama, the focus is on creating dishes that are delicious. Each signature dish is a testament to the restaurant's commitment to quality ingredients and expert preparation. One such dish that has quickly become a customer favourite is the Signature Nasi Lemak.