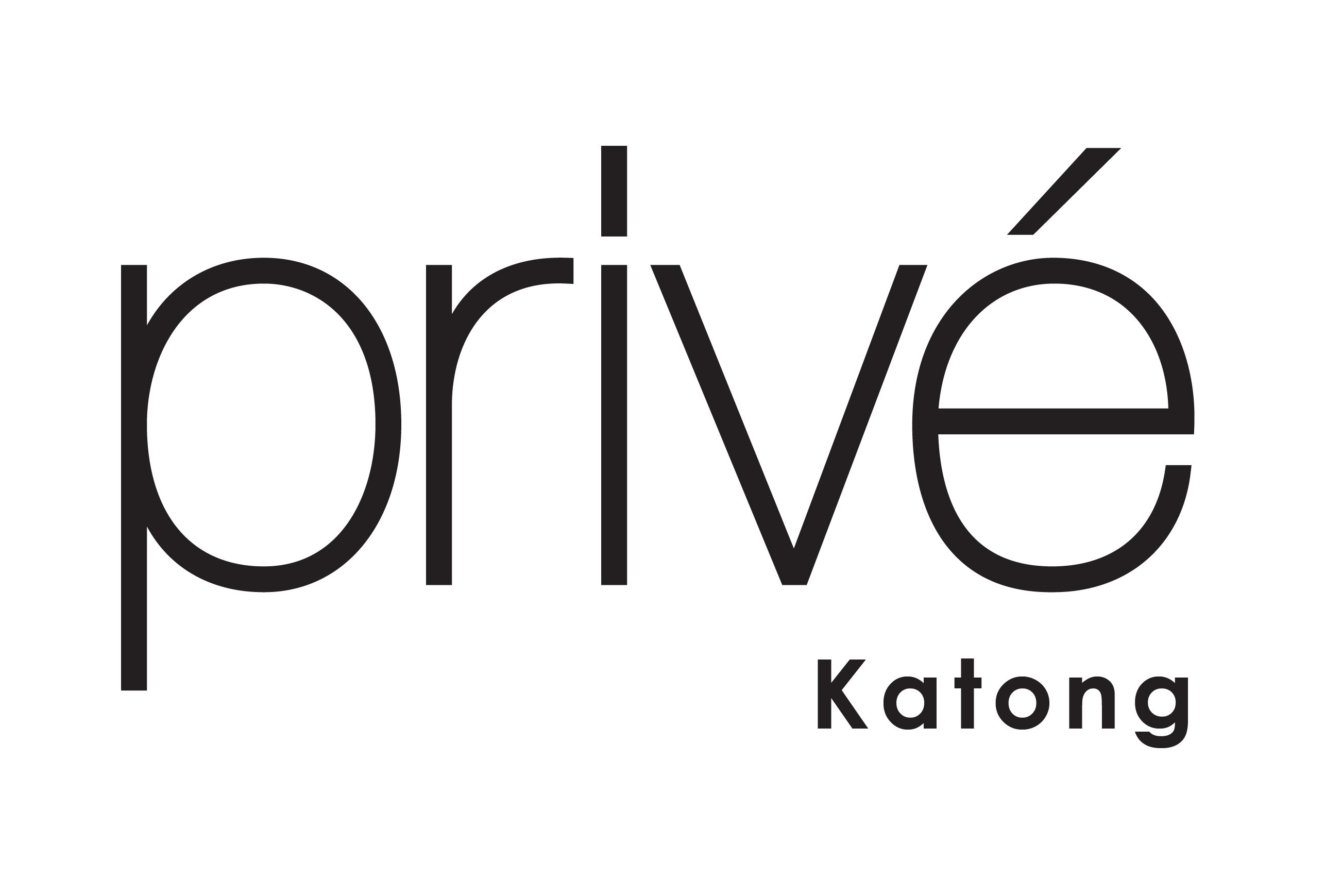 Privé has established itself as a casual all-day dining and drinks concept known for its myriad of food options. From decadent breakfast plates to indulgent main courses and local favourites, our extensive, but well-curated menu, has options to suit all preferences.

As one of the pioneers in the local plant-based food-scene, we advocate affordable, healthy and sustainable plant-based options that both vegans and omnivores can enjoy. You can find Impossible™ Burgers listed right alongside your regular Beef Burgers, so even if your family and friends have different dietary requirements, everyone can still have a wonderful time dining together.

Warm hospitality and friendly service are also cornerstones of our service philosophy, and you'll always find a sincere smile whenever you dine with us. Come dressed up or dressed down, we don't care, as long as you have a memorable time.