Stamping Ground Coffee House, Siglap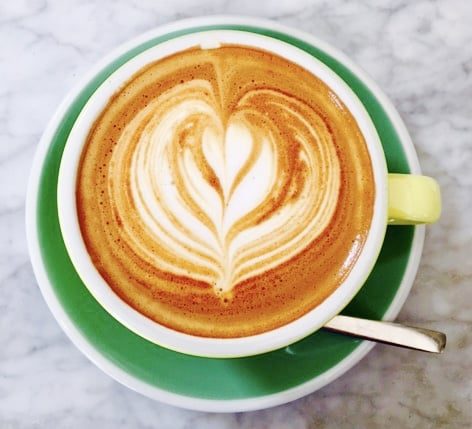 Stamping Ground Coffee House, Siglap
Our first full day back in Siglap after our trip to The Philippines, so time to go out for some breakfast. We have not been here before so it became my mission of the morning to drag the family down to have breakfast and some coffee at Stamping Ground Coffee House, Siglap.  I am so glad we did because this place is awesome, and if you live in the East Coast, or of course in Siglap this should be a must go to place for you. You simply have to try. There is also a rather amazing florist at the same address, co-located in fact.
Located at 87 Upper East Coast Road. No need to book, but if you need to call – 9070 7610.
What did we have to eat and drink today at Stamping Ground Coffee House, Siglap?
(Apologies for the photos – I only had my iPhone with me.)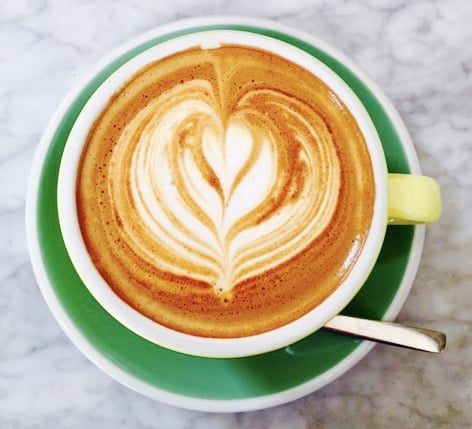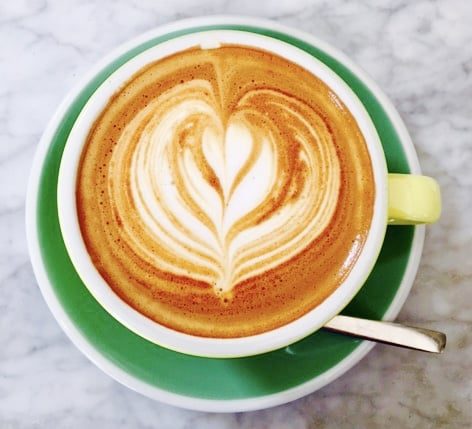 So there you have it folks Stamping Ground Coffee House, Siglap. This absolutely will become a frequent haunt for us. The menu is full of great value for money food and drink. It's delicious food, and even more delicious coffee. See you soon if you happen to be there too – ENJOY!!!
Is Life a Recipe YouTube Channel
(Visited 96 times, 1 visits today)