La Cantina in Venezia @ The Village Hotel Changi
2022 update – sadly closed due to Covid-19 as the actual Village Hotel Changi close its doors for business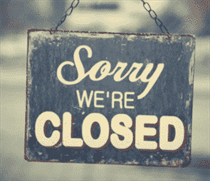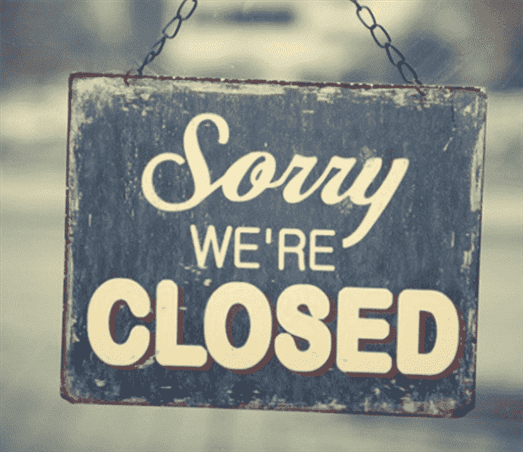 Another surprise in Changi Village much like our visit to the Little Island Brewing co. and The Village Hotel Changi.
On the 8th floor of the hotel in one corner is this little place, that actually has 2 floors so becomes a little larger than I thought originally. We booked to get the outside seating area on the patio. The food was good. It really was great Italian food. But, then add the 1+1+1. The food, the view, the sea breeze, the Sea Eagles swooping, yachts sailing, sunsets setting and you take a breath and absorb it all in. It is one of the very best locations I have ever eaten at in Singapore when you apply the 1+1+1. This is how it went at La Cantina in Venezia @ Changi Village Hotel.
It's a bit tired. We sat under a broken umbrella, like being shaded by the blades of a helicopter rotor. If it had been sunny we might have looked like Zebras today. Un-matching chairs as well, some I think they nicked from the swimming pool. The menus looked about 50-years-old and more dog-eared and wrinkled than my face etc… But it was busy, as in solid packed. We had a great dinner, it was seriously lovely as you will see shortly. The staff were so very nice too. This is absolutely worth a visit. If you want some cracking food and some of the best views in Singapore whilst you eat – AKA no bloody oil-tankers, supply ships or container vessels get yourself here. We dined and watched the World. It was heavenly. Again, another big surprise as we had no idea La Cantina in Venezia @ Changi Village Hotel even existed until we venture this way for a stay-cation.
Let's hear from them, shall we?
Italian food is an intrinsic part of that country's way of life, where the quality of your meal and the mood in which it is eaten has to be special every single day. "Il piacere di mangiare, la cucina italiana semplice e buona", the pleasure of eating simple and healthy Italian cooking, is what drives Cantina restaurant to take advantage of a huge regional culinary heritage. With a wide array of robust traditional dishes, Cantina ensures that only the best fresh ingredients are used to maintain flavourful quality. Eating well has to be one of life's indispensable pleasures, a philosophy behind Cantina restaurant. We cater to vegetarians, fish or seafood with or without pasta available at all times. At the heart of every meal, is the enjoyment of wine. For wine connoisseurs, our restaurant offers an extensive selection of wines, the beauty of Italian wines is that there is such variety on offer at all price points. For the discerning palette, you will find a vast quantity of exclusively selected wines from our restaurant.
"Seeing is deceiving. It's eating that's believing." – James Thurber (I like that!!!)
Good work l La Cantina in Venezia @ Changi Village Hotel that was a great meal thanks. Your staff were lovely too, and very attentive especially we were sat outside and inside was packed. Great job. A seriously lovely meal in a unique location in Singapore. I like it, I like it a lot. I sat, gazed and grazed, my mind wandered. I left very happily, as did we all.
It might be worth a call to these guys to book. You don't want to come all the way to Changi Village, come up 8 floors and have no space. Do you? Especially if you want the view below, as we did this night.
Changi Village Hotel, 1 Netheravon Road, #08/09-02, 508502
And we're off. I heard a 'ting' out they start coming.
La Cantina in Venezia @ The Village Hotel Changi is really quite nice. It does need a refresh though. We are spoilt in Siglap with our mates at Etna who continually refresh everything, so not sure I would travel all the way down to Changi Village to eat here unless we really wanted that view or we happened to be staying at the hotel again. It really was nice though, so if you happen to be or want to be at Changi Village make sure you book up and get that balcony experience. It really is a UNIQUE package in my reckoning in Singapore. I am certain you will!
ENJOY!!!
Connect with Us on Social Media