Freebird - the one that got away!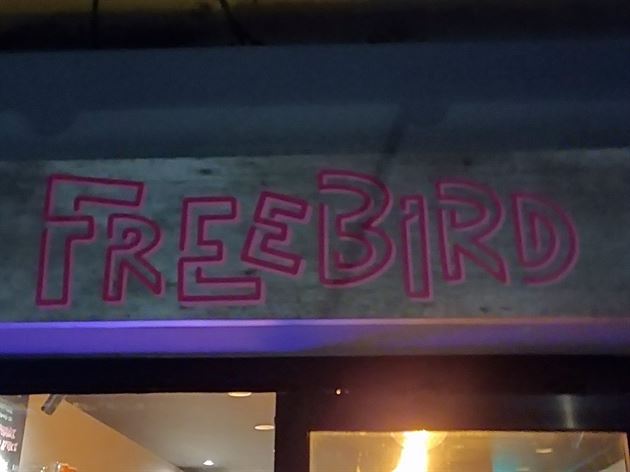 Don't Judge a Book by its Cover
The façade of the Katong Shopping Centre hides a few hidden gems and Freebird is no exception. They have recently take a new space a few doors down to expand their outdoor area for people to enjoy the outside! A few doors down are Peters Bar (closed when we were there) and Babu's Place which is run by Babu's daughter, we were invited back to check out the place!
There so much Katong Shopping Centre food to choose from with its own little enclave of famous stalls, yong tau foo, chicken rice, you name it they have it and it's packed at the weekend! Plus there  is a late night Mala stall for those who need something spicy after midnight and trust me its sooooo good, a must try if you are in the Katong neighbourhood!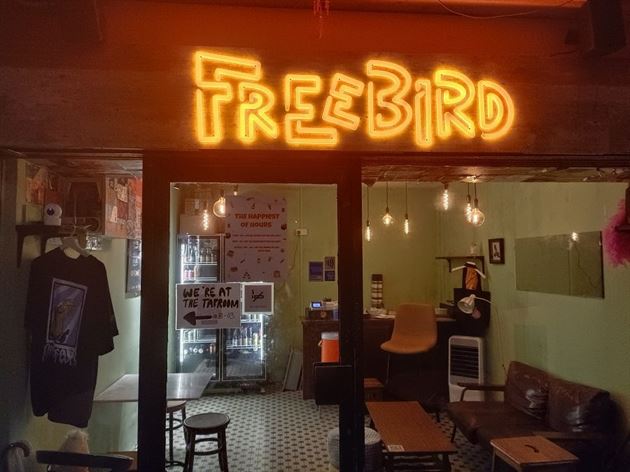 Freebird 2nd Space has changed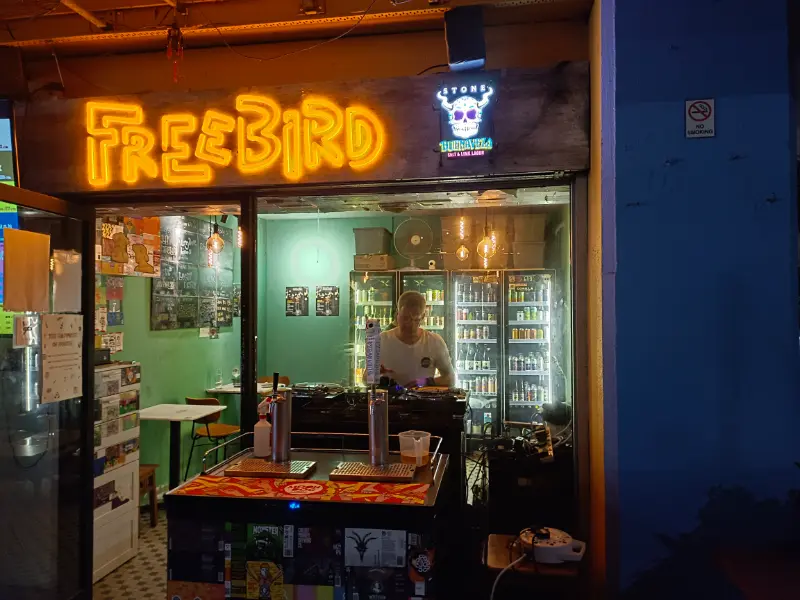 We had already been to a few places along the East Coast Road and I wanted to head to Freebird again and managed to get one last round in before they shut! So we thought we'd make it count!
The guys we met running Freebird were really friendly, Jason was at the bar and Harry the co-founder came to greet us a bit later. Harry remembered me from the pub crawl night, I didn't ask why he remembered me but it was all in good spirits apparently!
We ordered the Liquid Noise which was a Triple IPA that cost $22 by the Aussie Otherside Brewing Co. and the Locally brewed Let It Be by Pink Blossoms Brewing.
For me the Liquid Noise was less bout noise and more about its density, a thick and heavy beer that was hard work at the end of the night even for me but then I did choose it based on its alcohol content so what should I have expected. For my drinking buddy that night he opted for the lighter 6.8% beer Let It Be Leanna which is still above the average beer alcohol content, he chose that as its locally brewed and according to him fresher!
According to the team at Pink Blossoms Brewing "Juicy stone fruits! Fruity and juicy with an accent of spice. Moderately-low bitterness"
Freebird Craft Beers are constantly rotating, so what you see here today might be there next week, this keeps the beer buzz at Freebird very much alive and for those real ale drinkers like me thirsty for more (pun intended)!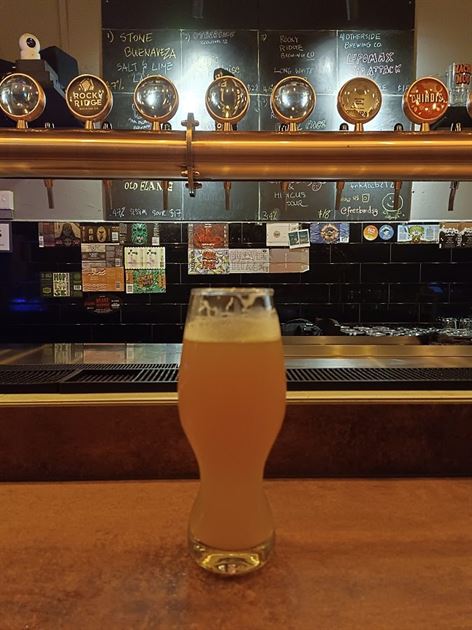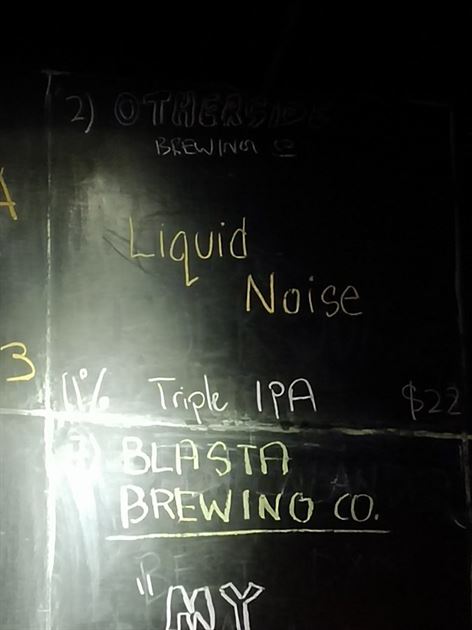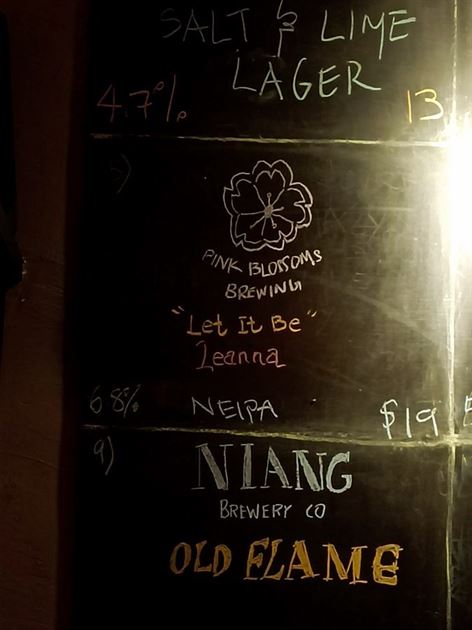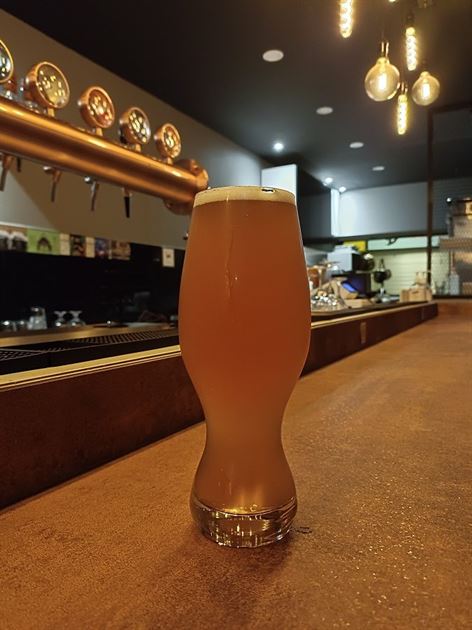 Freebird Beers November 2023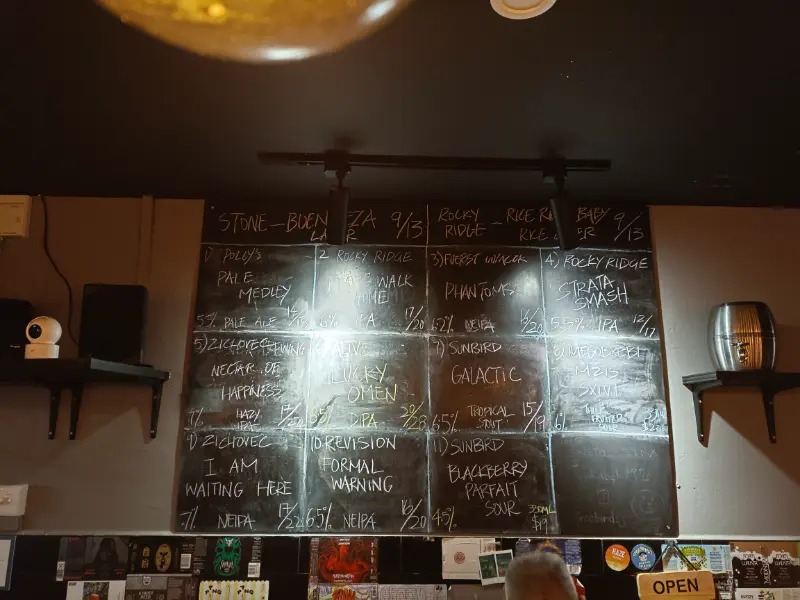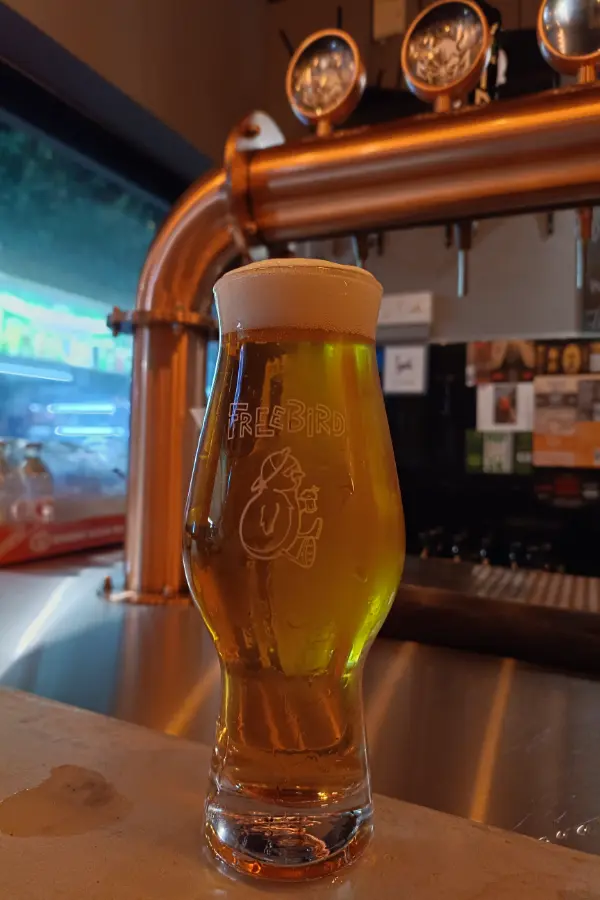 Who doesn't like a Happy Hour when it comes to drinking, well Freebird offers the following Happy Hours are below, enjoy!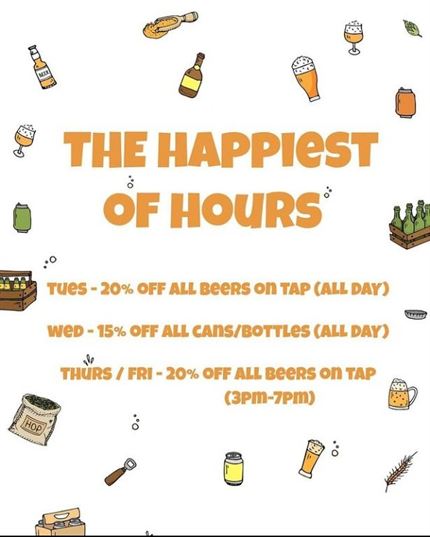 No they are not referring to me ordering the 11% Triple IPA but these two prized mugs given to Freebird by a client who loves their bar so much! Kudos to the team for delivery on quality and authenticity for this place!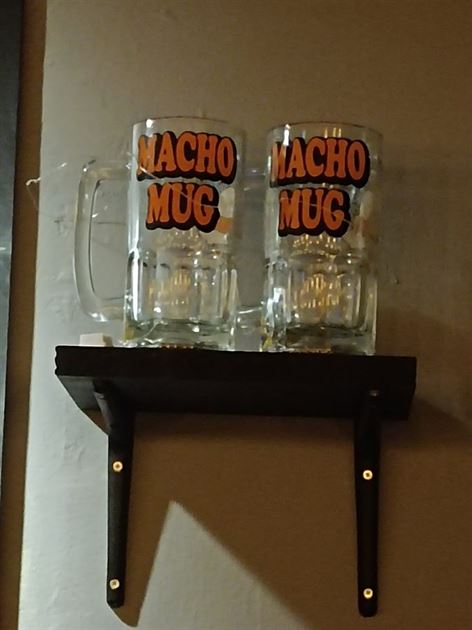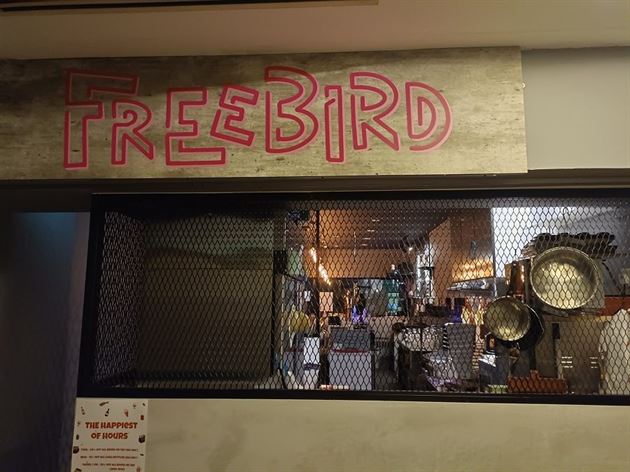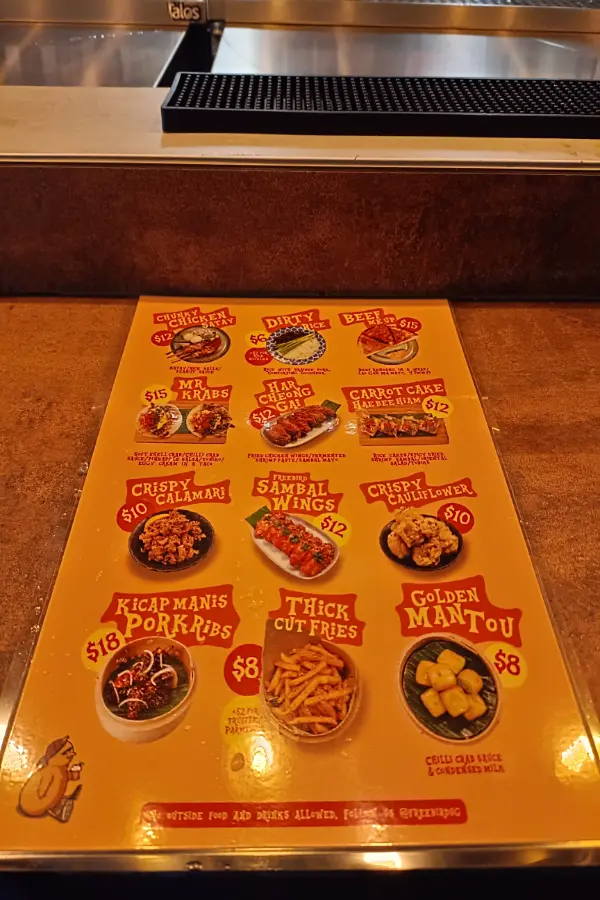 Freebird Address &Telephone Number
Address: 
865 Mountbatten Road #B1-09 /#B1-03/#B1, #66, Singapore 437844
**Disclaimer**
Drink Responsibly
Islifearecipe does not propose that those who abstain from alcohol should start drinking in order to improve their health. In both the short and long term, excessive alcohol use may be harmful. Additionally, you may want to look up the health advantages and dangers of alcohol use on the websites of reputable national consumer organizations. If you have any concerns about the effects of alcohol on your health or medicine, you should speak to your doctor. This website is only for educational reasons, and the writers have gone to great lengths to ensure that the information provided is in accordance with the regulations pertaining to the drinking of alcohol.
Follow Us on Social Media for More Updates