Bedok Marketplace
Needing food variety for dinner tonight it was decided that family K would go back to a favourite of ours that we have not frequented for a while. We came here a few times at the recommendation of our BFF's from The Cheese Shop and dined like royalty. It's also where we have got our ChillaxBBQ sourdough from before for our cheese fondue and the like – Mr Kneadey. So back we come. I am calling this #ModSinHawker because it is not like the 'traditional'. It is not the traditional/heritage hand-me-down recipes of old. These guys are pushing the boundaries, whilst still maintaining elements of that hawker 'feel' – as I hope you will see from this little blog about dinner tonight.
The Bedok Marketplace – Bringing traditional hawker dining to a brand new experience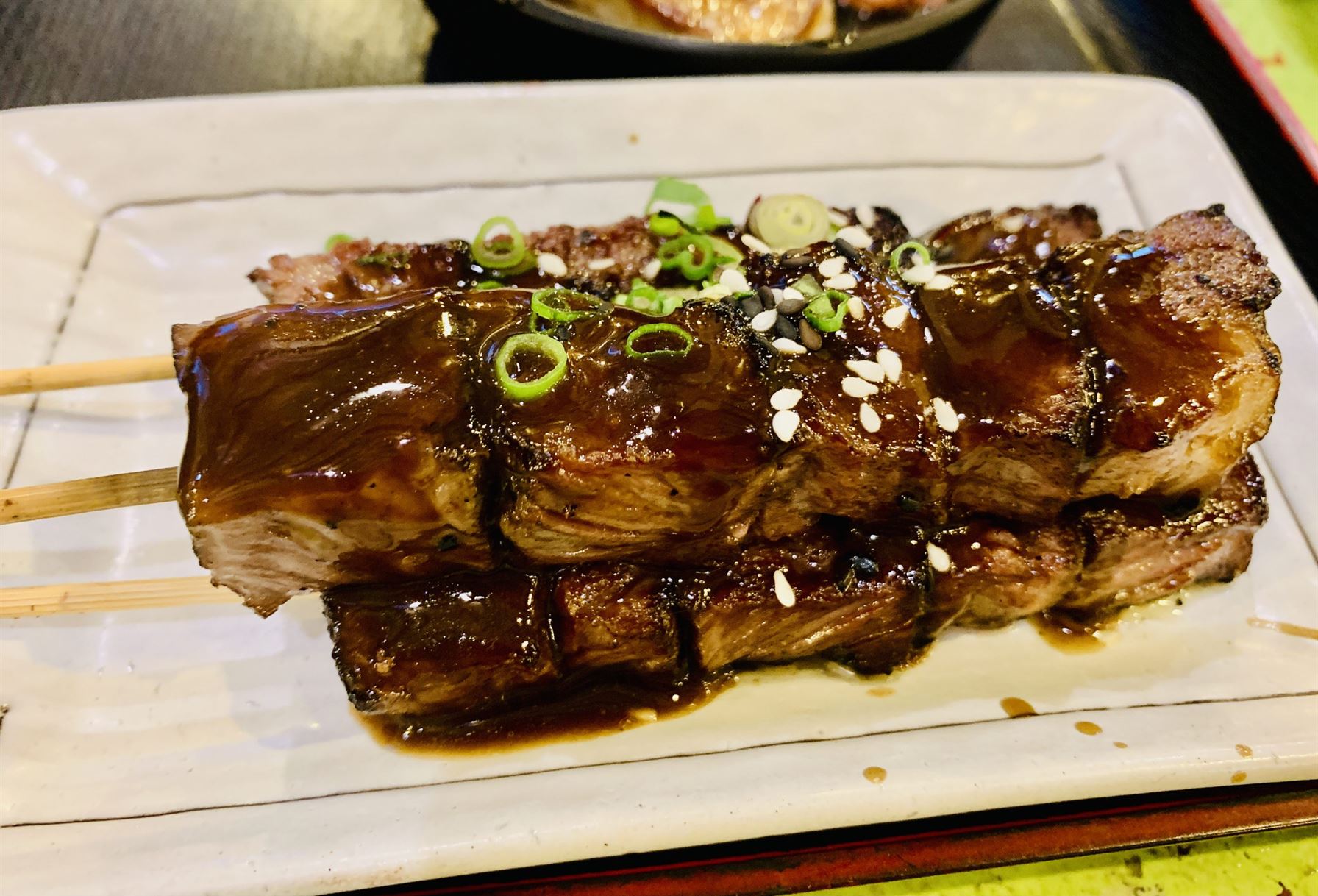 Bedok Marketplace was a cracking dinner this day. Social Outcast, Burning Oaks, and The Naughty Chef be proud guys. The food is exceptional that you are serving up. Also, Bedok Marketplace you should be very proud of the concept you have created. The lack of any available seats at 1830 sum up your success and that of the stalls. It was MOBBED and that is brilliant to see during Covid times. Thanks to all the crew, family K had a brilliant and fun dinner. This is one to visit East Coasters.
ENJOY!!!