Paul Martin's ChillaxBBQ Leaving Do
A new 'logo' for us this time. A new contact came as a referral through another friend. And we were so so delighted to have been selected to cater for Paul's leaving party. Back to London he goes. What an absolutely superb bloke he is too, and some cracking buddies to boot. Yet again I think ChillaxBBQ knocked it out of the park (based on initial feedback). For once in the 18 months or so of ChillaxBBQ operation we messed up the 3 cheese fondue. Yep it got burnt, so that was taken off the menu sadly. Dear me. Anyways here we go with Paul Martin's ChillaxBBQ Leaving Do. This is the good stuff.
Paul Martin's ChillaxBBQ Leaving Do came with a few hiccups. Ice Man nearly did not cometh. We almost had a rain stops play moment. And then the bloody fondue. But the rest of the food that went out was damned good I feel. So, proud moments all over.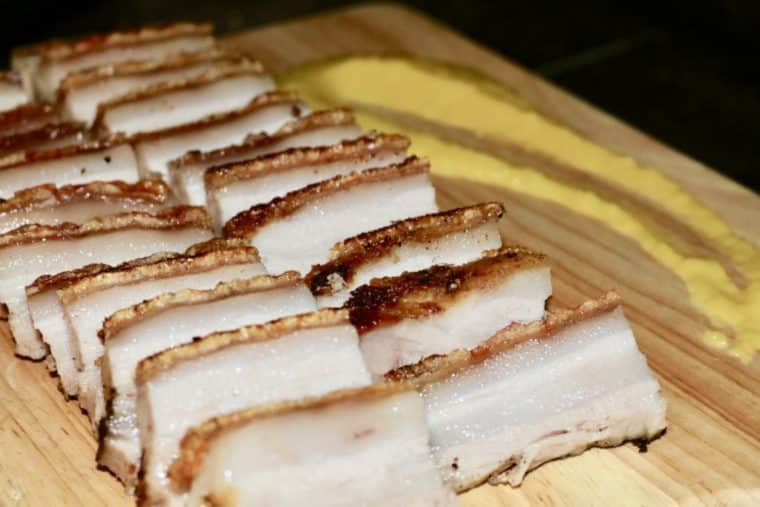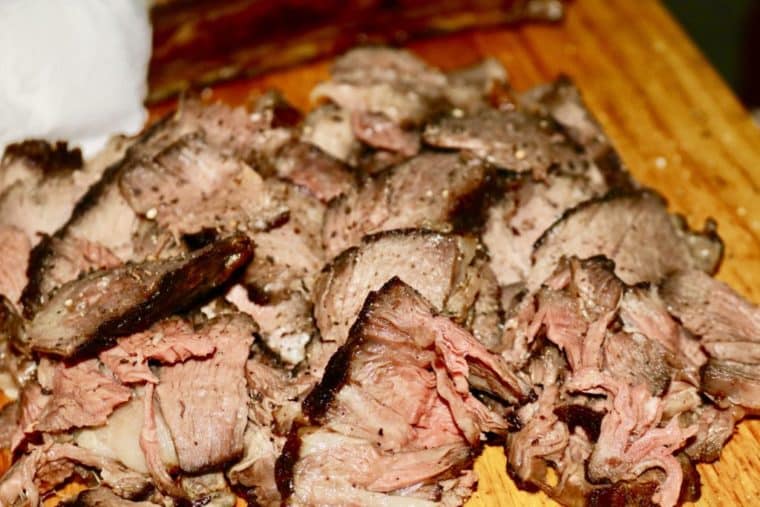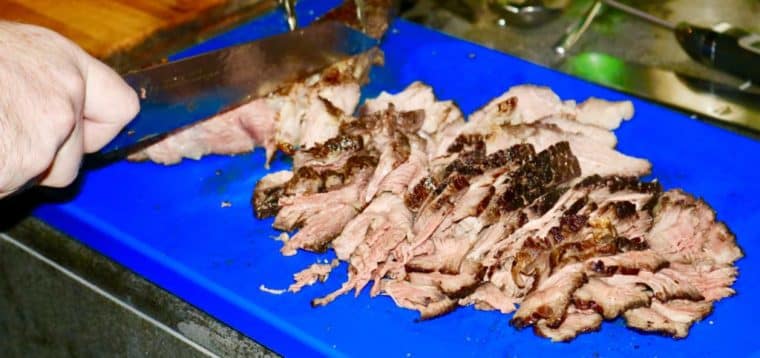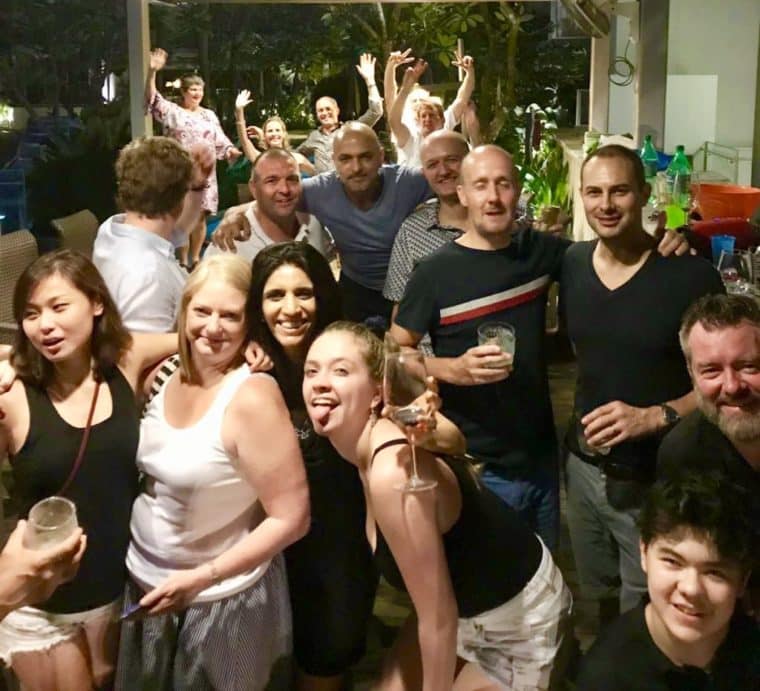 Again Paul, the ChillaxBBQ crew would like to say a massive thank you. We wish you safe onward travels. This was Paul Martin's ChillaxBBQ Leaving Do. We did great I personally think. Apart from a few hiccups. The new recipes were killer. We got amazing verbal reviews on the night and even requests for business cards. That means a lot. If you're hungry and planning a party don't forget to reach out to the crew – I am certain you will indeed – ENJOY!!!
Is Life a Recipe YouTube Channel
(Visited 29 times, 1 visits today)