Kelong Seafood Restaurant, Bintan
You may have read the other blogs about out little stay at Nirwana Resort, over here on Bintan, Indonesia. First up was Rin the amazing but pricey Japanese place. Tonight our dinner choice was Kelong Seafood Restaurant, Bintan. Its a floating restaurant with an adjoining floating bar, called Calypso. Big floating nets full to the brim of all types of seafood, fish, lobster, prawns, crabs – you name it, they have it here. Not just seafood either as you'll see from the below. This is rated as #1 restaurant in Bintan on things like TripAdvisor – not sure I 100% agree with that (see my later review of the Thai restaurant shortly) – but it was good.
I think ratings may be skewed a little though by Singaporeans coming here with desire to eat cheap chili crab, well cheaper than Singapore – and hence those ratings going through the roof. But it was good, I have to say. Expensive for Indonesia, but we are captive audience, like all the restaurants here of course. Here comes some pictorial evidence of some damned fine food at Kelong Seafood Restaurant, Bintan.
Sitting there in a beautiful wafting sea-breeze, Chinese music plonking away – sadly my whole gang is sat there on iPADs and iPhones – never would have happened with my grandparents, but then again we didn't have iPads then. Even your elbows were not allowed on the table ha ha. What did we eat;
Stir Fried Celery with Cashews;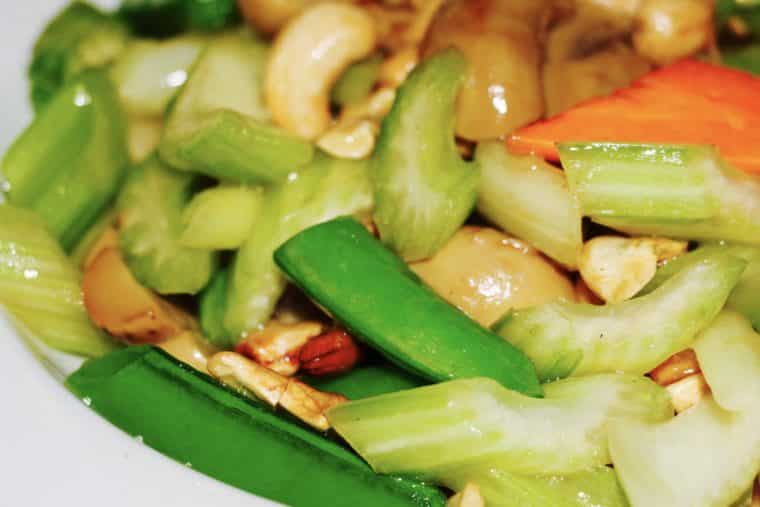 Siew Pak Choy with Garlic;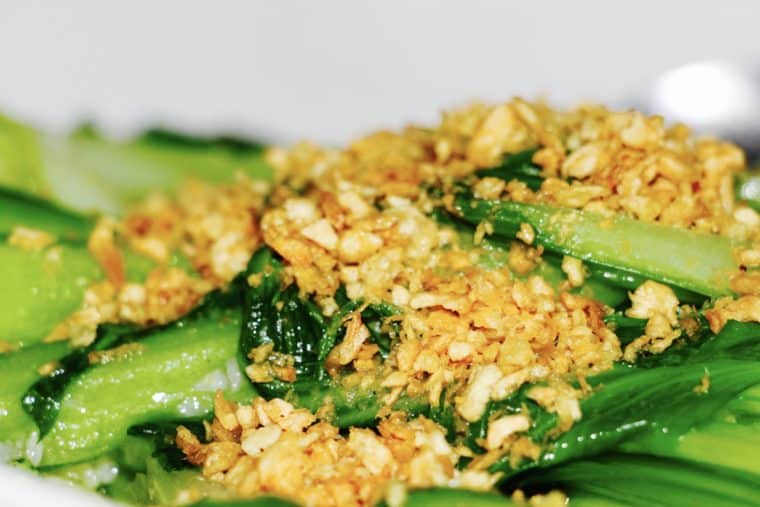 Baby Kai Lan with Oyster Sauce;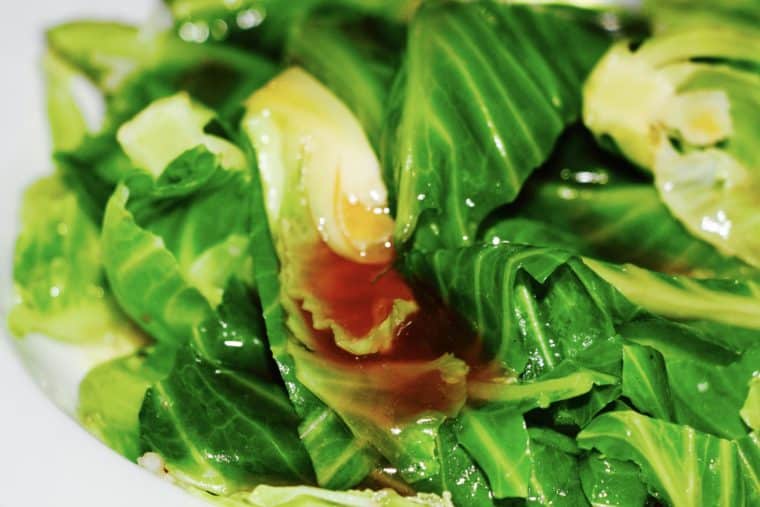 Pineapple Fried Rice with Chicken Meat;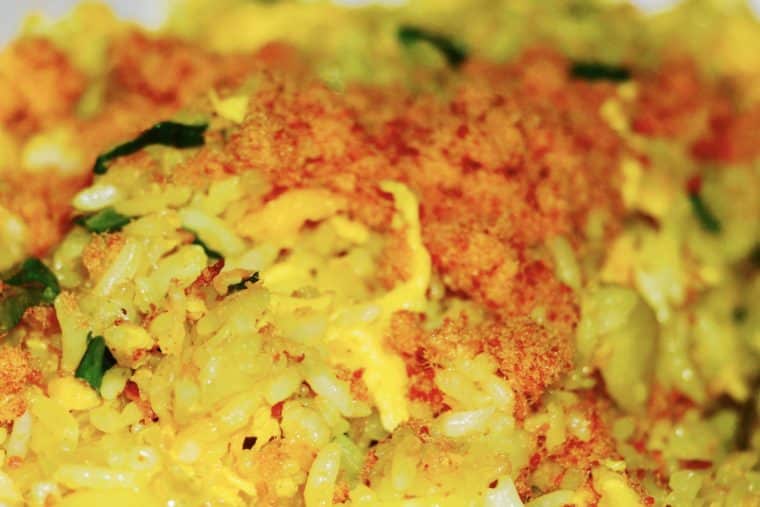 1/s Crispy Chicken;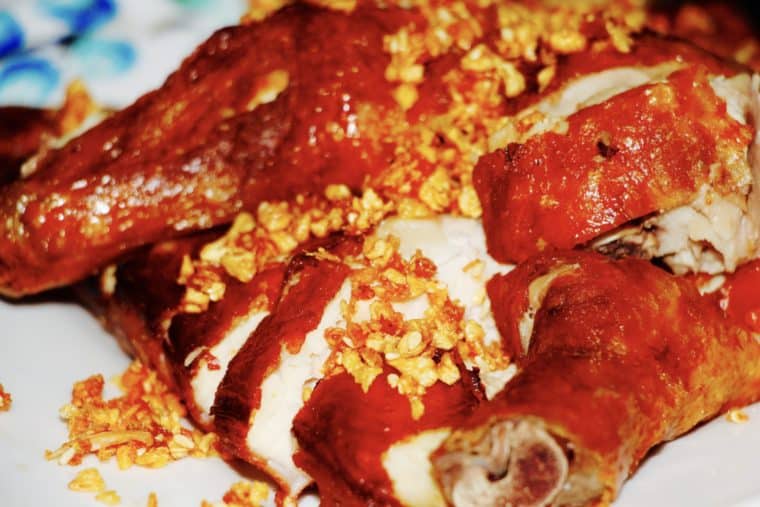 Wok Fried Beef with Black Pepper;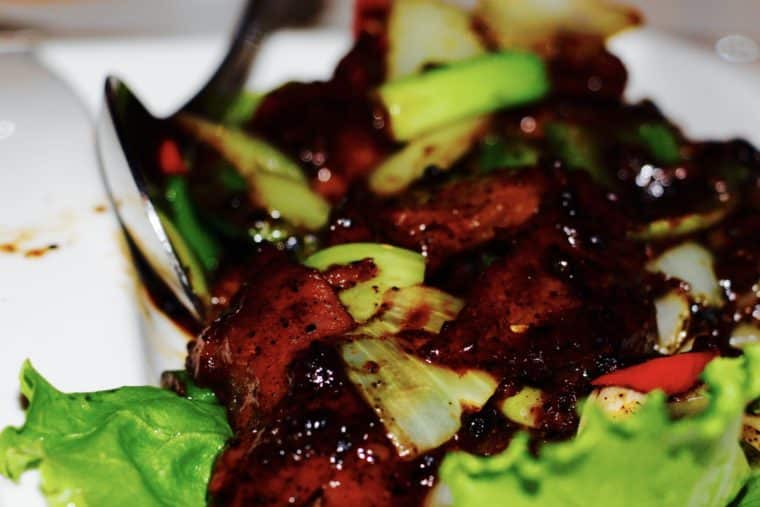 Hong Kong Style Black Garoupa;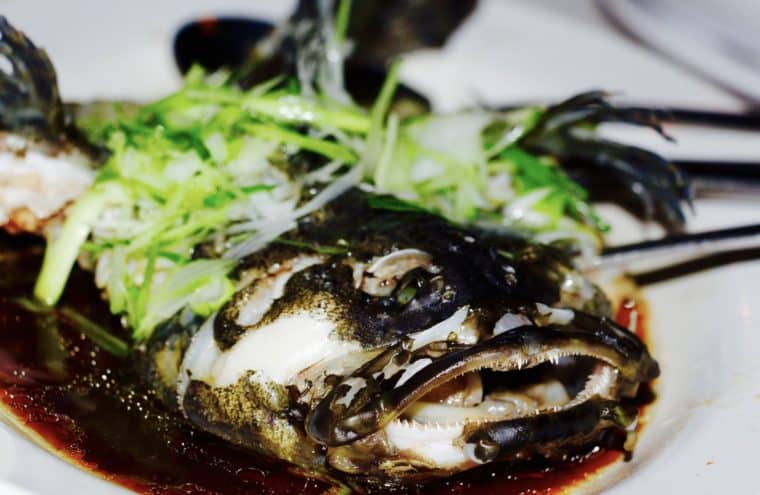 So if measured on location, location, location this does indeed get a big thumbs up, it was lovely. Staff were good, very busy, ambience good, and very very fresh – you could literally watch them fish the produce from the sea. Doesn't get much fresher than that. Mary did indeed comment on that too when tucking in to the Garoupa, so that gets her seal of approval. But I can only say, I have had better. Living in Singapore we are massively spoilt with food. If this was UK, this would be best Chinese you ever ate, but here in Asia boy oh boy do we get picky with the quality we have. But also in their defence I was not experiencing their specials as I don't eat fish as you know – refer to Mary's comments re the Garoupa. Still if you are here, it is indeed a must try, just to sit where we sat watching the sun go down, it is exceptional, come try Kelong Seafood Restaurant, Bintan – ENJOY!!!
Is Life a Recipe YouTube Channel
(Visited 120 times, 1 visits today)