Pantarei Restaurant, Seminyak, Bali
Pantarei Restaurant is located in Seminyak, Bali. It is known for offering Greek and Mediterranean cuisine in a warm and friendly setting. 
The restaurant prides itself on its unique selection of Greek and Mediterranean dishes, specialty wines, and liquors. The menu offers a range of options, including Western-style dishes. The ambiance is described as welcoming, and the staff is known for their warm and friendly service.
Pantarei Restaurant also has a bar area where guests can enjoy cocktails. It has been mentioned as a Greek restaurant and cocktail bar on Foursquare. The restaurant's name, Pantarei, comes from the Greek phrase meaning "everything flows," reflecting the restaurant's philosophy.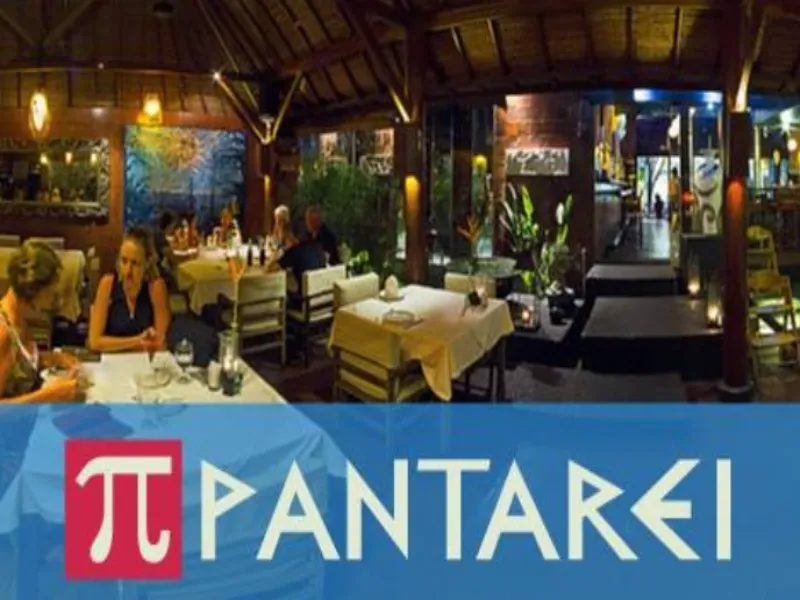 You may have read ninakennett.net for the blogs about our 9 days holiday in Bali? Yes, I messed up the flights in a big way. Ollie, BeBe and I left in the morning, and my Mary, Amy and Jude left in the evening of the same day. Dear me. So what does that mean to Ollie, BeBe and me? Well for one thing it means lunch just for the three of us. So this is my first restaurant review for Bali 2018 – this is Pantarei Restaurant, Seminyak, Bali. Amazing that we are in Indonesia, Bali and opt for Greek for our first food foray. Chatting to the staff though, this place has been here in Bali for 20 years already – means a lot to me. Let's be having you then!!!
It was amazing food. Everything so so fresh, you can tell that immediately from the salad, fish, meats. It was seriously good. We went sort of tapas ++, and kept ordering more and more it was so good. We ended up sitting here, eating, drinking and watching the world go by for hours, and then I had to scoot to the airport to pick up Kennett contingent #2 arrive at 1930. Pantarei Restaurant, Seminyak, Bali is just quality. If you want Mediterranean whilst in Seminyak, look no further. Just brilliant.
Here we go…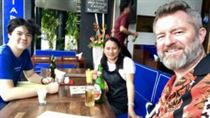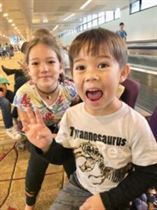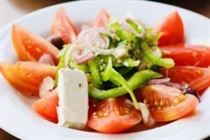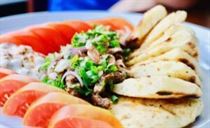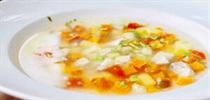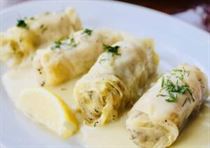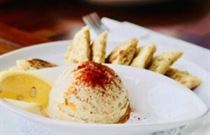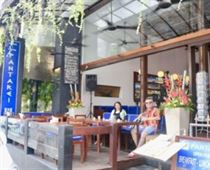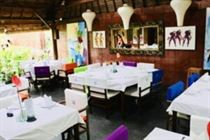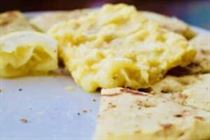 Pantarei Restaurant, Seminyak, Bali be proud because that was one amazing lunch. Your staff were fantastic too, happy and chatty. We had lunch on 24/12 FYI – please say thank you again to the team. It was just a brilliant serving of super fresh food, food that had us all wanting to try more and more. I wish we had had more time in Seminyak to experience more. For sure when we come back to Bali we'll be back to see you guys, and folks, believe me, go here to eat because I guarantee you will – ENJOY!!!
Pantarei Restaurant, Seminyak, Bali Address & Telephone
Address:
Jl. Raya Seminyak No.17A, Seminyak, Kec. Kuta, Kabupaten Badung, Bali 80361, Indonesia
Telephone:
+62 361 732567