Siri House @ Dempsey | Singapore | Singapore Best Brunches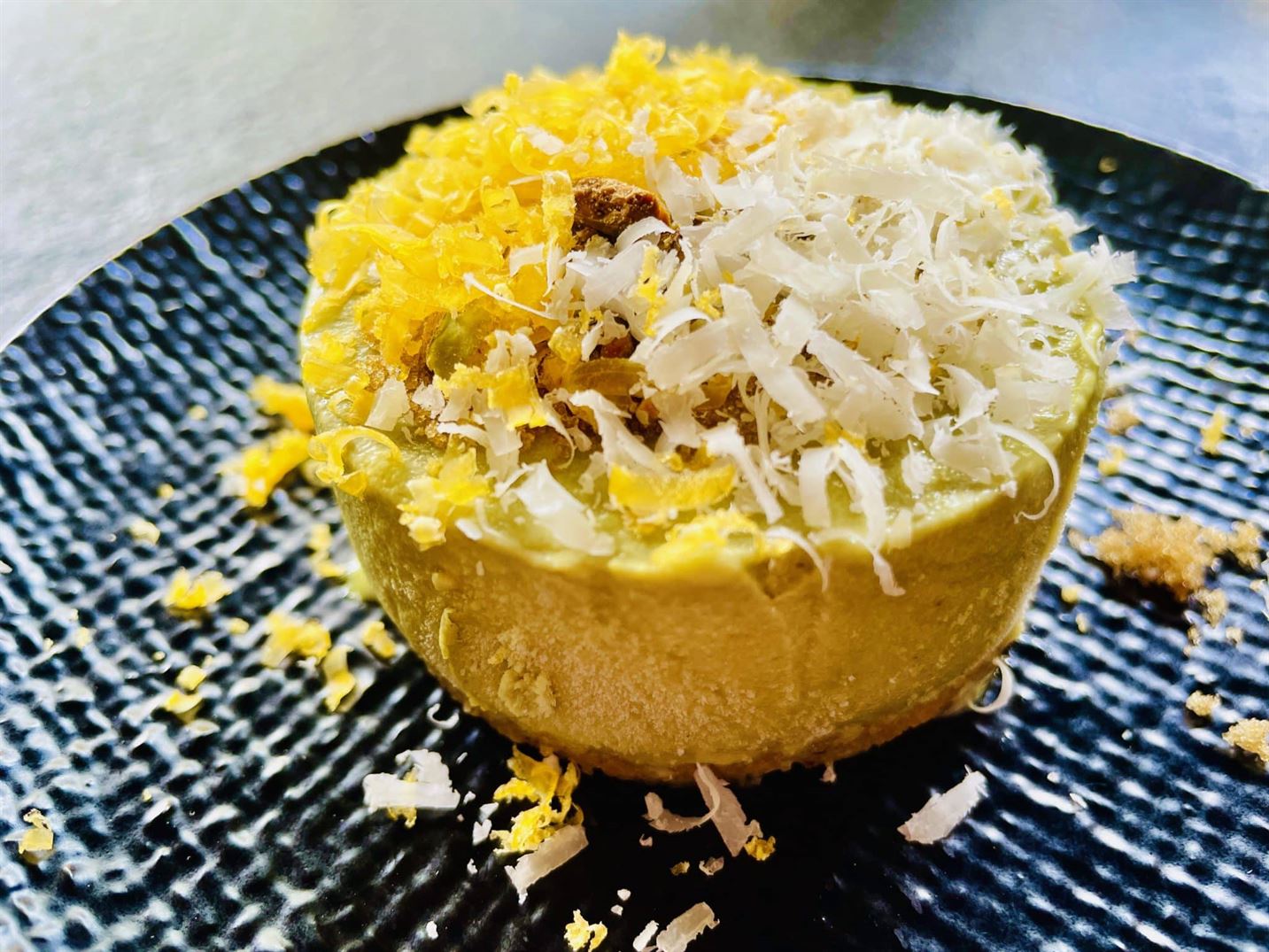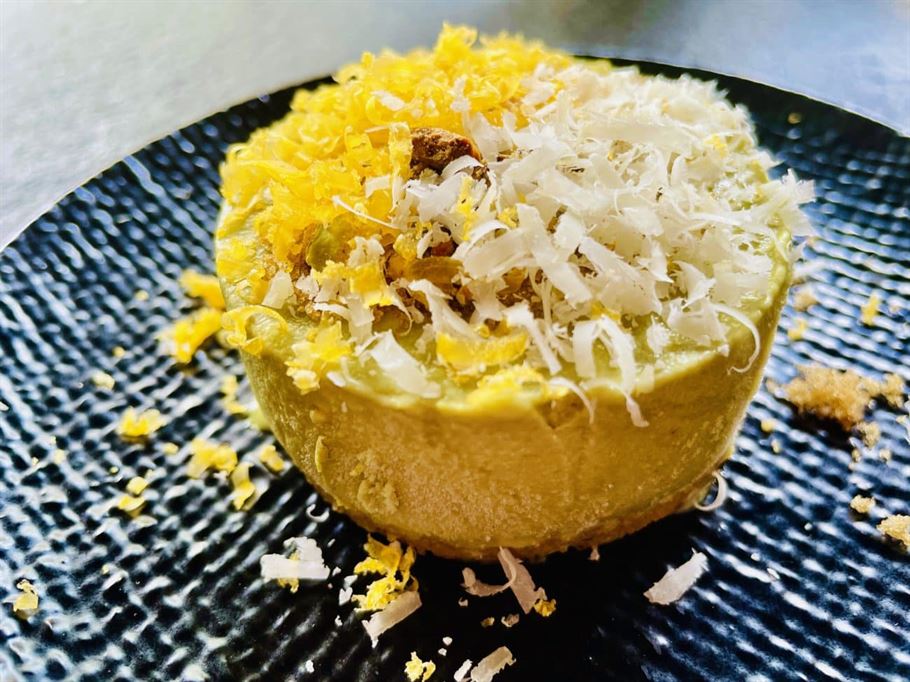 Singapore | Singapore Best Brunches
How did we find Siri House? Well we were on our way to Dempsey to go to the Museum of Ice Cream and needed somewhere for lunch. I asked Jude Jude for any preferences and he said as Google. I then saw a restaurant called Siri – it clearly was meant to me haha.
They describe themselves as;
"SIRI HOUSE is a lifestyle, social and dining space bringing together people, art, design, food, and retail – all essential elements for a sought-after place of gathering. An emblem of the Sansiri lifestyle, SIRI HOUSE welcomes everyone. Whether you're looking for a brunch spot on the weekend, a cocktail masterclass to attend, a thoughtful gift for a friend or just for quiet refuge, SIRI HOUSE is the place to be."
I call that quirky, and I just happen to love quirky.
This place was excellent. The staff were just wonderful.
We sat on the edge of the jungle with breezy fans wafting cool air over us.
The drinks were exquisite and the food was sublime – a wonderful lunch was consumed today.
A major stand out for me was the ice cream dessert I had. Would you ever think to mix these ingredients? But holy cow, what a match made in heaven this was. A knock our dessert. Super-savoury and I LOVED it.
Sicilian pistachio ice cream on burnt butter crumble with shaved parmesan and cured egg yolk.
INSANELY GOOD. We'll be back here that's for certain.
We surely did – ENJOY!!!
_____________________________________________________________
If you enjoyed this Siri House @ Dempsey Blog and want to keep up with the channel be sure to Subscribe: The Angmo Cooking Show
Connect with me on Socials:
➤Facebook: https://www.facebook.com/islifearecipe
➤Twitter: https://twitter.com/Islifearecipe
➤Instagram: https://www.instagram.com/islifearecipe/
➤Tumblr: https://www.tumblr.com/blog/view/islifearecipe
➤Facebook: https://www.facebook.com/chillaxbbq
You'll see many many other recipes on the channel and heaps of restaurant and hawker reviews too.
(Visited 11 times, 1 visits today)