Naughty Nuri's Restaurant, Ubud Bali
This came as a recommendation from the guys in the villa, and was also highly rated in the likes of TripAdvisor. To be absolutely honest for the first 30 minutes or so we were all doubting as to why. You can't book here, so it is a risk to travel all the way to the place which is quite some way out of Ubud centre. There are actually two Naughty Nuri's Restaurant, Ubud Bali. One is the original which is very Warung style. The other is newer and is supposedly also Mexican themed. But both have the same main menu – BBQ stuff basically.
Interesting is that the main man Anthony Bourdain has visited here, even writing in the guest book. I quote from the New York Times; "And guess who else has been here? Yes, Anthony Bourdain. According to Mr. Aldinger, he sucked down three martinis in a half an hour and wrote in the guest book that they were the best martinis in the world." He is also supposedly to have mentioned the quality of the BBQ ribs, although I cannot find mention of that. Now that was nine years ago, so have things have since then? Here's how it goes for our experience – and this is at 1315, so not exactly late in to service.
Can we order some of the BBQ ribs? – sorry we don't have any left, it will be an hour wait.
OK I'll have the BBQ pork chop then – we don't have any pork left.
OK I'll go for the BBQ steak then – we don't have any beef.
Quesdallis? – We have no Mexican food available apart from nachos.
What about your famous Martinis that Bourdain mentions? – We only have vodka, we have no gin.
It then goes: "I tell you what why don't you explain WTF it is you do have to eat from the every decreasing menu options so we can choose something that actually exists."
So we ended up with burgers and some other stuff. The ribs did finally come to fruition 20 minutes later, so we ordered some of them. Therefore our experience at Naughty Nuri's Restaurant, Ubud Bali was pretty shit all up to start with, so jaded views from the very beginning. If it was not in the middle of nowhere we would absolutely have walked away. But a couple of 'vodka only' Martinis and a couple of Bintangs later, it was all good. Let's have a look shall we…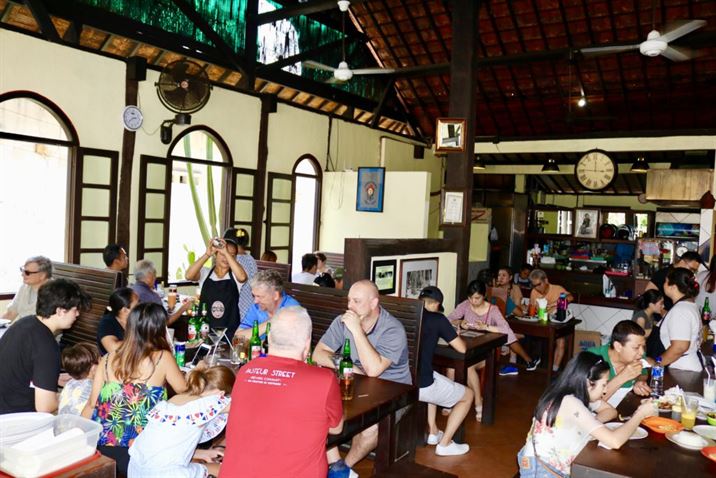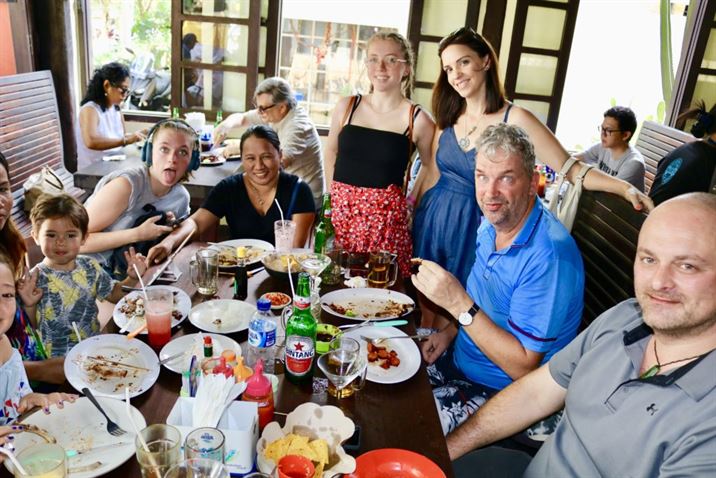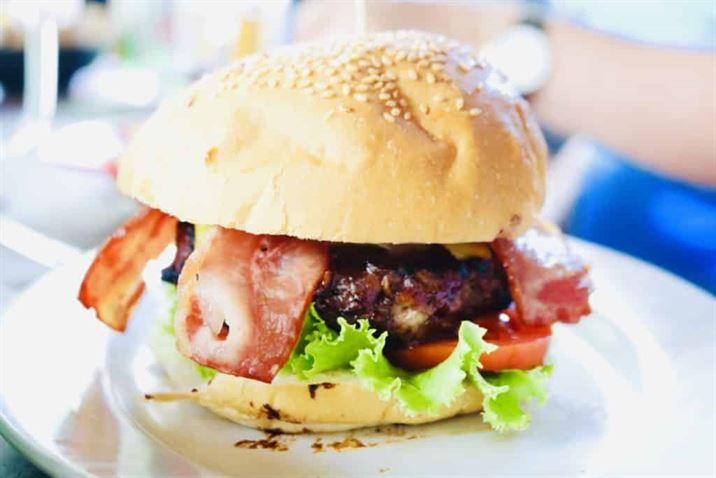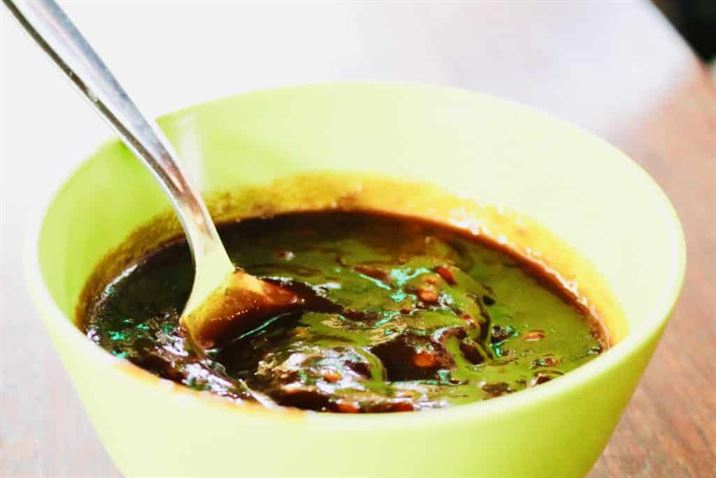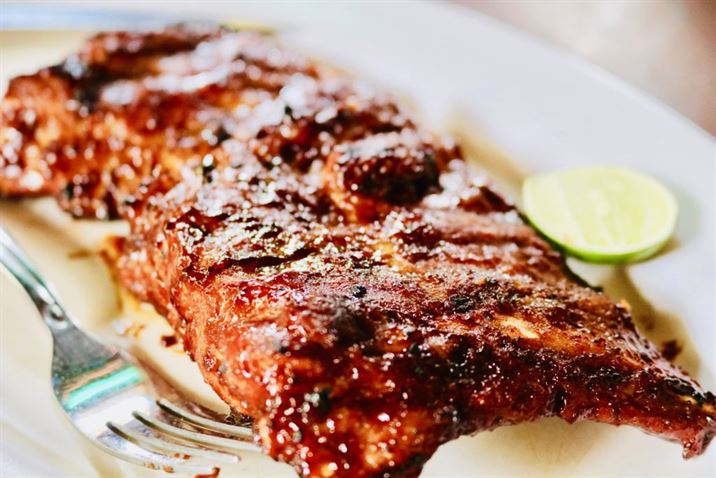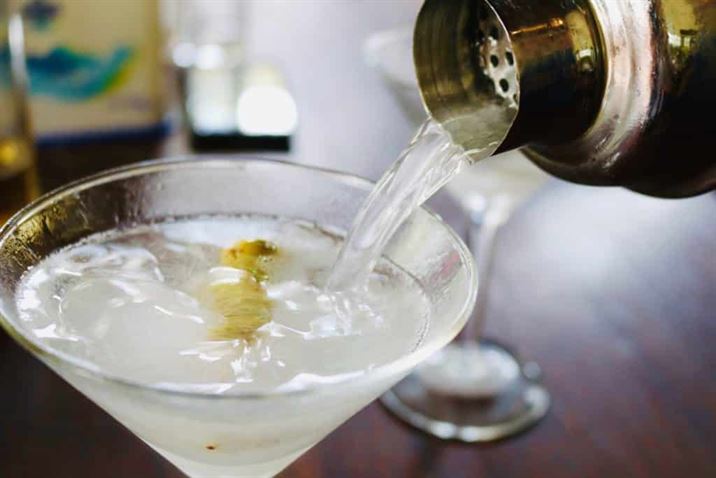 So there you have Naughty Nuri's Restaurant, Ubud Bali. A bad start, but they finished strong. We had a great lunch, albeit two separate parties. It's worth popping in to see this place, but you will be taking that risk of no seats or food choices from the menu. It is quite 'alone' in terms of the location, so a tad Hobson's Choice if you get dropped off in a cab. But again it is absolutely worth a pop in. Get a couple of their Martinis down your neck and the World becomes a wonderful place. So a bitch to start, and deservedly so, but overall it was a groovy place, we had fun, food was good, gravy AMAZE-BALLS. Thanks to Nuri, not so naughty after all. Sit down, order loads, drink Martinis – ENJOY!!!
Connect with Us on Social Media