Bar Bar Black Sheep Review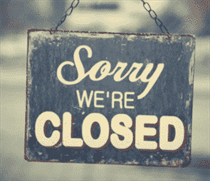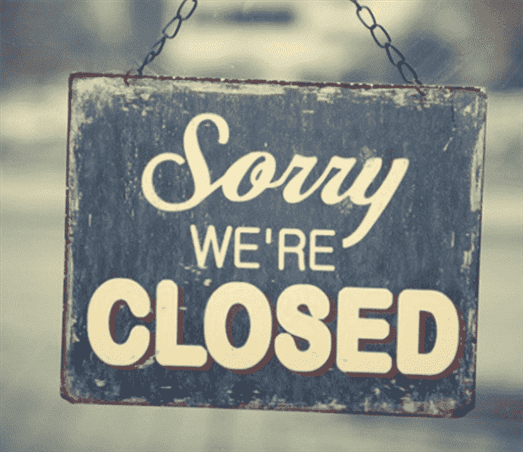 Looks like a sheep, smells like a sheep – hey it must be Bar Bar Black Sheep!!!
Have you ever been here?
There's a few of them across Singapore.
It is bloody good – a great bar, a great location on Tanjong Katong Road (for us), and seriously superb food!!!
It operates 3 sort of franchised kitchens – one Indian called Shaan, banging out North Indian cuisine.
one Thai called E-Sarn, this time banging out North Eastern and Thai of course.
There are a number of small outlets opened by this lady called Achara (or Neng, as she is known to her regular visitors). She originally started with "humble" beginnings as a hawker stall which she named "Neng's Kitchen" which was located at Farrer Road Market. Across her, now, empire today you can order and enjoy home-style Thai food – yes prepared by native Thai chefs, who she hand-picks and trains herself.
Why E-Sarn, well it is also known as Isan or Isaan. That is a Northeast region of Thailand which is famous for its food delicacies. Works for me!
and one Western – which to be honest we never order from (sorry!).
You sit in the bar, you get three menus and you order away. How good is that. Sort of a hawker come bar type thing.
Today we wandered down there – Amy decided to dress up and yep she did her own makeup – can you believe it? Well she is 5.
OMG!!!
We all had majorly happy faces as we awaited the delicious feast we just ordered.
Here it comes and we just know it's going to be soooo good!
First up was…
Beef soup from E-Sarn. Bloody hell, delicious. Almost a Pho, but not quite. I actually went to watch her make this one.
Boiling broth in to which she added raw beef to cook, some bean sprouts, some coriander and that was about it – it's all in the broth.
I think I sort of befriended one of the Thai cooks as he came to me after we had eaten and gave me some free deep fried chicken skin. His words "it will go so well with your beer…" He certainly was not joking. Absolutely awesome it was. Thanks chef!!!
Next up…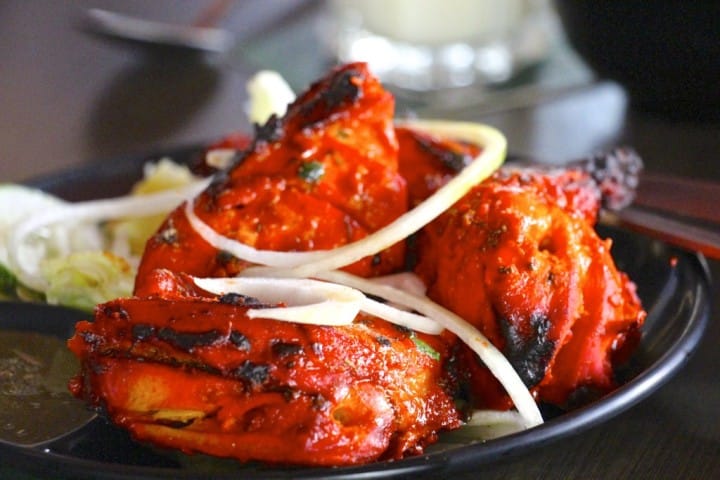 The Tandoori Chicken. It is just incredible. Smoky from the Tandoor, marinated for ages so the meat is deep with flavour, and falls off the bone. It is one of the, if not the best I have ever had. It is a must try in my book. An absolute must. And next…
Mutton
Kebabs. Holy crap these rock – very spicy so hold on to your taste buds. A little squeeze of lemon, a little dip and BOOM.
These puppies are seriously amazing. It's worth a trip just for these.
Accompanied by…
Cheesy, garlic naan bread – oh yes indeed. Dripping with Ghee. It is buttery, crispy, cheesy, and smothered with garlic. It is a beauty.
Come enjoy Bar Bar's and eat this food – it is wonderful!!!
I would seriously kiss the missus before eating this – woo hoo garlic overload
Connect with Us on Social Media
(Visited 130 times, 1 visits today)