Six levels of interesting living and dining possibilities make up White Sands. Customers can indulge in a wide range of things to meet their holiday and daily requirements, including food, sporting equipment, books, cosmetics, and more.
White Sands, a shopping mall in Singapore's leisure zone on the east coast, is a favorite weekend getaway for tourists and locals alike.
Residents in Tampines and Pasir Ris may enjoy the convenience of a one-stop shopping mall in a vibrant retail setting that emphasizes a healthy and active way of life.
National Servicemen frequently stop at the mall on their way to and from the Pulau Tekong training camp as a convenient and easy stopping point along the way.
White Sands Location & Telephone No.
Address: 1 Pasir Ris Central St 3, Singapore 518457
Phone: +65 6585 0606
If you're looking for a delicious and unique dining experience, you need to check out White Sands Shopping Mall! This mall has a wide variety of restaurants, all of which offer something different and unique.
What are some of the good restaurants to try at White Sands Shopping Mall?
There are a variety of restaurants at White Sands Shopping Mall, including 57°c Mala Fragrant Pot, Cookhouse by Koufu, Edo Shokudo, and Sushi Express.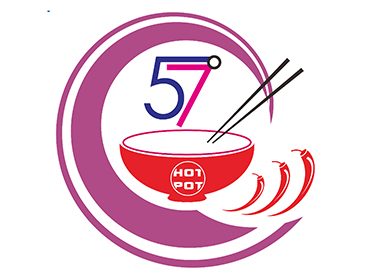 57°C Mala Fragrant Pot Product Services HotPot Restaurant The Chinese Sichuan delicacy of flaming hot spices. Facebook Twitter Youtube Instagram Linkedin STORE DETAILS White Sands