Bar Roque @ 165 Tanjong Pagar – Amy's 10th Birthday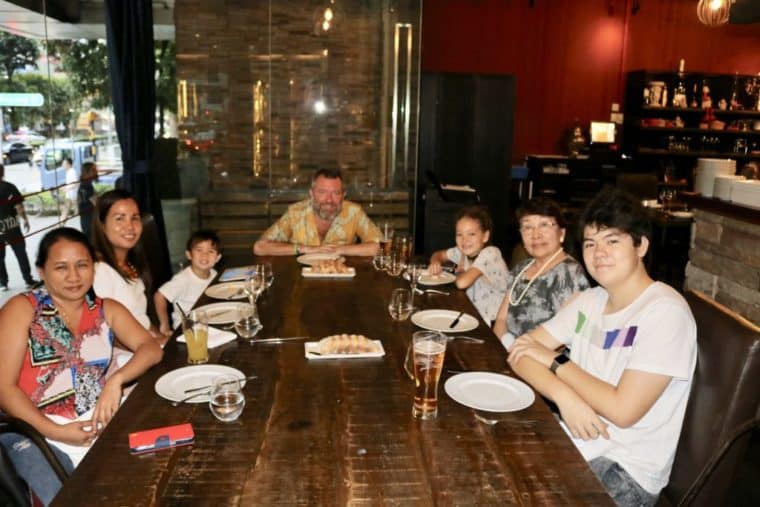 Bar Roque @ 165 Tanjong Pagar – Amy's 10th Birthday
I cannot believe this is our first time here. So many of my mates have visited here, and I have been invited, but there's always something… that comes up. You may remember my blog for Stefan's other place, Do-Main at Tanjong Katong. What a knock-out lunch we had there. So as we were towards the city for Amy's actual party it made sense to have her dinner at Bar Roque @ 165 Tanjong Pagar – Amy's 10th Birthday. Chef Stefan promised something special, and I tell you what… well just read on folks!!!
A quick call out first. I am making some guesses here re the food, as Chef Stefan and crew continually change the menu, have new Chef tasting plates, seasonal plates etc. that I can't confirm from the receipt which is short-form, or indeed their menu on-line and 'guarantee' what I am telling you is the actual dish. But I'll give my best shot from the flavour experience – suffice to say its some of the very best food these lips have EVER had go passed them. Be seeing you soon guys!
It was worth coming and having Bar Roque @ 165 Tanjong Pagar – Amy's 10th Birthday, just for the contents of this fridge – but believe there are so so many more goodies you can keep exploring time after time.
And we have just started! This is going to be a Fred Astaire moment. I can here the music a playing; "Heaven, I'm in heaven…" And then a quick look up again at that fridge, I can't stand up now, that would be embarrassing. This is seriously so very good! Bar Roque @ 165 Tanjong Pagar – Amy's 10th Birthday.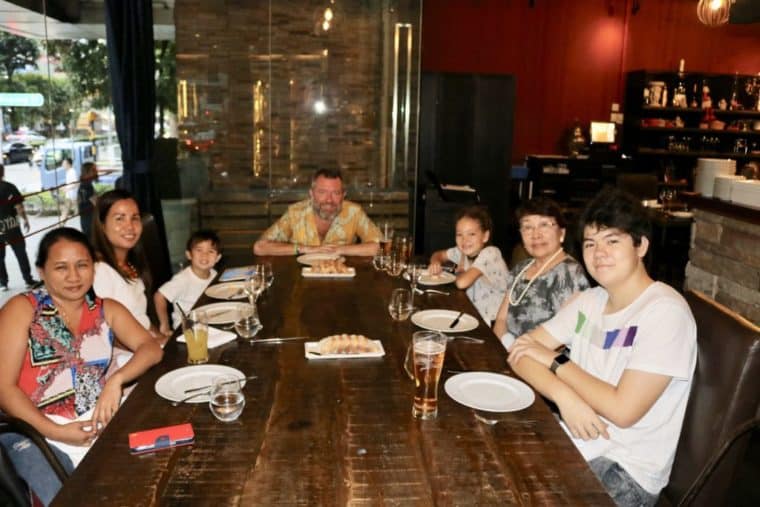 The usual Benetton crowd for us. One English, one Japanese, two Filipinos, two half-English/Japanese, and one half Filipino/English. Go on Stefan, you have the challenge my friend, please this lot, a mixed bag indeed!!!
So there you have it folks our first foray to see Stefan here. This was Bar Roque @ 165 Tanjong Pagar – Amy's 10th Birthday. I tell you it is up in the $'s, but if you are a foodie and appreciate truly amazing food that perhaps you have not even chosen (it's a Chef trust thing) you have to come here. You simply HAVE to come here. We are still talking about it now a full 24 hours later, and gasping at the photos. Chef Stefan be proud – you have an incredible place and crew. Cannot thank you enough for the birthday experience for Amy's 10th. Have to admit we're all blown away. Make sure you book everyone. If you do go – it is 1000% that you will – ENJOY!!!
Is Life a Recipe YouTube Channel
(Visited 99 times, 2 visits today)