Spize, stunning Halal food in Siglap
A new joint has just opened for us in Siglap, and it is a cracker. Spize, stunning Halal food in Siglap.
We have been waiting for an age since Mayura restaurant closed to know what was coming to Siglap's foodie scene. And hey presto a few weeks back now it arrived, Spize, stunning Halal food in Siglap. It's a beautiful place inside, with huge murals on the walls, and a really nice open family atmosphere. This is 100% a place for family dining, we love it. This blog comes after our second trip – a trip that happened because Mary was desperate for the lamb kebab I had the first time we came. OK OK two of those please.
Prepare yourself for no alcohol. It is true Halal. The juices and mocktails though are absolutely superb, all freshly made there and then on the spot. And believe me you surely can taste that. It's a cracker. Now I am being honest in this review as a couple of things we had were – very so so – and being honest in my reviews I have to call that out. But overall summation is a gorgeous looking place, really good food, drinks sublime and add to that some exceptional serving staff – happy days!
It really is fine casual dining @ Spize, stunning Halal food in Siglap.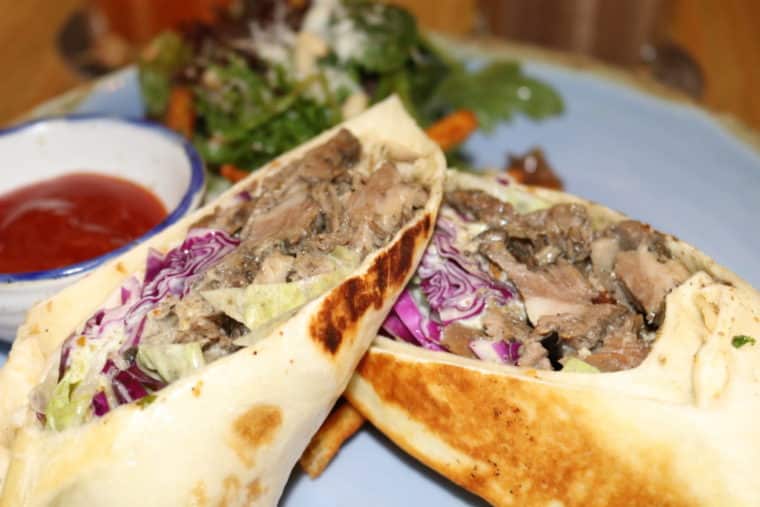 So there you have it folks. My little review of our new gaff in town Siglap, Spize, stunning Halal food in Siglap. Definitely a must visit. The staff here are so so nice. They really make the place. I really would recommend you book, as last night, for example, was rammed and we could only get an outside seat. So bell them here @ 633 SPIZE or 77493. Or email at info@spize.com.sg. It truly is worth a look guys. We really like it there – adults, kids and all. Pretty certain if you do go you will indeed – ENJOY!!!