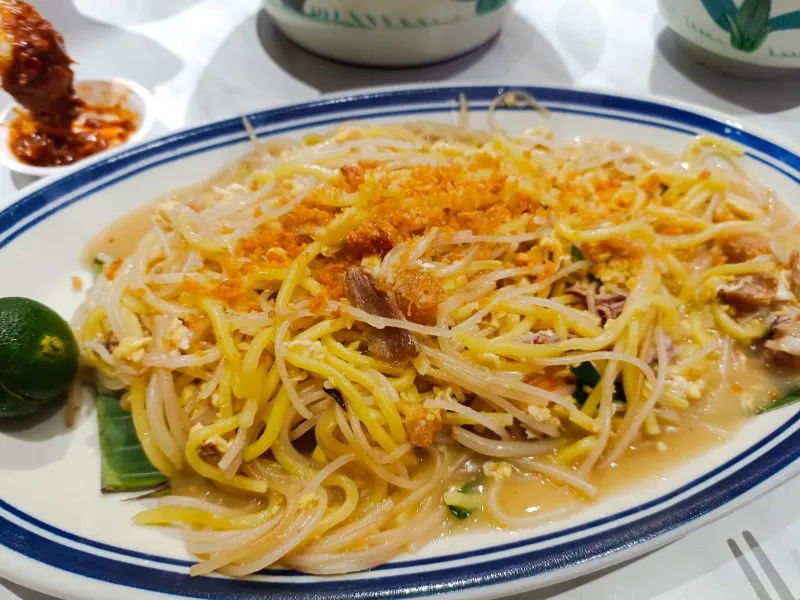 Tun Xiang Hokkien Delights - The Jewel
Welcome to Tun Xiang Hokkien Delights, our brand philosophy is always striving to achieve excellent food quality as well as providing a unique
dining
experience to all our guests.
Tun Xiang Hokkien Delights is a dining establishment known for its Hokkien cuisine, offering a variety of dishes that showcase the flavors of this regional Chinese cuisine. They are committed to providing excellent food quality and a unique dining experience to their customers.
The restaurant has multiple outlets across Singapore, including locations at Jewel Changi Airport, Bedok Mall, Northpoint City, and more. They are particularly known for their use of Iberico black pork as a core ingredient in their dishes, such as their signature Hokkien mee. Tun Xiang Hokkien Delights has gained popularity for its affordable yet delicious offerings, making it a favorite among food enthusiasts.
Tun Xiang Hokkien Delights Jewel Address & Telephone