Sushi Tei on East Coast Service Road – you can't beat it…
"Where for lunch kids?", says I…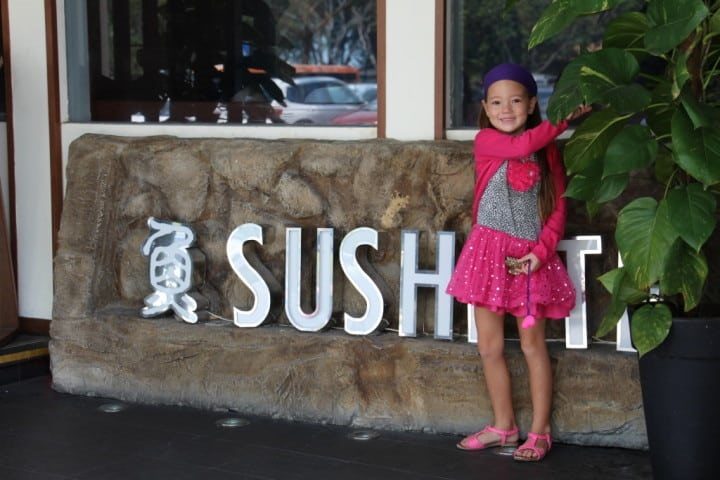 "Sushi Tei!", says they…
It is indeed true – you cannot beat a bit of Sushi Tei. Value wise and quality wise it is just great Japanese food.
So of course off we went – to Big Splash.
What did we eat – holy cow a hell of a lot, but all SO SO good. Very much a recommendation of mine this place, sort of the Japanese version in Din Tai Fung. Family oriented, mid range price and just real good quality food. Lovely. Bit of a queue today, which is always a good sign. A few new items on the menu too, also a good sign.
If you haven't – well you should!!!
Here you go.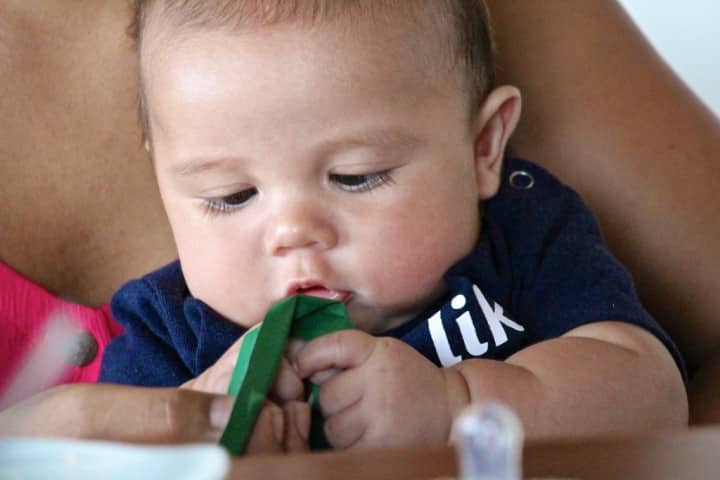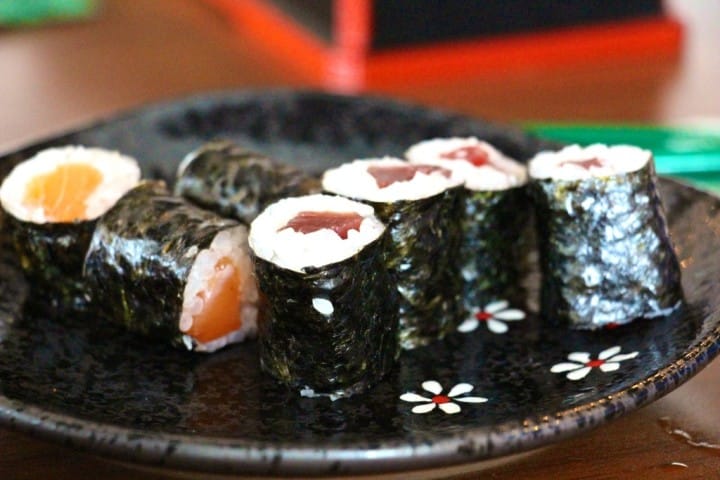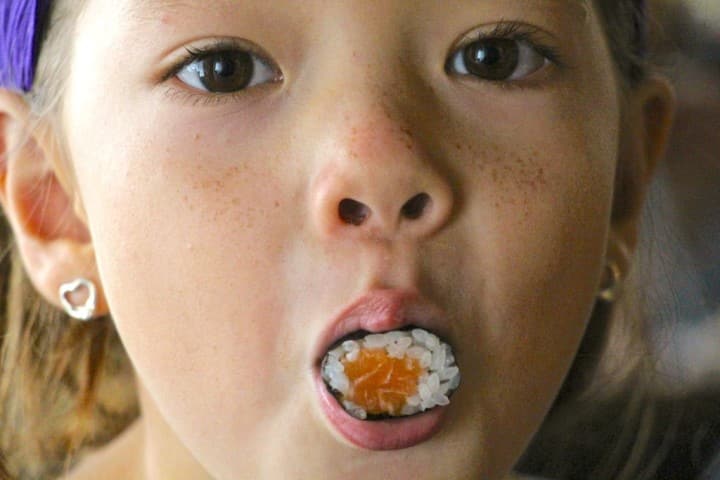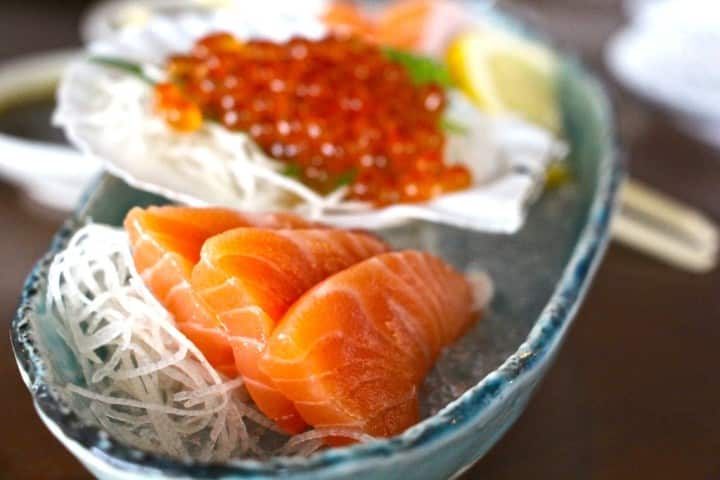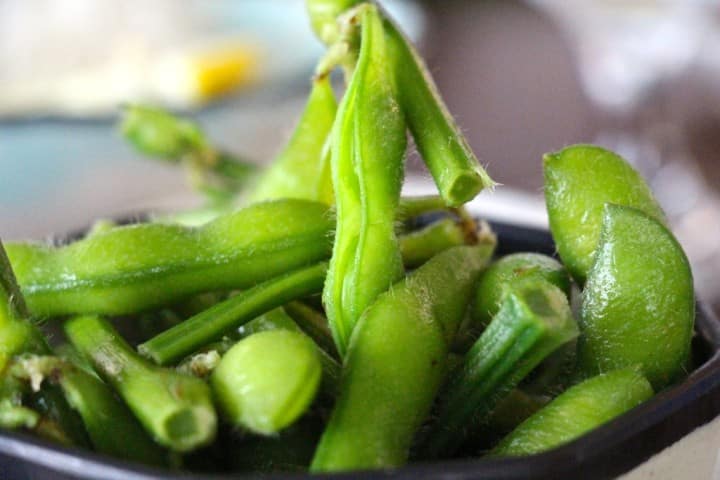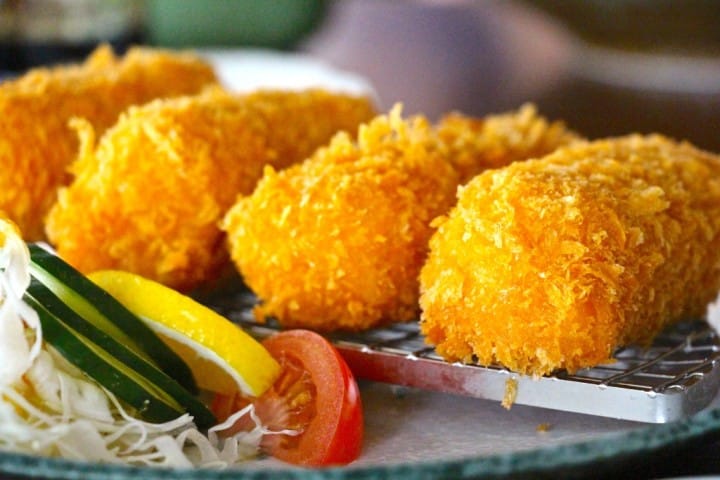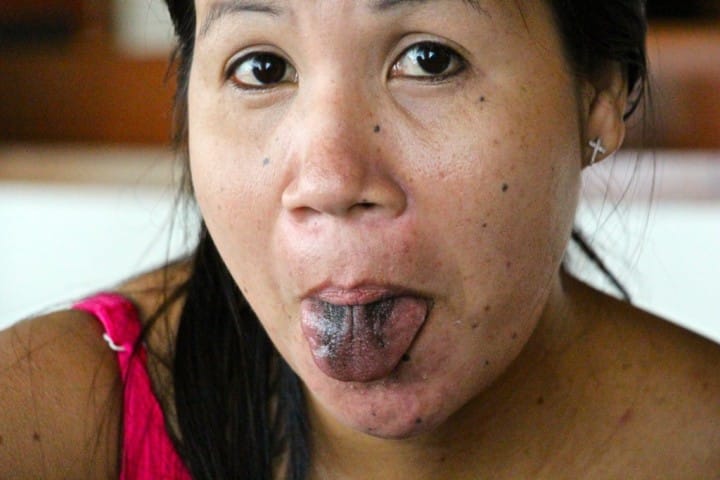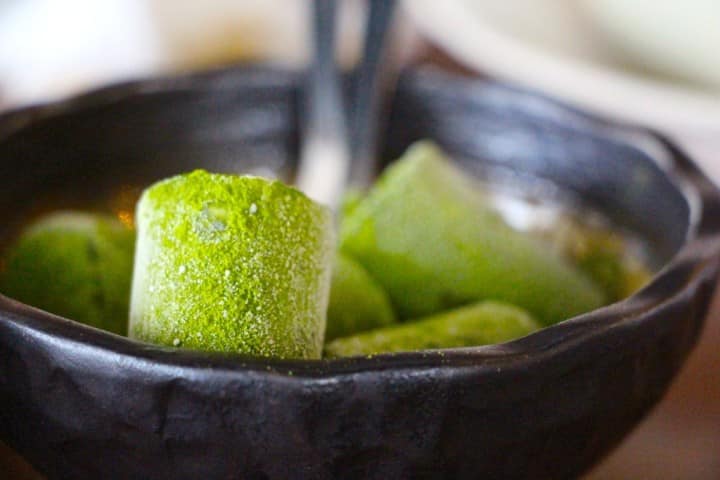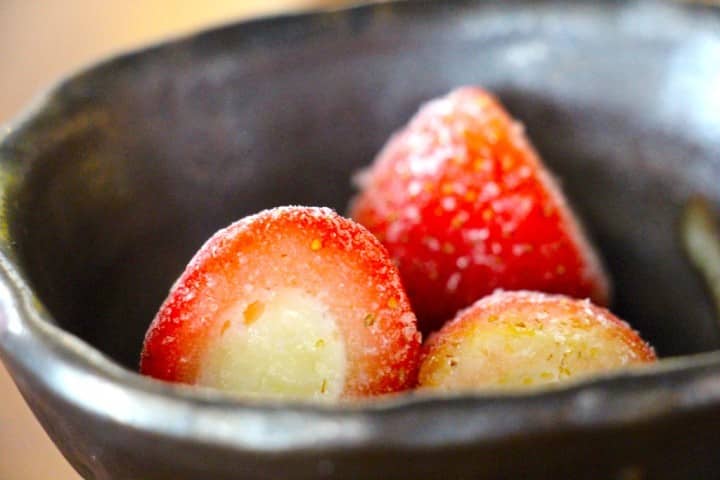 Yep we ate a tonne but it is tapas sized portions.
It is delicious food, it's a great place – all at reasonable prices. Give it a go!!!
Sushi Tei East Coast Service Road has moved location, see below for new address in the East Coast of Singapore as well as all the other outlets they have in Singapore.
10 Tampines Central 1, #04-13, Tampines 1,
Singapore 529536

Contact No: 67847877
Fax No: 67847577
Operating Hours: 11:30am-10:00pm
78 Airport Boulevard,
#03-209, Jewel Changi Airport,
Singapore 819666

Contact No: 62431633
Fax No: 62431693
Operating Hours: 11:30am-10:00pm
Sushi Tei - Holland Village
118 Holland Avenue,
#03-04, Raffles Holland V, Singapore 278997

Contact No: 66940112
Fax No: 66940122
Operating Hours: 11:30am-10:00pm
50 Jurong Gateway Road,
#03-18, JEM,
Singapore 608549

Contact No: 66844013
Fax No: 67340662
Operating Hours: 11:30am-10:00pm
23 Serangoon Central,
#03-15/16, NEX,
Singapore 556083

 

Contact No: 66347717
Fax No: 66347727
Operating Hours: 11:30am-10:00pm
930 Yishun Ave 2 #02-15,
Northpoint City,
Singapore 768019

 

Contact No: 62572822
Fax No: 62572922
Operating Hours: 11:30am-10:00pm
290 Orchard Road,
#05-04/05, Paragon,
Singapore 238859

Contact No: 62351771
Fax No: 62351661
Operating Hours: 11:30am-10:00pm
252 North Bridge Road, #03-13/14,
Raffles City Shopping Centre,
Singapore 179103

Contact No: 63347887
Fax No: 63347667
Operating Hours: 11:30am-10:00pm
Sushi Tei - Serangoon Gardens
64/64A Serangoon Garden Way,
Singapore 555960

Contact No: 62837117
Fax No: 62870012
Operating Hours: 11:30am-10:00pm
Sushi Tei - Thomson Plaza
301 Upper Thomson Road,
#03-48, Thomson Plaza,
Singapore 574408

Contact No: 64576678
Fax No: 64576616
Operating Hours: 11:30am-10:00pm
Sushi Tei - Tiong Bahru Plaza
302 Tiong Bahru Road,
#03-110, Tiong Bahru Plaza,
Singapore 168732.

Contact No: 62525566
Fax No: 62525567
Operating Hours: 11:30am-10:00pm
1 Harbour Front Walk,
#02-152, VivoCity,
Singapore 098585

Contact No: 63769591
Fax No: 63769592
Operating Hours: 11:30am-10:00pm
Sushi Tei - West Coast Plaza
154 West Coast Road,
#01-87, West Coast Plaza,
Singapore 127371

Contact No: 67750012
Fax No: 67750112
Operating Hours: 11:30am-10:00pm
Connect with Us on Social Media