THE TEQUILA AFFAIR; an after-work Fiesta
The Dempsey Project is a cool hangout joint on Dempsey Hill where the buildings that were formerly used as barracks by the British army are now home to a variety of one-of-a-kind shops and eateries.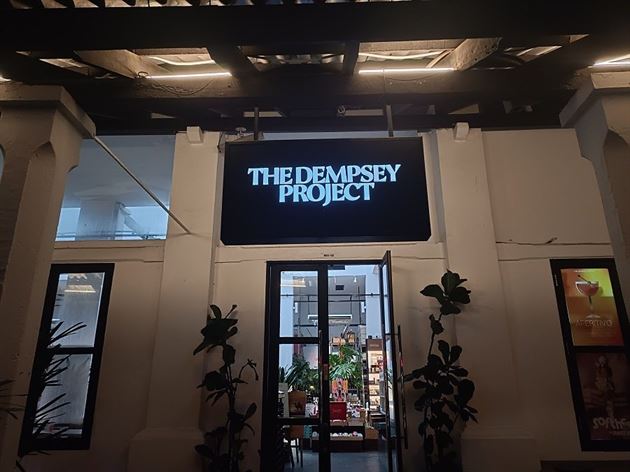 The Dempsey Hill Project sits on the former site of Jones the Grocer and certainly brings a breath of fresh air to the area. The building is huge, with tall high ceilings and is very spacious.
Whilst The Dempsey Project is an all day dining venue it also doubles as a gourmet pantry where you can buy some incredible foods from around the globe. Just take a look at their cheese room,  I would if permitted spend a night in there bathing in the fabulous fromage aromas!
How The Dempsey Project describes itself
The Dempsey Project Themed Nights
To add a little more mystic to the place I met with the owner and was informed that they have a line up of themed nights in conjunction with some of the Embassy's in Singapore, take a look at the line up for August below. The time and effort that goes into organising this with coordination and bringing in guest chefs is extraordinary. Do get on their extensive guest invite lit for future events!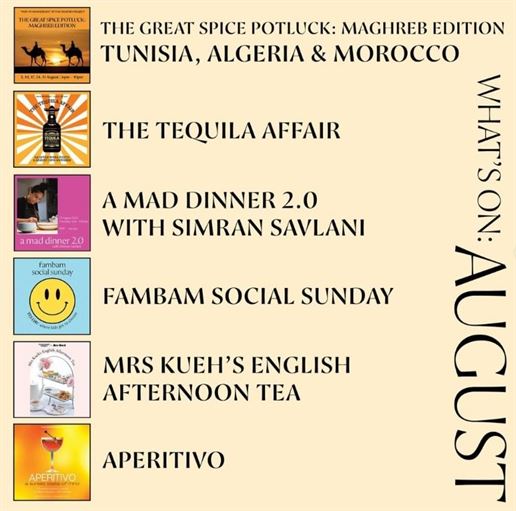 Tonight's event was aptly named THE TEQUILA AFFAIR; an after-work Fiesta as it was a collab between The Dempsey Project and Tequila Stop an Ultra-Premium distributor of Tequila, Agave and Mezcals from Mexico!
Most people balk at the thought of drinking tequila because they had a bad first or even second experience when they were young but trust me on this, if you have not tried to ultra premium tequila then don't knock it until you have tried it!
I happen to like Tequila and am still learning about this stuff, so bear with me!
The team at Tequila Stop are giving Is Life a Recipe 10% off all online orders for the next one year! Use the button below to head over to their site and add in the code ISLIFEARECIPE10 to get the discount!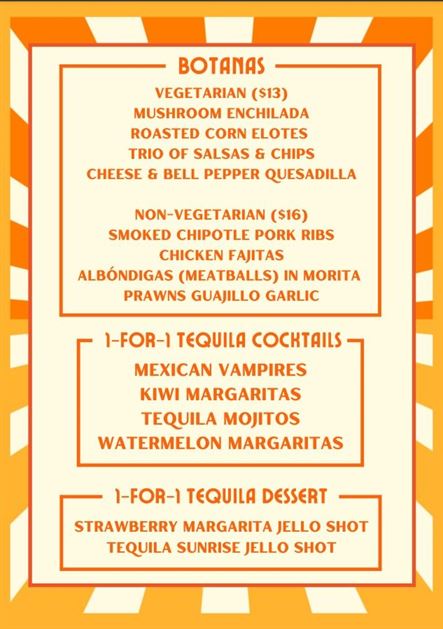 As it is a themed night coupled with the fact Tequila is mentioned they had to pull out all stops to bring in the best of Mexican cuisines and they did not disappoint.
A Mexican chef was brought in, and the staff all trained in new cocktails made with high end Tequila for this evening that included some of the exquisite selection of Tequila, Agave and Mezcals that Tequila Stop had brought along to wash down the Mexican dishes presented.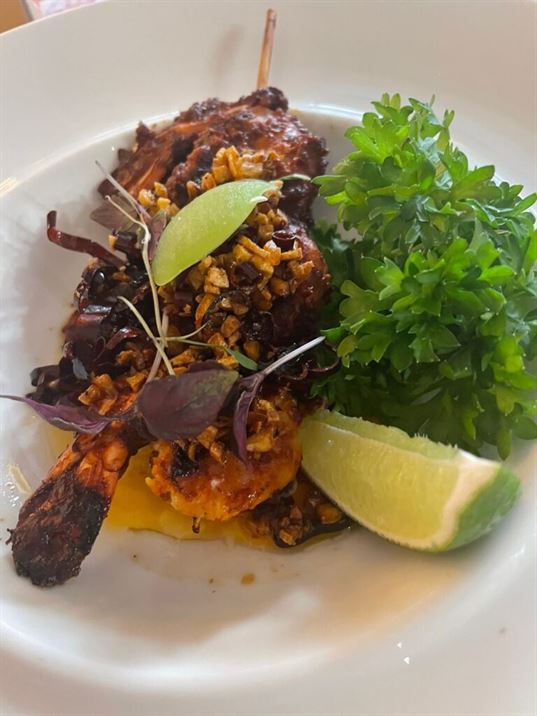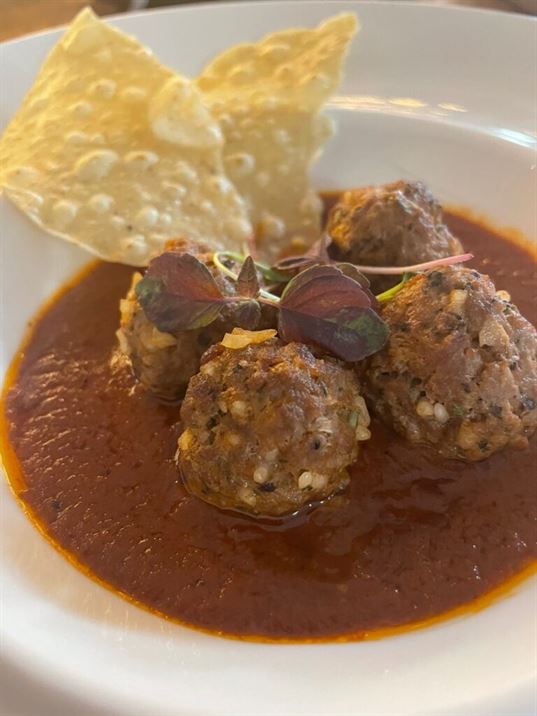 Cheese & Bell Pepper Quesadilla
Whilst all of the food was really authentic the stand out for me was the Cheese & Bell Pepper Quesadilla, mainly because had I seen it on the menu it would not appeal to me but this was light, warm and extremely comforting to eat and I'd go back just for this when given the chance! The cheese was warmed through, the green chilli gave a little heat and the radish a peppery bite!
PS do not eat the small peg!
We kicked off the evening with a welcome cocktail, followed by a Kiwi Margarita and 3 different shots all supplied by our host Tequila Stop.
The Welcome Cocktail had La Cofradia original Anejo Tequila that was aged 12 months. It had a little spicy salt rub around the glass rim, delectable!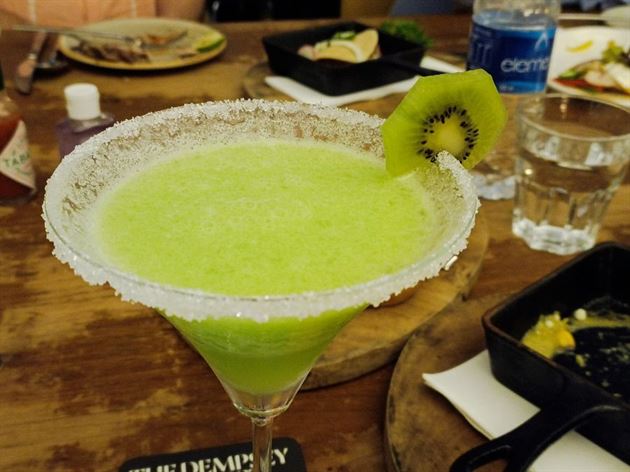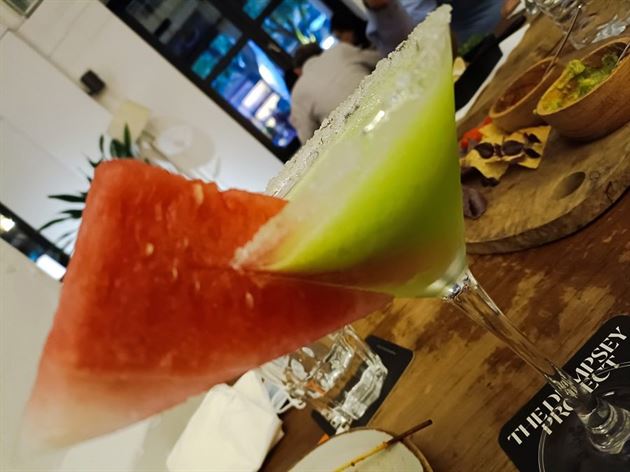 The Kiwi Margarita had a sugar rim that made it very sweet but delicious! Plus it was 1 for 1 so go for it!!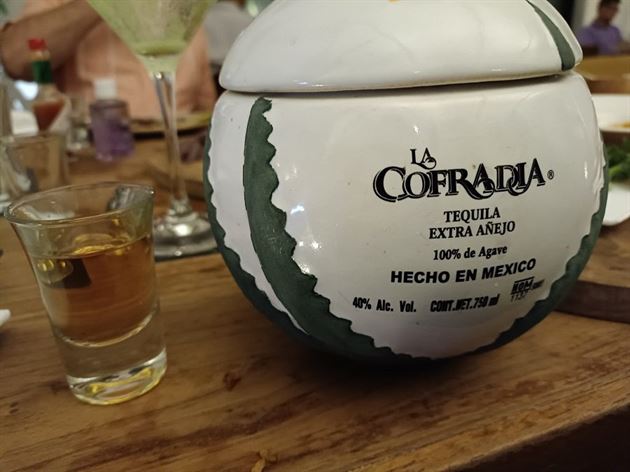 Bottled and hand painted in 1260° Celsius furnaces, Balón is a Tequila made from 100% Blue Agave that is bottled and hand painted in ceramic bottles .
Because of its high quality and the fact that it's been matured in white oak barrels for 36 months, this product is only made available to the most discerning consumers. The Mayahuel deity used to guard the wealth hidden within the bottle.
Alcohol Volume: 80 proof/40%
Aged: 36 months in white oak barrels
Raw Material: 100% Agave
Visual: Dark Gold
Body: Heavy Weight
First Aroma: Soft Agave
Second Aroma: Cooked Agave
Taste: Fruit Barrel
Bottle: Ceramic Bottle
Net Content: 750 ML
Country of Origin: Mexico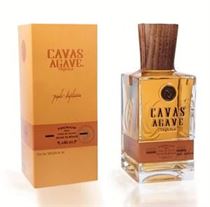 CAVAS AGAVE TEQUILA AÑEJO 3X DISTILLED 750 ML
Alcohol Volume: 76 proof/38%
Raw Material: 100% Agave, Triple Distilled
Aged: 3 Years in French Oak Barrels
Visual: Gold
Body: Heavy
First Aroma: Wood
Second Aroma: Vanilla
Third Aroma: Nuts & Almonds
Taste: Great Smootness, Vanilla, Sweet Agave, Nuts, Almonds & Spices.
Bottle: French Glass Bottle, Spanish Wood Top
Net Content: 750 ML
Country of Origin: Mexico
The Dempsey Project Address & Telephone Number
Address: Block 9 Dempsey Rd, #01-12, Singapore 247697
Phone: +65 6475 2005
Be sure to follow The Dempsey Project over on Instagram for more updates!
Connect with Us on Social Media