Mezza On Nine @ Siglap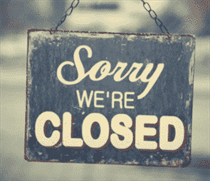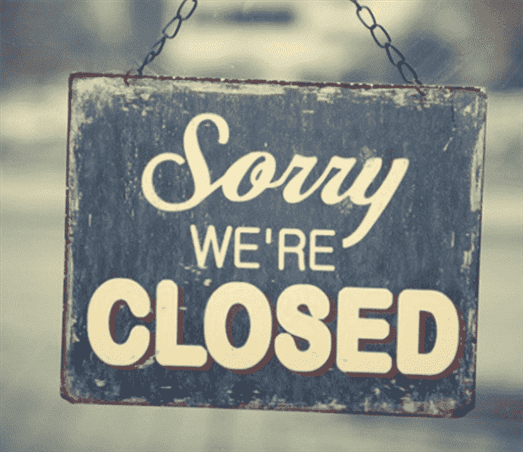 Come along to 9 Upper East Coast Road, Siglap and sample the wonderful fare at Mezza On Nine @ Siglap. This place is churning out some really great food. We have snacked here before, and were making an organised date of it this time. We were determined to eat here. Have you been before? Try it! What did we have this dinner time?
Deep fried button mushrooms, Jalapeno's stuffed with cheese and deep fired, zinger wings, and fries. Oh yeah baby, a good start to the dinner thanks Mezza On Nine @ Siglap.
Sorry guys but lose the bacon unless you change it for pork, as in 'real' bacon. Turkey of beef is NOT bacon. But the burger was perfect. Ground wagyu, cooked to medium. Oh boy this was so so good. Great burger thanks Mezza On Nine @ Siglap.
What you are seeing a little bit of to the left of the photo above is a little glass of coleslaw. When I say coleslaw I actually mean coleslaw HEAVEN. Best I have ever ever had, and my Mary was in full agreement. Bloody good work Mezza On Nine @ Siglap.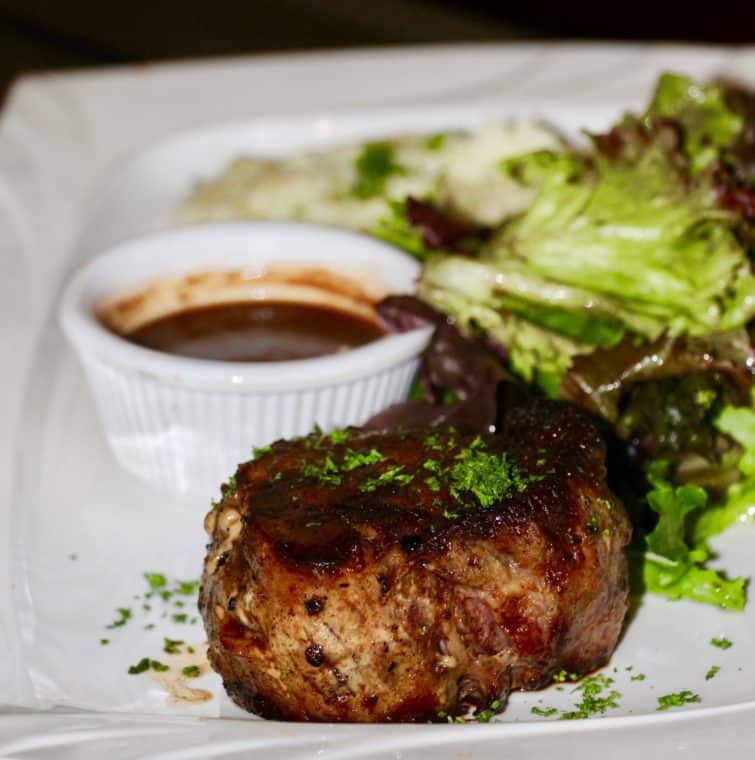 This is going to be my choice next time, as I have to repair the cardinal sin of Mary for having the steak cooked to well done. I am so disappointed with my Mary, and would like to send apologies to Mezza On Nine @ Siglap. Ha ha! Imagine this cooked to medium rare – that would be incredible. This dish is one to have if you come here. This steak is simply one of the very best you'll have. Cooked to perfection (for Mary's choice today), and charred so nicely.
The mash potato is just the best as well. It is cheesy, creamy, heavenly, potato on a plate.How do they do this? You also get that seriously good slaw on the side.
Mezza On Nine @ Siglap, this was simply a brilliant dinner thanks. My wife and the kids had a blast. You guys on front and back of house are truly an asset to you, be proud team Mezza On Nine. We'll be back, as I must have that steak cooked not to well done!!! Folks, I reckon you should give this place a go, it's damned good – ENJOY!!!
Connect with Us on Social Media