Little Island Brewing Co – 2 years on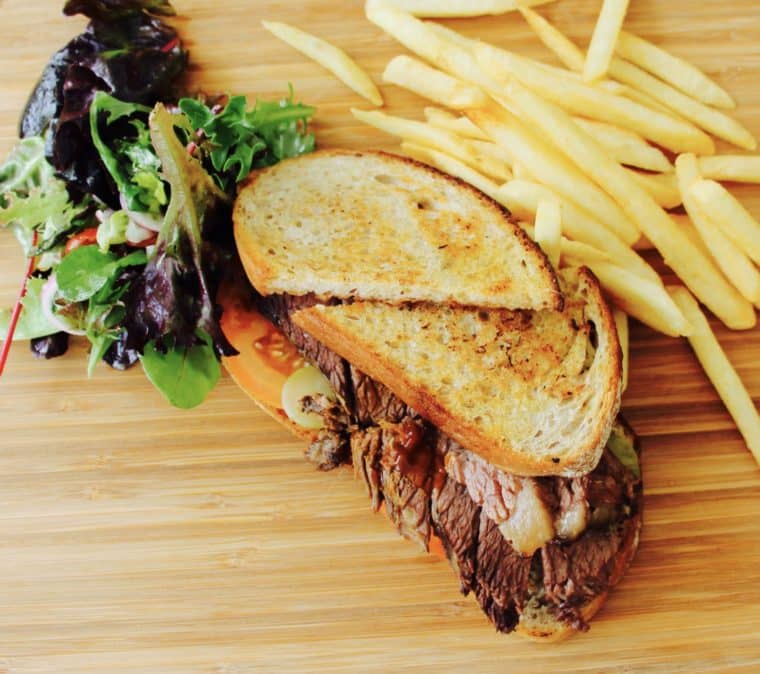 Little Island Brewing Co – 2 years on
Oh dear. What happened in 2 years? Mary, the kids and I thought we'll scoot down today for lunch and the pop over to the beach afterwards for the afternoon. What a great idea. I realised this was Little Island Brewing Co – 2 years on.
Sadly things have gone bad. The BBQ pit was not working. No hot coals. The food was coming from the unseen kitchen. What's happened? Have a look back here to the review 2 years ago – HERE. The food still looked good today, but;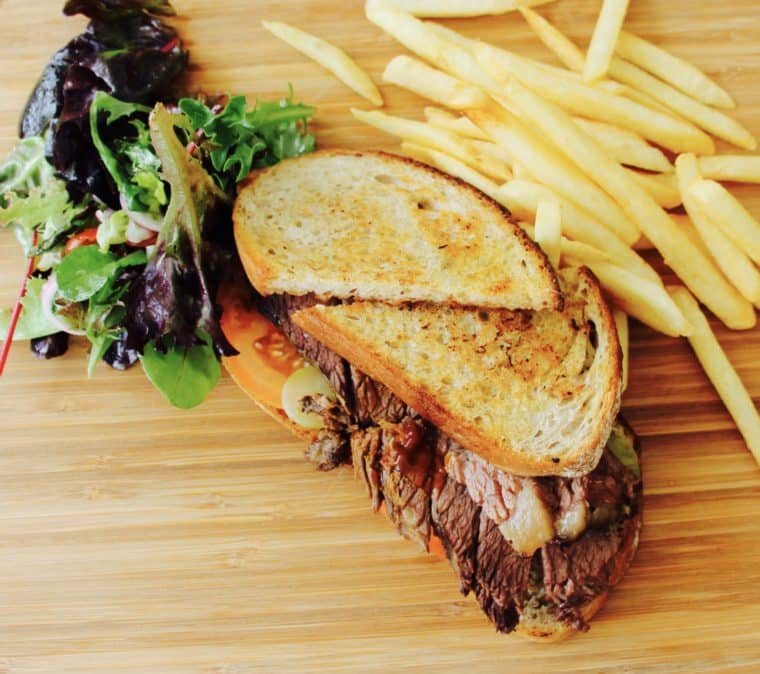 So sadly Little Island Brewing Co – 2 years on, you are getting marked down to a maximum 3 out of 5 for this lunch trip. My Mary even said we'll come to the beach, and just skip this place and go straight to Changi Bistro next time. Oh dear. Have to say it was a let down. You all know my operating mode now, it's honesty and this is an honest review. I truly wish we could have time-traveled back two years – ENJOY!!!
Is Life a Recipe YouTube Channel
(Visited 116 times, 1 visits today)