Thai Affair, @ Central near Clarke Quay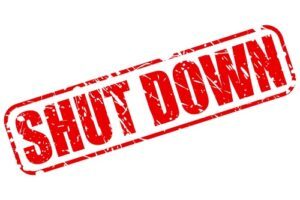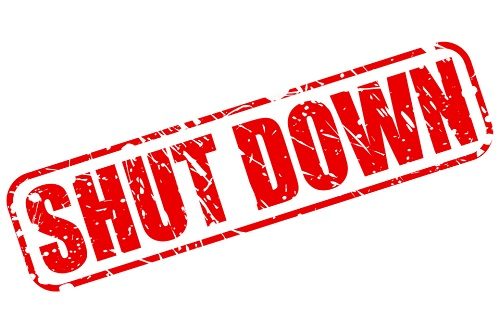 No I don't mean I am going to start writing an article about me meeting some hot chick from Bangkok at Clarke Quay.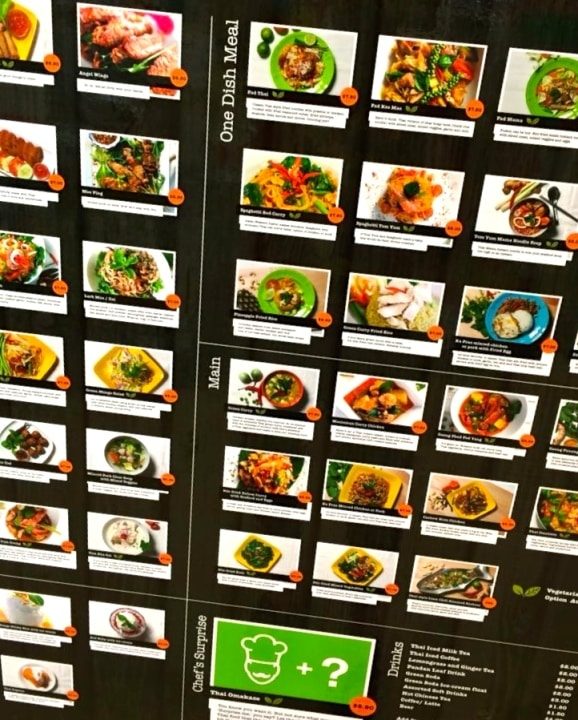 Thai Affair is in fact one of the nicest and most authentic little Thai places I have found on my travels in Singapore. And this was completely by chances when we went to our friend's daughter's birthday party at a cooking/cake shop (great fun – see Facebook), and whilst she was busy I kept taking Jude for little walks to keep him entertained. Every time I had to walk past the sign with all the food options.
Sod it – I'm going in – and so so glad we did. This has now given me another example of Laab Gai in Singapore to write about for the next EXMag article. Coming to a magazine near you soon. Sow what did we indeed eat. Not much, so even more reason to go back. This literally was a quick snack attack I could not resist. Walking past the sign above every 30 minutes with Jude was killer, so eat I had to ha ha.
I just had to have it. I had to try the laab. Damn good it was too. Always every Laab I try is different. This was chili flake, I think from dried chilis being chopped up. See in mine I use paprika so the sauce is much much redder, but we have cooked the same dish. This was a cracker though. Really nice, bloody spicy it has to be said (that's gonna hurt later), nice with mint in there and Spring onion and some cabbage I think on the bottom. Really really good thanks Thai Affair.
So get to Central – pretty nice little shop centre as well, down by the river, at the bridge that separates Boat and Clarke Quay.
You want your Thai fix whilst there, make a bee-line downstairs to the food court and search out Thai Affair.
Just don't don't tell you're wife if you are going alone that you are going for a quick Thai Affair, especially when you come back a bit sweaty and red from the chili. Clearly that would not look too good in her eyes.
"Sorry I took so long love, the queue to get my Thai Affair on the table was crazy."
"But when I got it it was all over in seconds."
"My Thai Affair was just delicious, I'll be going back for more all the time!!!"
Hmmmmm – Nuff Said – word of advise – go together!!!