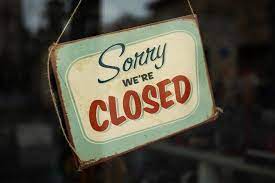 Whilst having a lovely staycation a week ago, we decided to frequent Sandbank Parkland Green. Yes that place where Mary and I had our wedding reception. The one with the swimming pools out the front. Beautiful place, lovely and airy with gorgeous sea breezes wafting you as you eat. And also some pretty damned good food. What did we eat?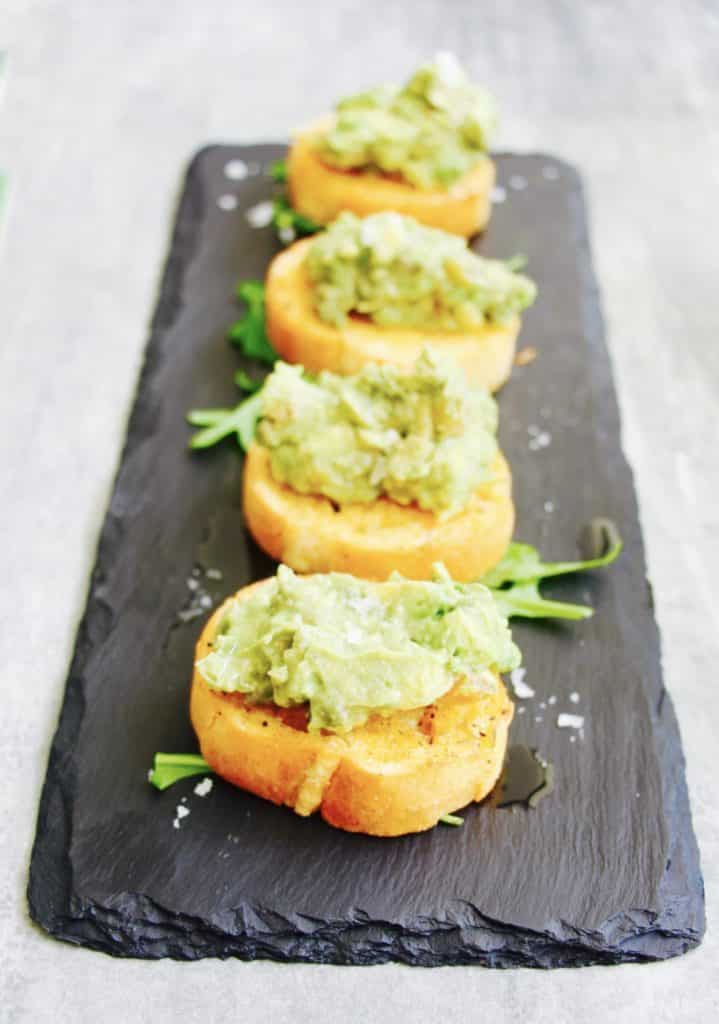 Avocado & Tomato Bruschetta
Really, really nice. Super creamy avocado on garlic bread. Get a little sprinkle of salt onto this and it is heavenly. Good start Sandbank Parkland Green.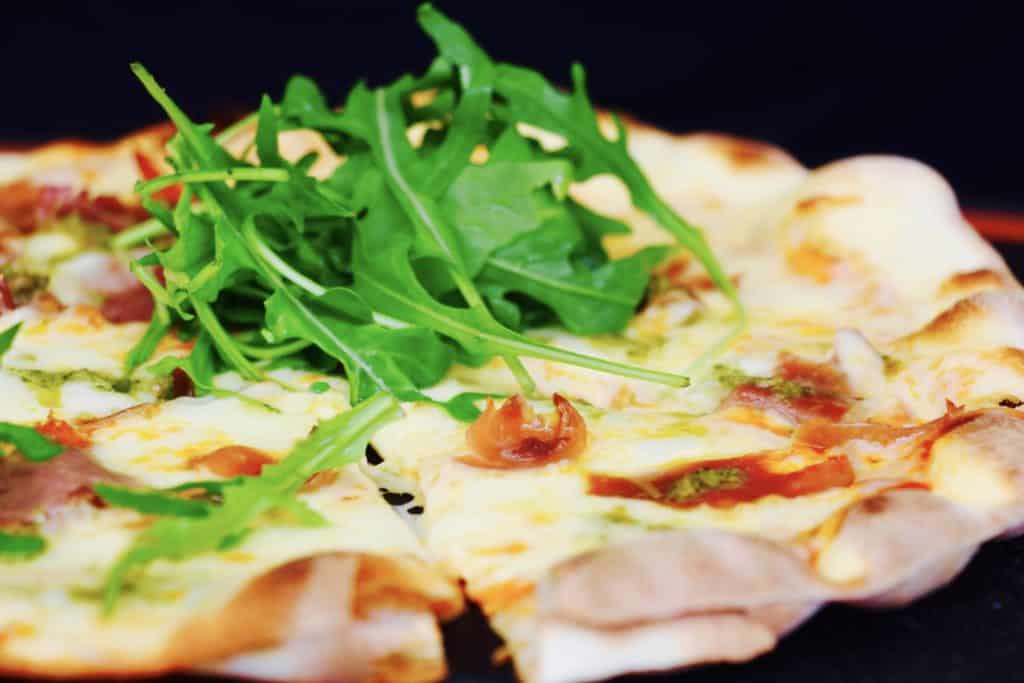 Chef's flatbread with sour cream, guacamole, walnuts, diced tomato, parmesan cheese, garlic basil oil, balsamic glaze, and Parma ham. This was nuts, but nuts in a good way. Flavour explosions in your mouth. Seriously good!
Australian rack of lamb, with red wine sauce.mint sauce, mashed potatoes, and daily vegetables. Sandbank Parkland Green this was seriously good lamb. Great work.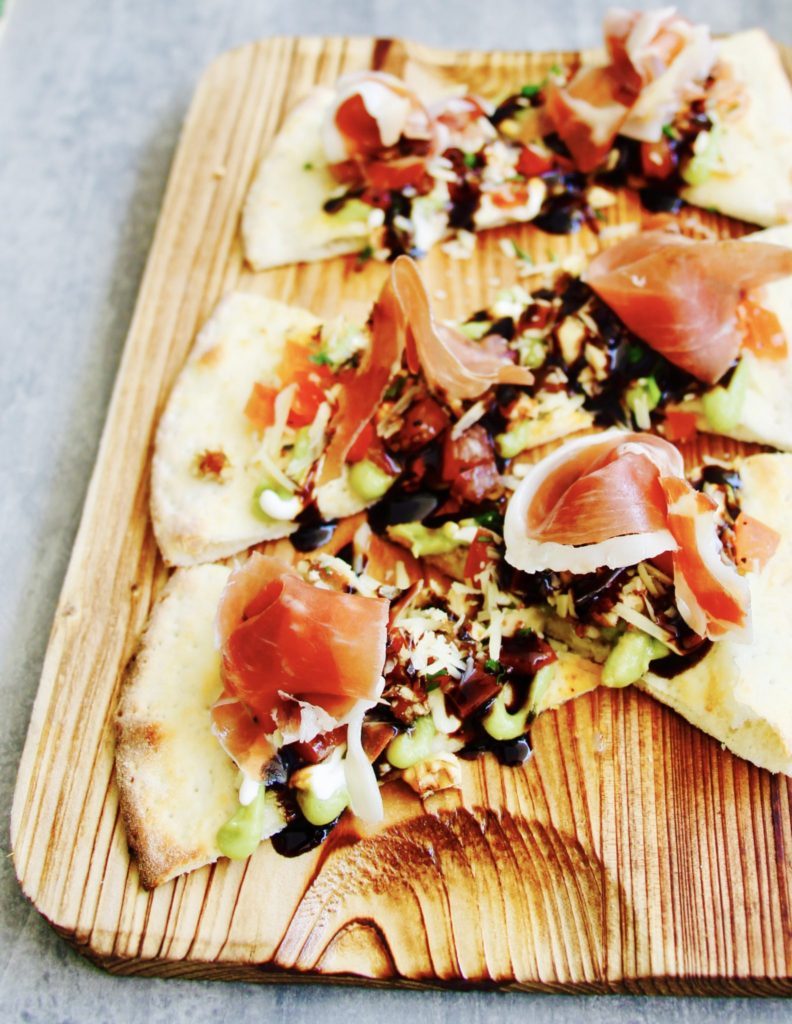 Parma pizza. I wonder who had this dish? Yeah the adventurous, NOT, Amy!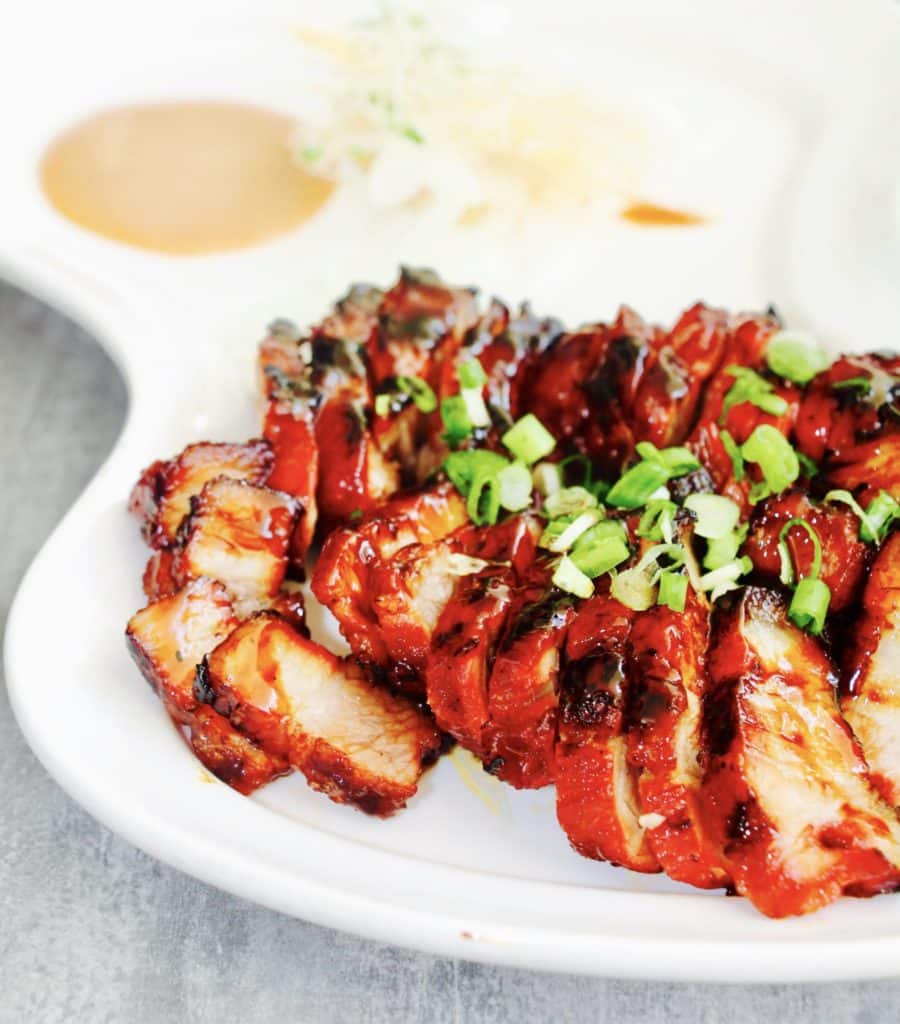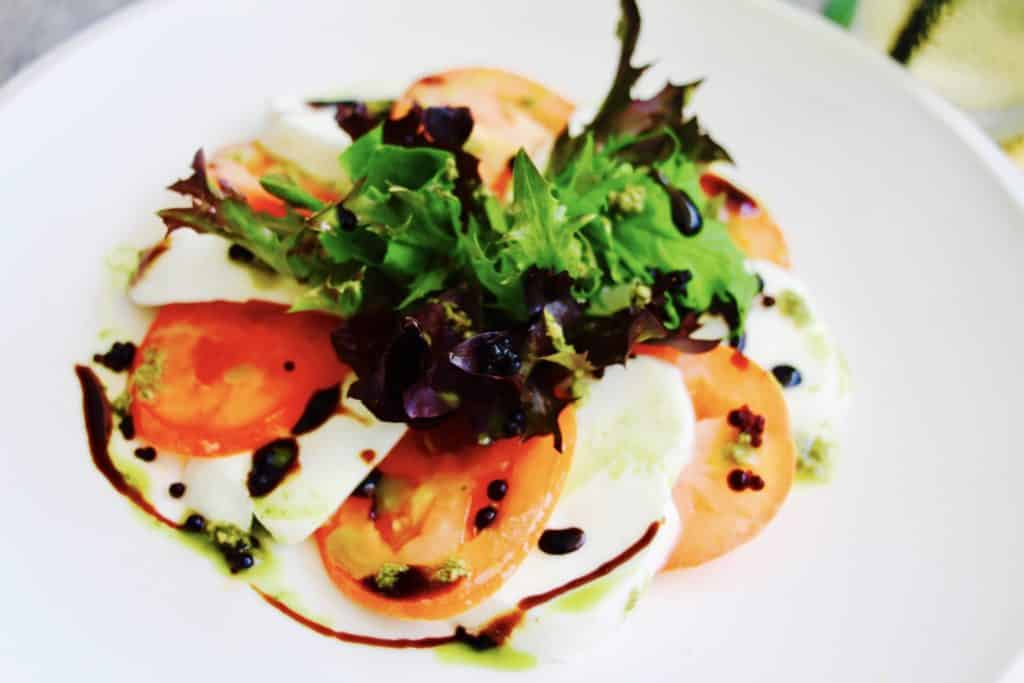 And there you have it. Kennett lunch at Sandbank Parkland Green. It was a great lunch in a great location. You just sit and watch the boats and people milling back and forth. Wafty breezes keep the sweat from your brow. And you get served some really nice food. It's good. You should come to have a look and eat if you have not before. It is seriously well worth it – ENJOY!!!