Sandbank Parkland Green: best beach restaurant closes August 2023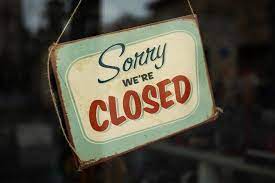 Ever Dreamed of Paradise in Singapore?
In answer to this question, I would have said: "Look no further than SandBank Parkland Green! While I can't promise you'll find buried treasure, I can guarantee a hidden gem of beachside dining and relaxation. Imagine savouring delicious bites, sipping cocktails, and even taking a dip in the plunge pool. Ready to escape the ordinary and indulge in a tropical oasis? Discover why SandBank Parkland Green is your next seaside getaway!"
But, not anymore. One of our favourite locales on the East Coast. The place we held our wedding reception. The place we go to chill by the beach. It's gone. It closed its doors as of August 2023.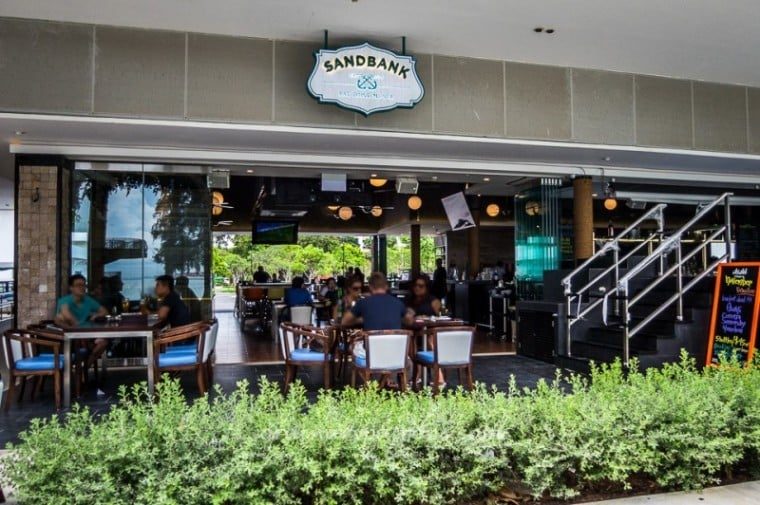 What does Sandbank Parkland Green have to say for itself?
We were even featured on their web site a few times... it's a sad day for sure.
Parkland Green features a cluster of restaurants, cafes, and eateries, making it a popular destination for families, friends, and individuals looking to enjoy a meal or drinks in a scenic environment. The area often hosts events, and it's a great place for people to relax by the sea, have a leisurely meal, or engage in outdoor recreational activities.
It's just quite sad that half of it is now shut. I wonder what the plan is? Kee reading for more updates, folks…
People also asked about Parkland Green...
What is Parkland Green at East Coast Park known for?
Parkland Green at East Coast Park is known for being a vibrant hub offering a mix of dining, recreation, and relaxation options. It features a variety of bars, restaurants, cafes, and shops, making it a popular destination for both locals and visitors.
What can I expect at Parkland Green?
At Parkland Green, you can expect to find a diverse range of activities. From enjoying beachside dining and gelato at Pick-Me-Up cafe to exploring family-friendly beach restaurants and shops, there's something for everyone to enjoy.
Which restaurants are located at Parkland Green
Parkland Green is home to several restaurants, including Sandbank, Bakery and Bar St. Marc, and Atmosphere Bistro. These dining establishments offer a variety of cuisines and dining experiences by the sea.
What is the notable feature of Parkland Green's environment?
One of the notable features of Parkland Green's environment is its spacious 1-hectare lush green lawn. This open space provides a relaxing setting for picnics, outdoor activities, and enjoying the coastal breeze.
Is Parkland Green family-friendly?
Yes, Parkland Green is family-friendly and offers a range of activities suitable for families. With its mix of dining options, recreational facilities, and vast green spaces, it's a great place for families to spend quality time together.