Saffron @ Amorita Resort, Panglao, The Philippines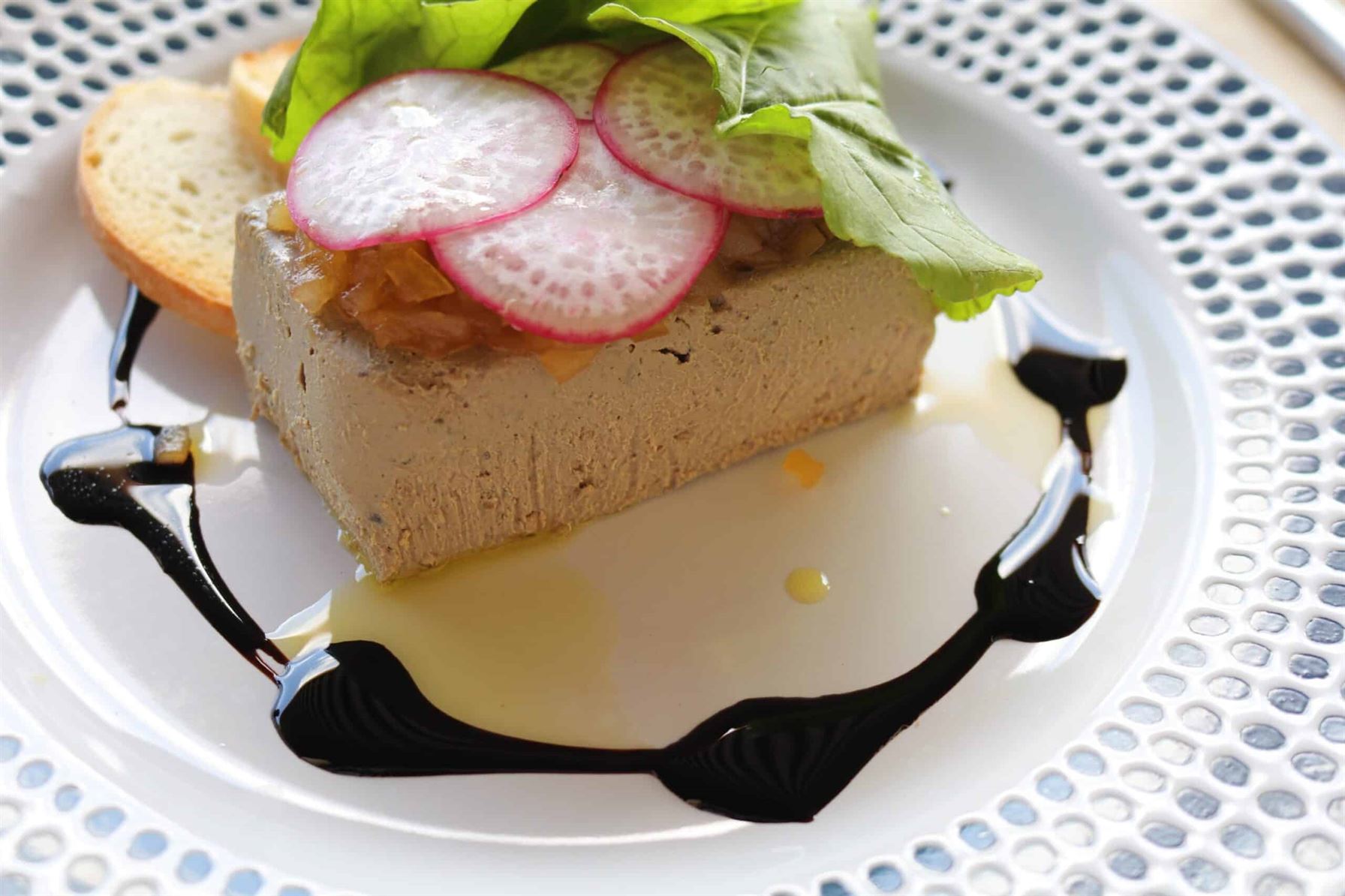 Saffron @ Amorita Resort, Panglao, The Philippines
The very first hotel I stayed in The Philippines. Many years back now, and what a HUGE change Saffron @ Amorita Resort, Panglao, The Philippines has had over the years. We go back every time we visit. The last time was for Mary's 40th with The Rutherford's. But with Mary's brother working there too, we have been down on the beach and said hi when staying at Hennan Resort too. Well, they are beach neighbours after all. It's a stunning place. Today we left The BBC and popped along to have lunch. This is mine and Amy's last day before back to work and school, so it's a special one.
Small worlds too as my work colleague Stefano got married here not that long ago. And as we walk up to the restaurant there is another wedding setting up. No Ollie as back to school. No Jimboy as still at school. YanYan off sick from work at the hotel today. So just the five of us today.
Here we go. I tell you they did not disappoint. Saffron @ Amorita Resort, Panglao, The Philippines put food on the table today that was just stunning to look at to eat. I had to have a couple of dishes just to do a tasting of course. Come on you know me by now. Pig out on variety and believe me we certainly did that today. Let's crack on guys. Check this out.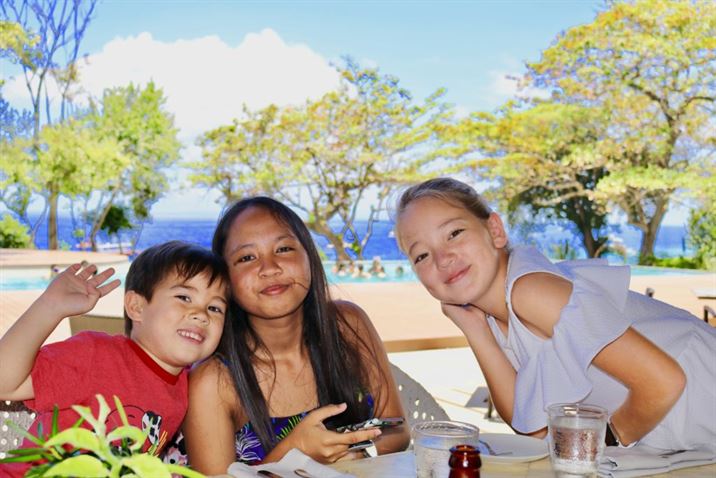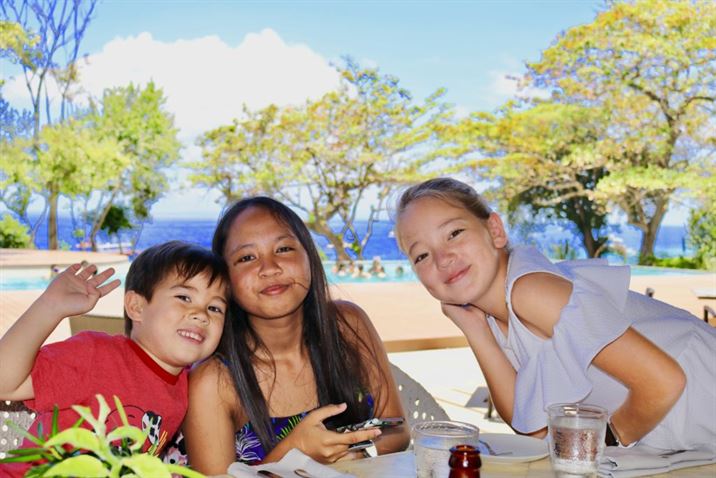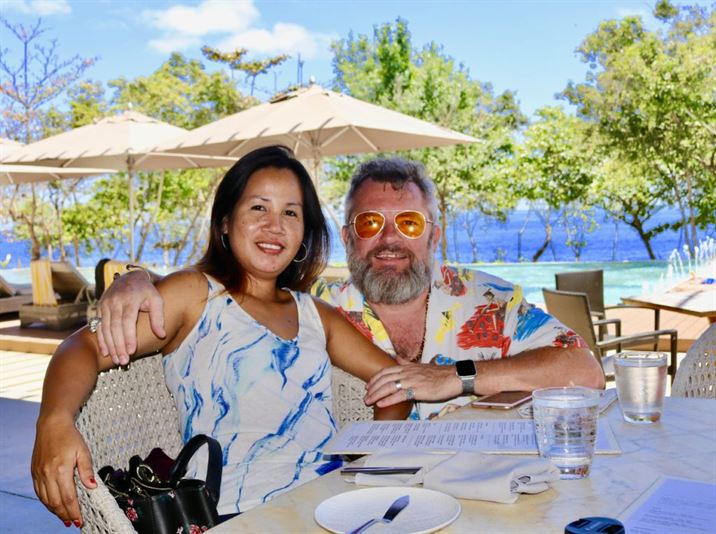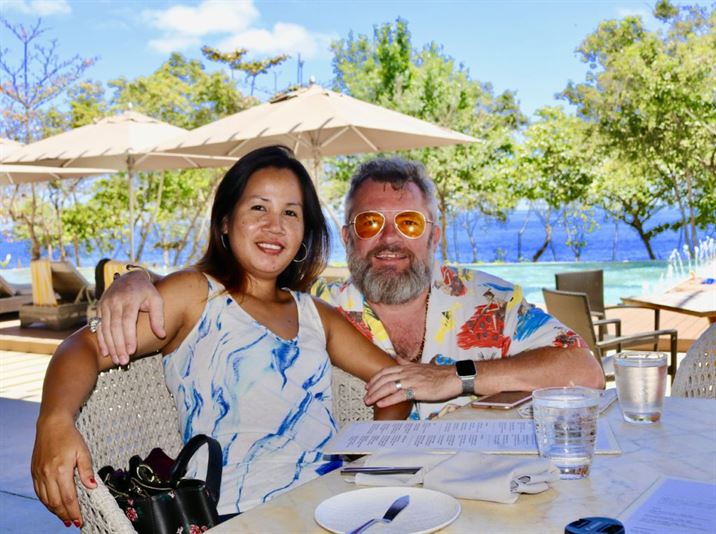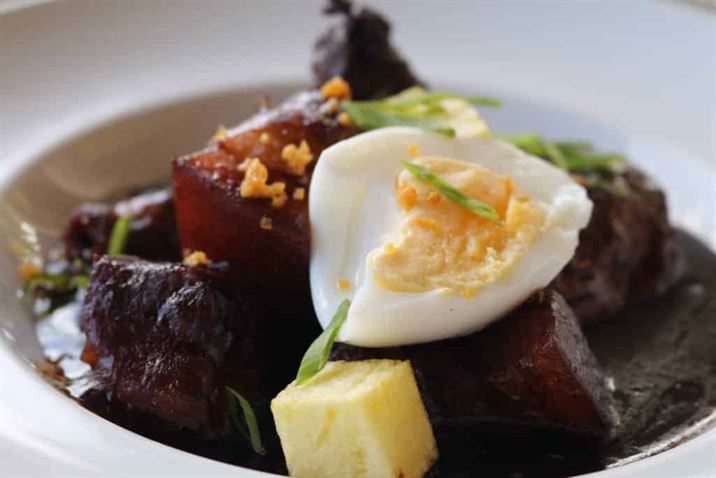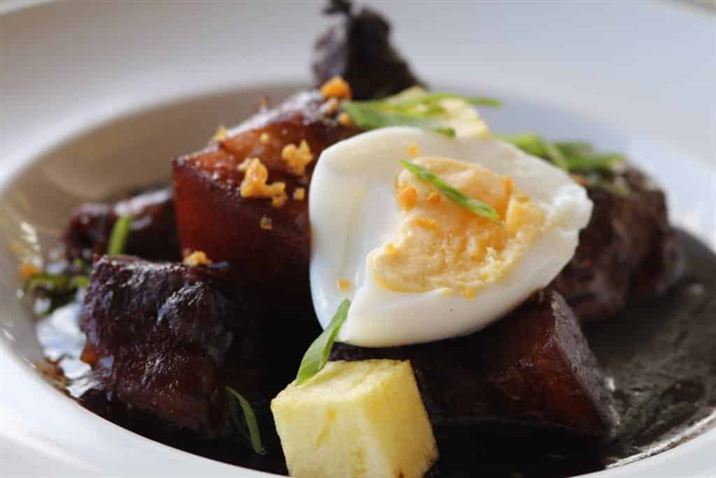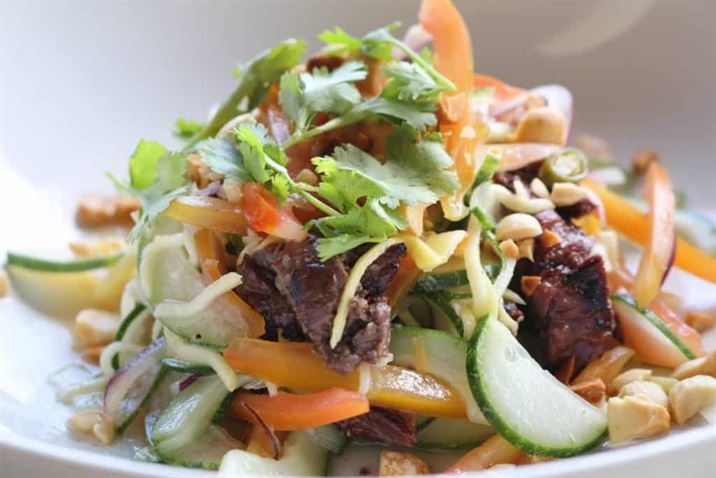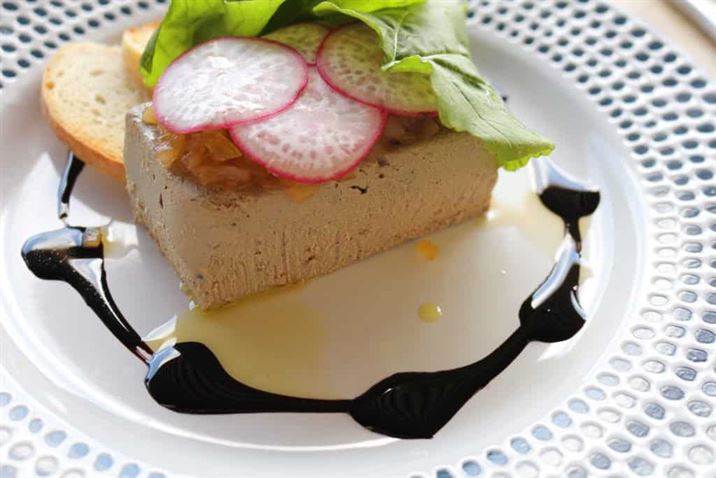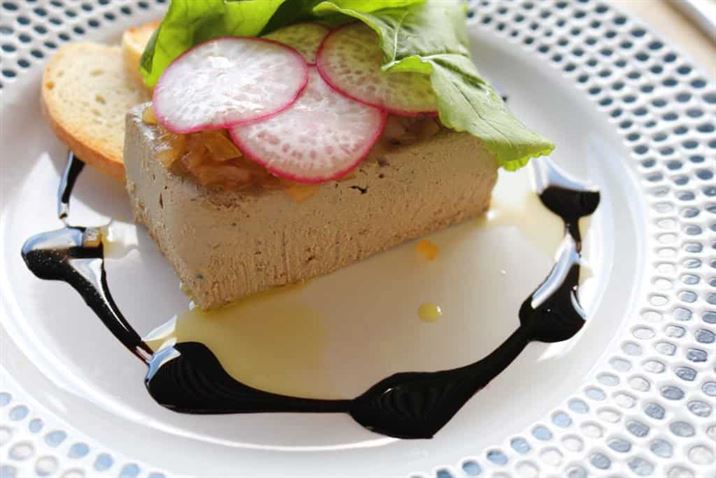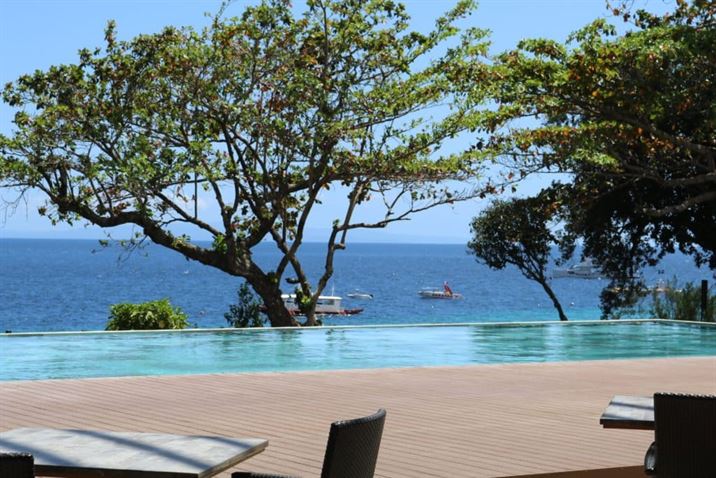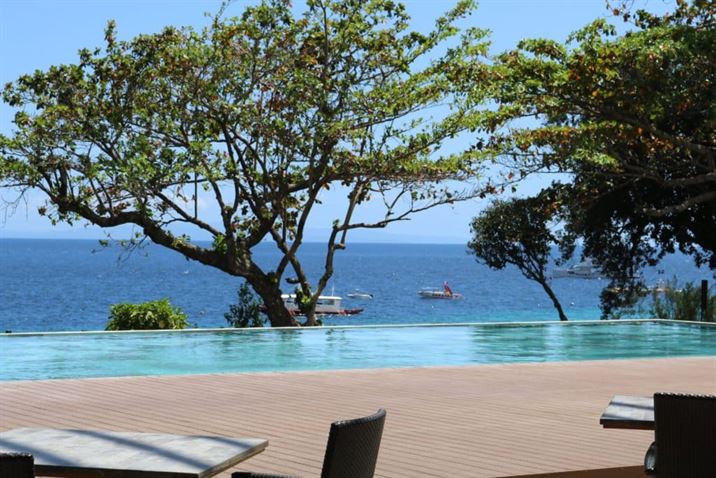 So there was my final lunch. So very sad to be going home to Singapore. I'll miss you Philippines, and the amazing food on offer today at Saffron @ Amorita Resort, Panglao, The Philippines. It was an absolute belter of a lunch. The food as usual here was exceptional. Everything was so fresh, and so perfectly made and plated. Great work to the crew at the hotel. A fitting and wonderful conclusion. My first hotel ever in The Philippines becomes my last adventure for this trip. You must stay here, or at least visit and grab some food if you are on Panglao Island. It's a must-do, and you will absolutely – ENJOY!!!
Is Life a Recipe YouTube Channel
(Visited 51 times, 1 visits today)