Good Time Eat Drink @ Siglap
Good Time Eat Drink @ Siglap was a new one for us. The guys have been there for about two months and for some reason we just keep on walking by. I seriously have no idea why. I keep looking at those beer offers and thinking we must pop in. And luckily today we did – and we were all so very happily surprised/delighted. This is a cracker. Such a good selection, such good food, and such good value for your $$$. It surely is a Good Time Eat Drink – it's no flair damned good food.
It's right next door to KFC – in fact you have to use that place for the toilet, only good thing going for KFC. Carpark out front too.
Here we go – this is what we had tonight at Good Time Eat Drink @ Siglap. So much more on that menu to be hitting. They even have meat pies freshly made, and oven baked. Yep we will absolutely be coming back to see our new neighbours!!!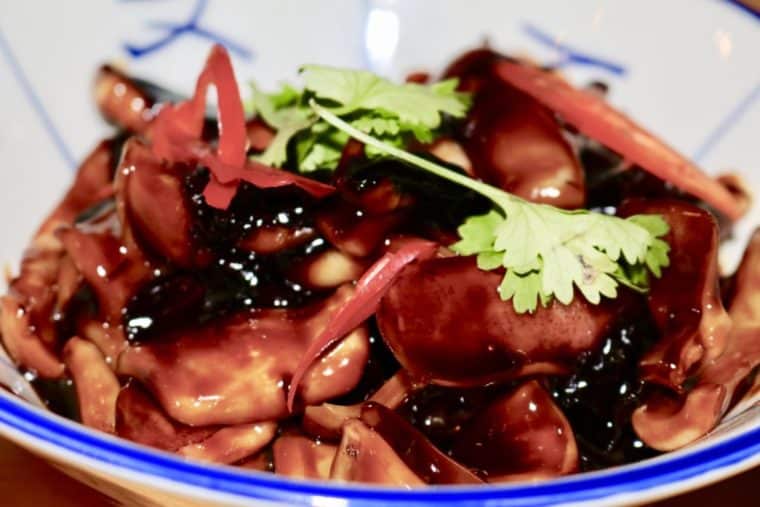 So my Siglap and East Coast friends pop yourself down to see the guys @ Good Time Eat Drink @ Siglap. It is seriously good tucker. The pricing is so keen. The beverages are seriously good prices. Big screens for the football at weekends too. The even have a section in the menu for beer food – clearly that caught my eye. You should really try, You cannot miss the big array of glowing lightbulbs on the sign. Give them a go. We'll be there again. If you go I am certain you will – ENJOY!!!