Yakitori Restaurant near Sotetsu Fresa Inn
After arriving at Sotetsu Fresa Inn we headed out to a nearby Yakitori restaurant called 吉倉本店 Yakitori Restaurant for a late night bite.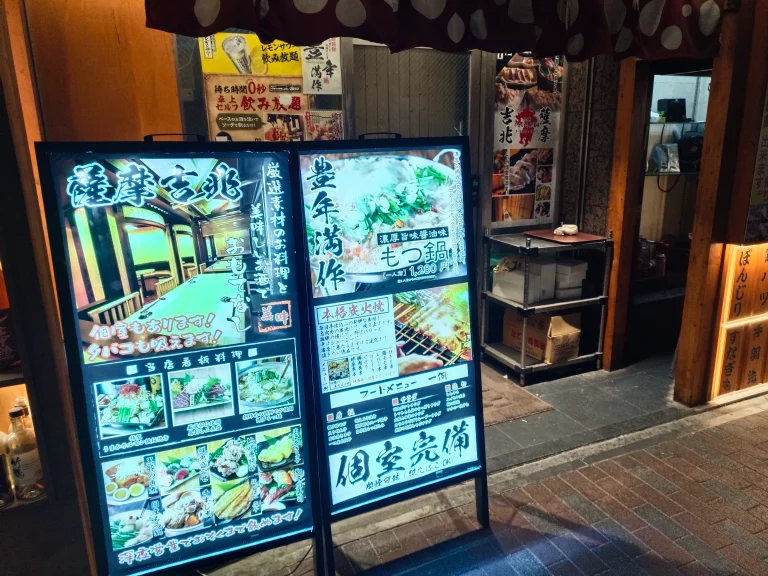 Each table is a like a private booth but the unfortunate thing was they allow smoking in this restaurant.
As it was late we ordered some bar snakes that included a selection of Yakitori – pork, fish, chicken, offal and quails eggs. We ordered a selection of karaage chicken, fried luncheon meat in breadcrumbs and some beers.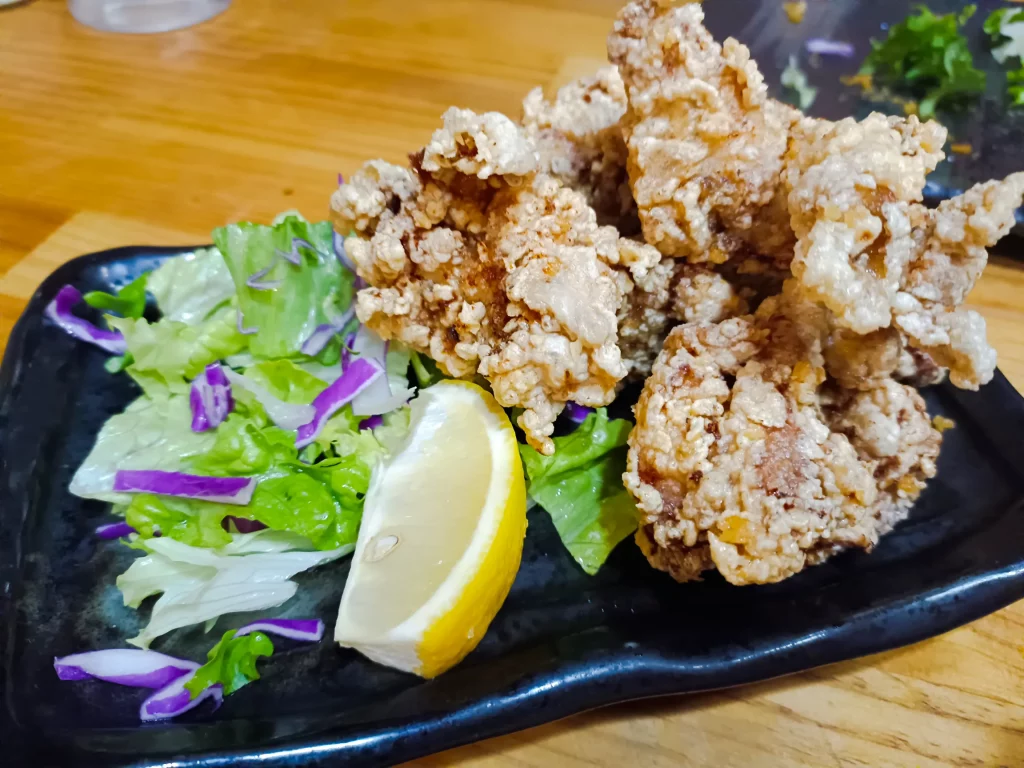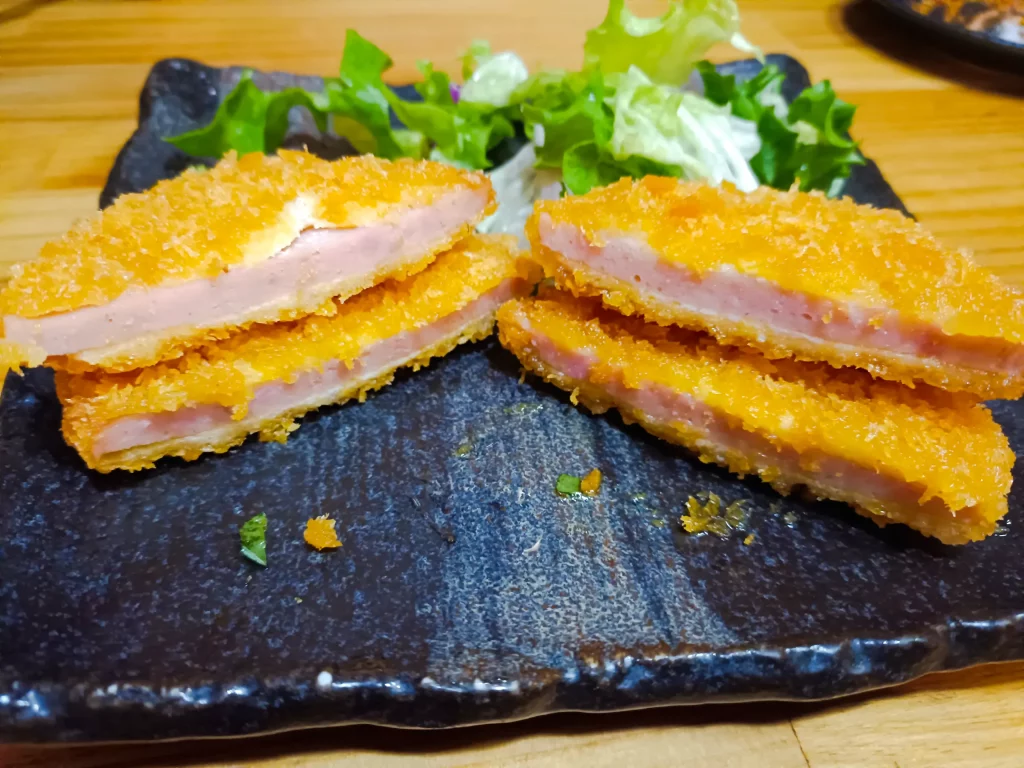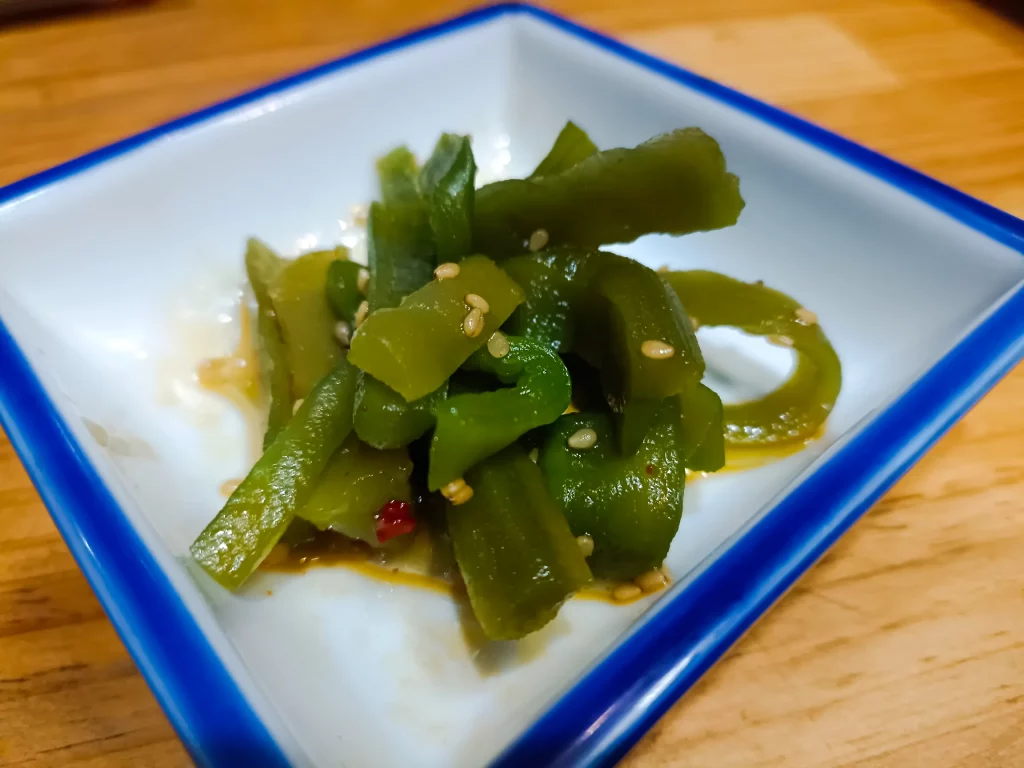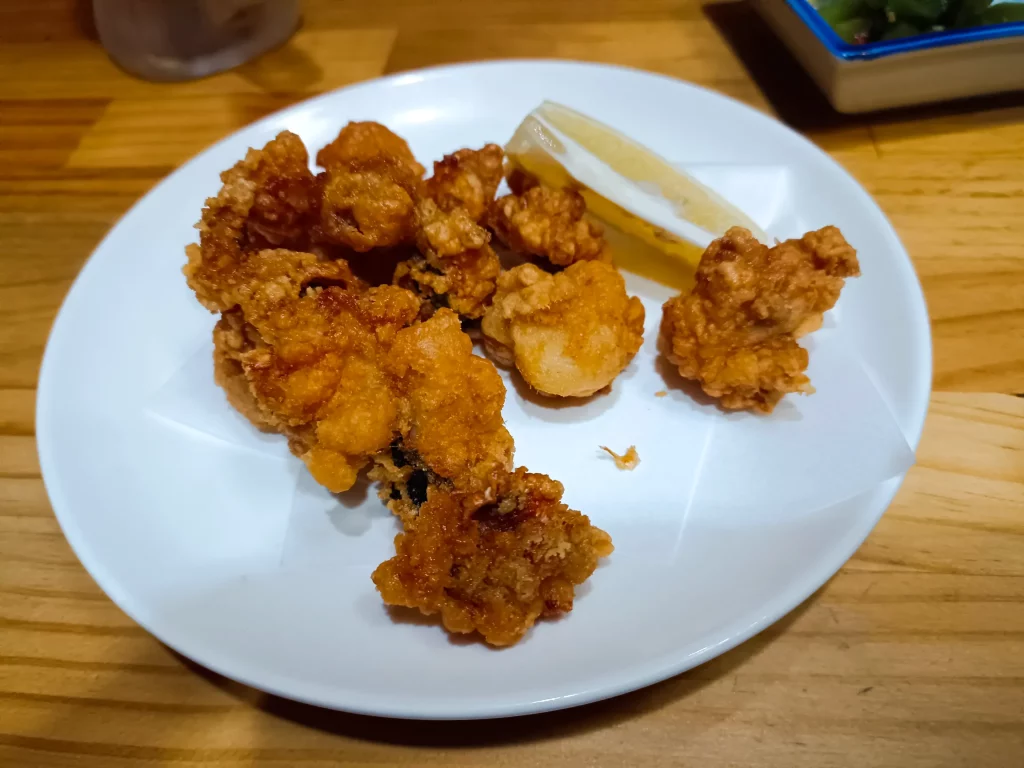 School Boy Error on Beer Order!
Was feeling thirsty for some Japanese beer and I noticed a sign for Hoppy Beer and ordered it right away without checking!
When the staff brought it to my table they gave me a Soju to accompany it and told us its Alcohol free! Great work my man! Total school error on my part and so I appreciated them correcting that.
2nd round I corrected my error and got myself a Super Dry Asahi but that came in a The Premium Malt's Suntory Glass!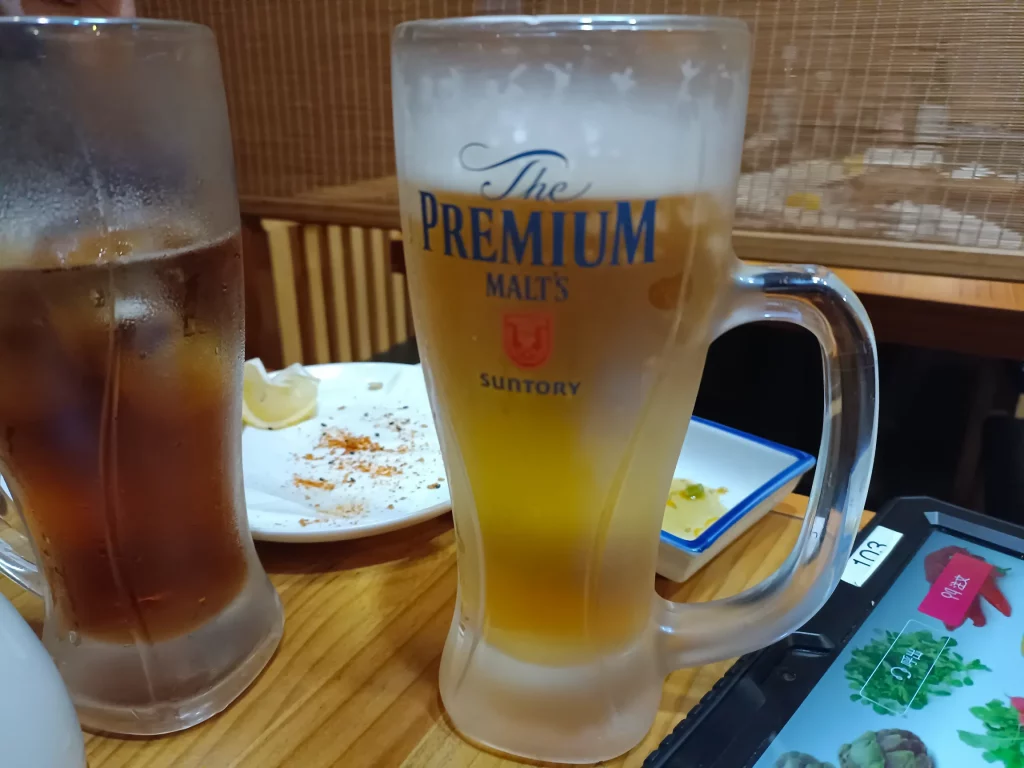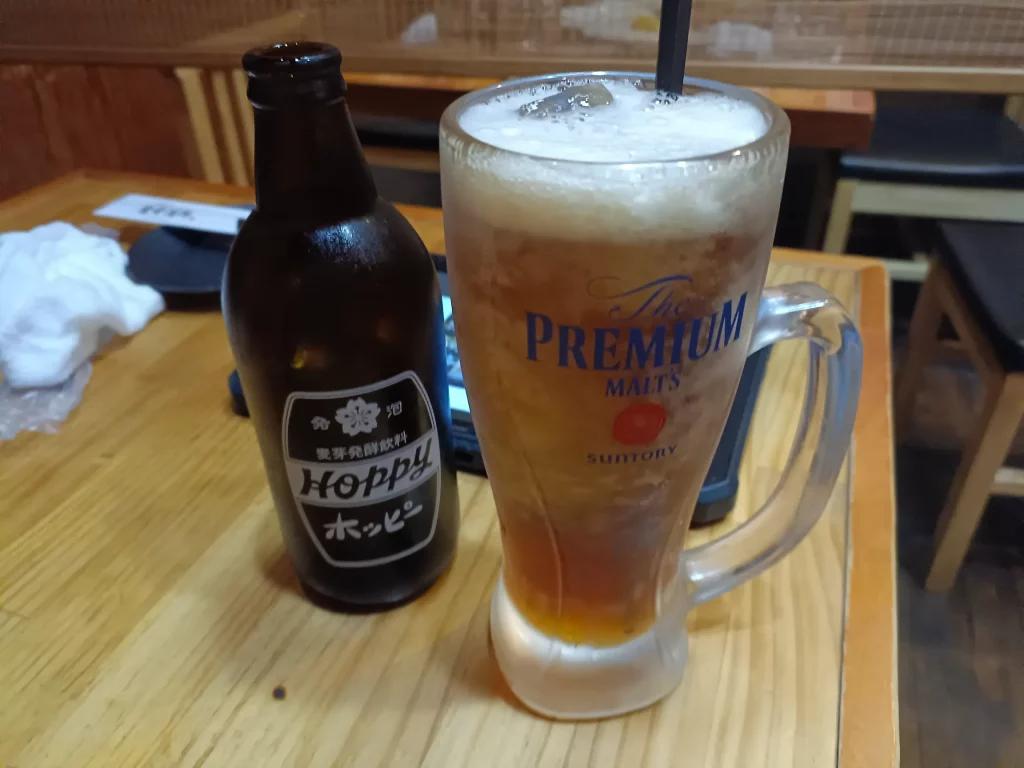 吉倉本店 Yakitori Restaurant – Tokyo Address
Address: 1 Chome-5-1 Kyobashi, Chuo City, Tokyo 104-0031, Japan