An Industrial Estate Coffee Shop with many Hidden Gems
Located at 1 Changi North Street 1, #01-04, Singapore 498823
Food Court Near Me….
I happen to love a greasy spoon cafe back in the UK and they are not for everyone, well finding a coffee shop near where I live on an industrial estate is a close as I will get here in Singapore.
They offers the local workers in warehouses good local foods at affordable prices, so Li Xin Food Court was a great find for me as its a mere 5 min walk from where we live.
Who is Li Xin Investment Pte Ltd?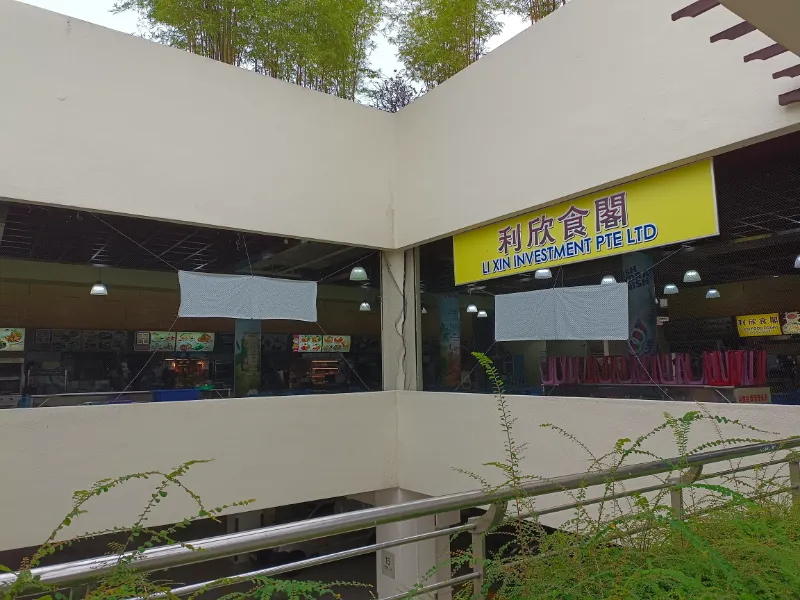 LI XIN INVESTMENT PTE. LTD. is a Singapore-based exempt private company limited by shares. It was incorporated on October 21, 2016, and has been operating for approximately 6.6 years. The company is registered with the Accounting and Corporate Regulatory Authority (ACRA) in Singapore.
Xi Lin Food Court is Spacious
The only problem here are the number of birds that have entered the area and despite there being safe guards to stop them they are there. I have seen them in kitchens of some of the places as well. More can and should be done for hygiene reasons.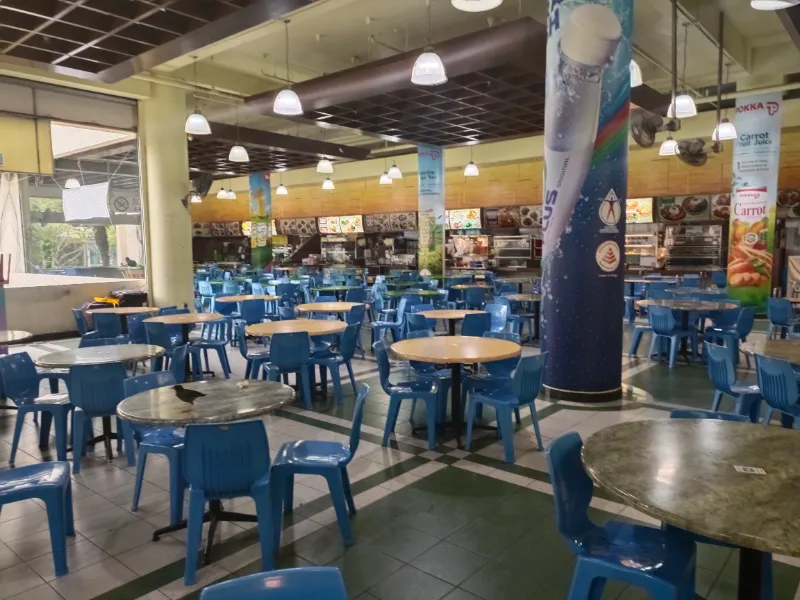 Ayam Bakar by Rashani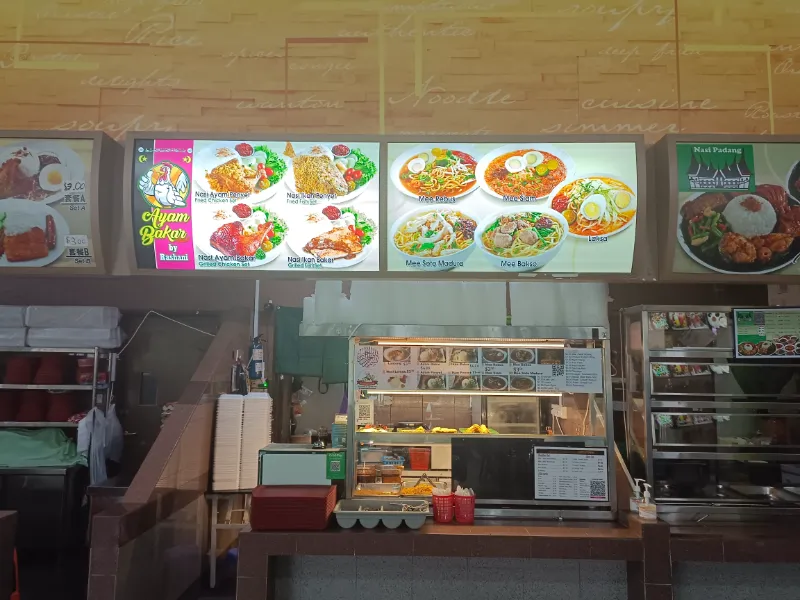 Good food, great prices! will be back again for sure!
Address: 11 Changi North Street 1, Stall No 9, Singapore 498823
Telephone: 8907 8481
Hainanese Chicken Rice
Family run business that makes exception roast meats, very flavourful and are happy serving long queues of happily waiting customers – Expect long queues at lunch time! We have gone back multiple times and really enjoy the wonton Noodles and Char Siew Rice!
Chili is help yourself and as you can see I do! Lashing and lashing of Chili for me every time!
Address: 11 Changi North Street 1
Telephone: No number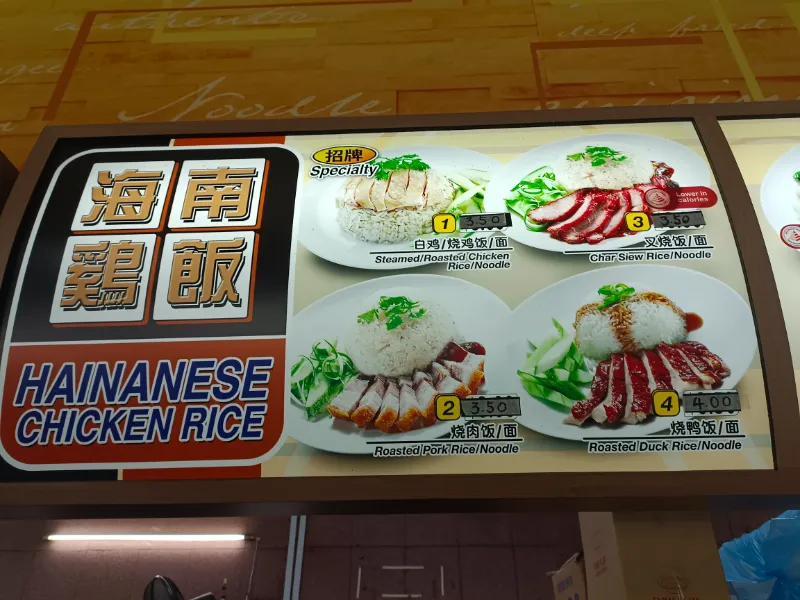 Rong Hee Seafood
Rong Hee Seafood opens at 1am but closes later than everyone else, bonus for dinner time! Call them in advance to order and pick up yourself as there is no delivery. Do pick up a menu from them for your next visit and ordering from home!
Address: 11 Changi North Street 1, #01-04, Singapore 498823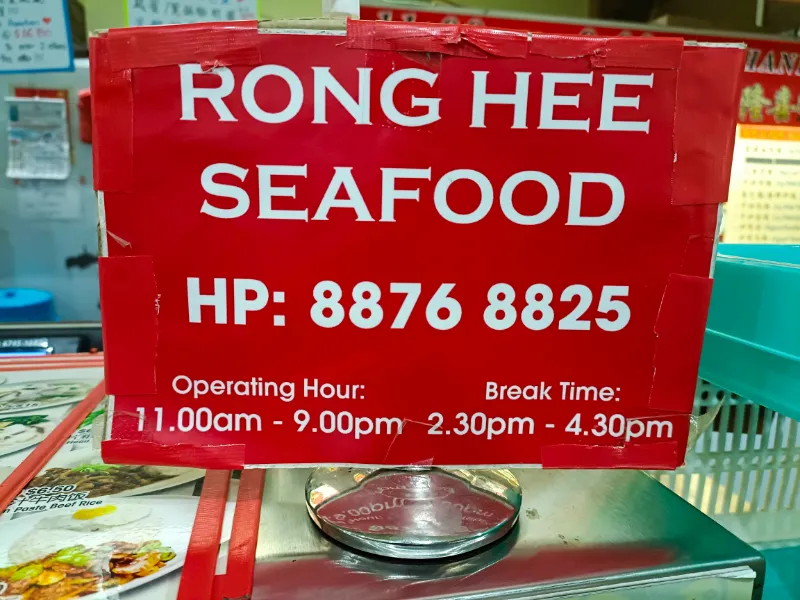 Kimly Mixed Veg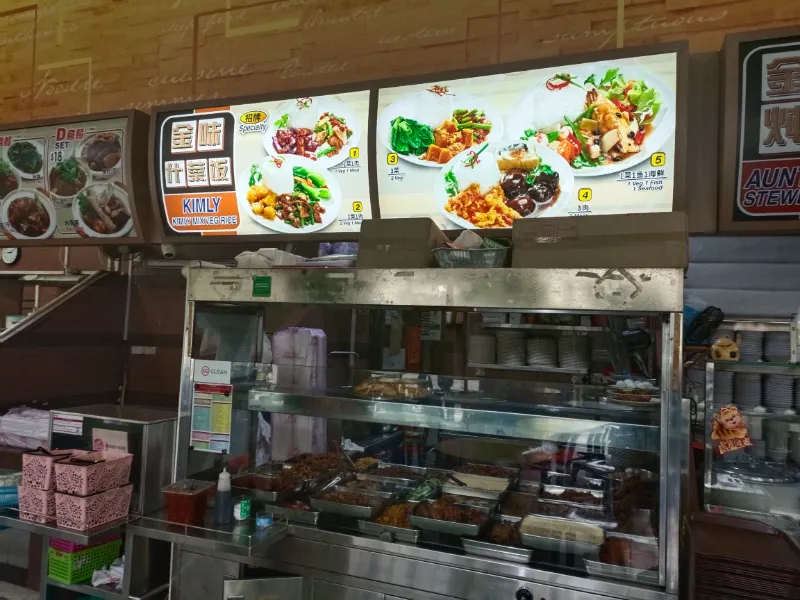 Master Briyani @ Changi North
Ordered the Egg & Onion Prata (that way its made fresh, trick of the trade!). Lots of good fish curry sauce slathered over the top (you can order on the side if you prefer). Will be heading back for the Biriyani.
Address: 11 Changi Road North, 01-04/15 Singapore 498823
Telephone: +65 6304 8076 & +65 8951 5989
Website: https://masterbriyani.com/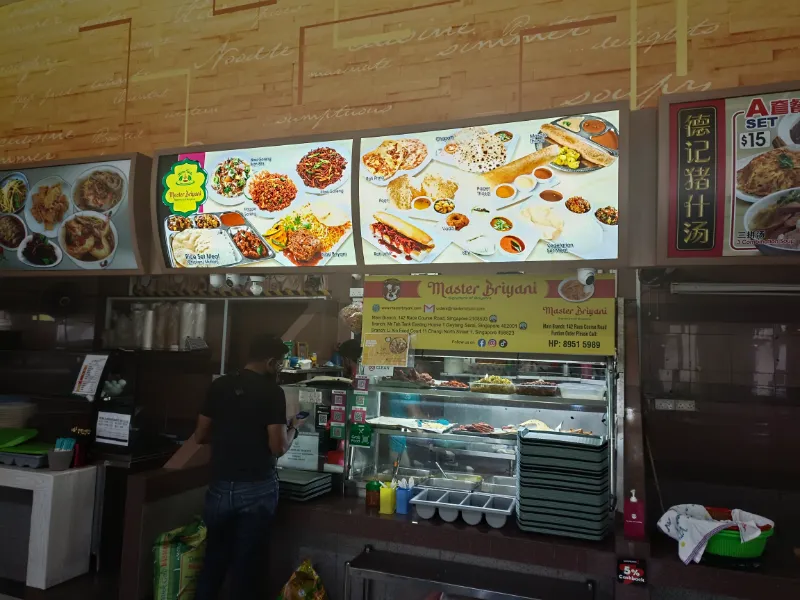 Lite Bites
For Chari Siew Bao, Bread, Rice Dumplings, Chee Cheong Fun, Shui Kueh and Nasi Lemak you can find this place near the Teh & Kopi Stall.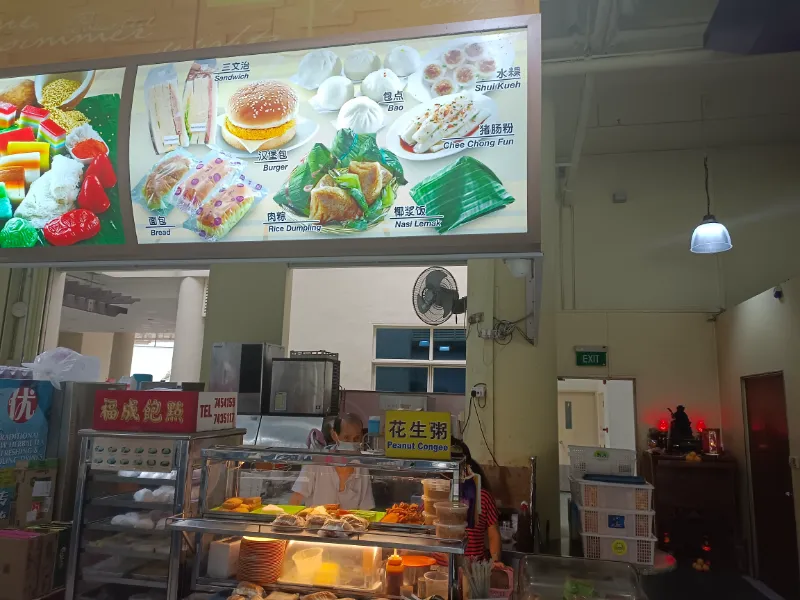 Li Xin Food Court Teh & Kopi Stall (not sure what else they are managing there!)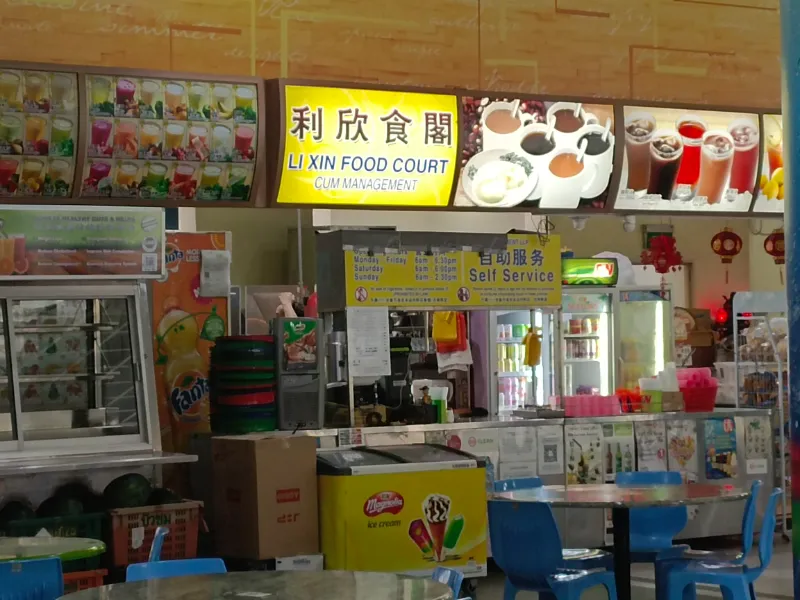 Follow us on Instagram for more updates…. https://www.instagram.com/islifearecipe/