Camp Vision, Tea for a Cause, Drool #2
And now more photos from my mate
Laurence Dean of Camp Vision, Tea for a Cause, Drool #2
– thanks for these matey – took me some time to go through the 797 you took – OMG!!!! Ha Ha. More great memories of Drool's, Tea for a Cause and the wonderful kids from Camp Vision.
400 people attended apparently, you knocked it out of the park
Diana Loo
.
Love these non-posed shots. Really makes you 'human', and really shows off all aspects of this great day that we had together @ Camp Vision, Tea for a Cause, Drool #2.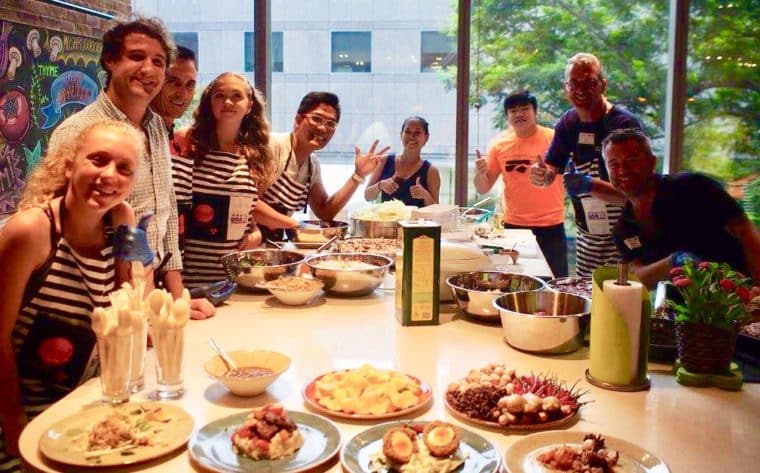 So until next year my friends, I say goodbye to Tea for a Cause. Hopefully not 12 months until we get to meet the Camp Vision guys again with Diana Loo. Again a MASSIVE thank you to my team of Sous Chefs, Cooks, Servers and Helpers. We rocked and you should be bloody proud of yourselves for what we did and the difference it might make. Well done guys, you are simply the BEST, here agains comes Camp Vision, Tea for a Cause, Drool #2 – ENJOY!!!
(Visited 28 times, 1 visits today)