6 Week Air Dried Beef Ribeye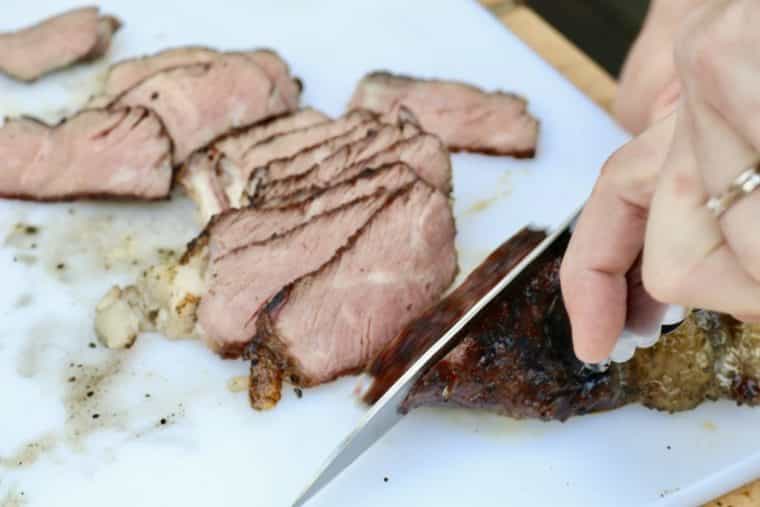 6 Week Air Dried Beef Ribeye
6 Week Air Dried Beef Ribeye was a little experiment one day. Mates of mine had been talking about it, and I happened to be in Parkway. So boom, Harvey Norman to buy a little fridge. Cold Storage to buy a load of Malden Salt Flakes. And finally a whopping two rib, beef ribeye steak from The Butcher. All ready so now let's let games commence.
So this is a waiting game. It's so so simple to do, you just have to have patience. Then, your 6 Week Air Dried Beef Ribeye should come out perfect. I think I could have even left her longer. Here's how you do it.
Take one cooling fridge – best to get a new one so the meat does not absorb other fridge smells.
Lay the steak, fat side down on a middle shelf.
Fill a baking tray with the Malden Salt, and place that beneath the shelf.
Shut the door! See her in 6 weeks.
But here is the journey of my 6 Week Air Dried Beef Ribeye.