Han Jia Bak Kut Teh, East Coast Lagoon Foodcourt – I want to marry pork leg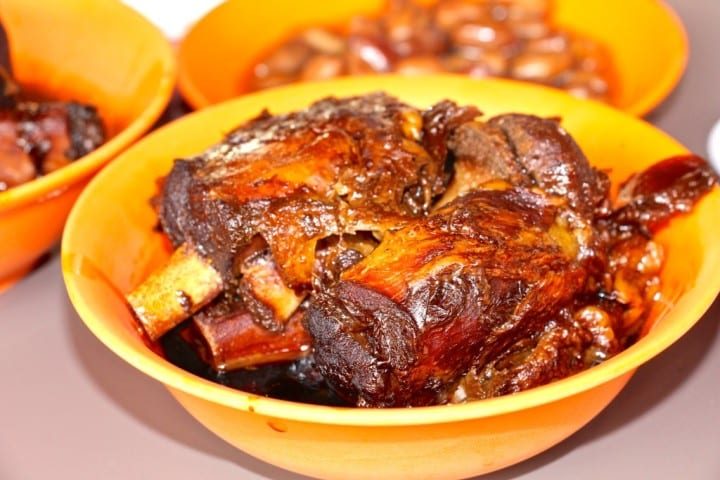 Get a taxi now, get to Lagoon Hawker on East Coast Service Road.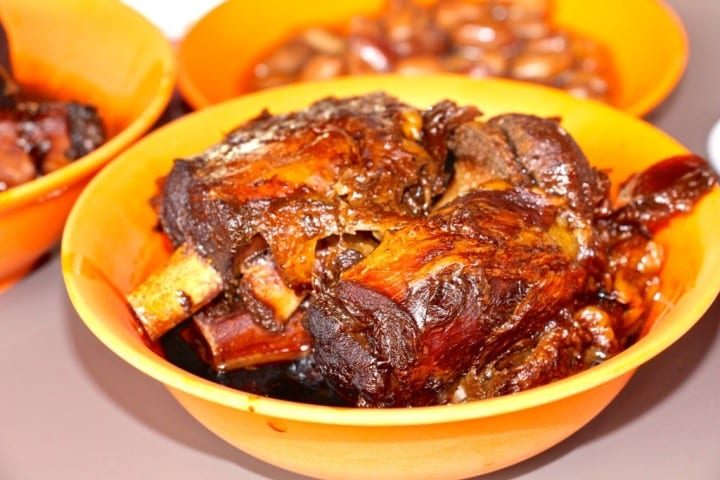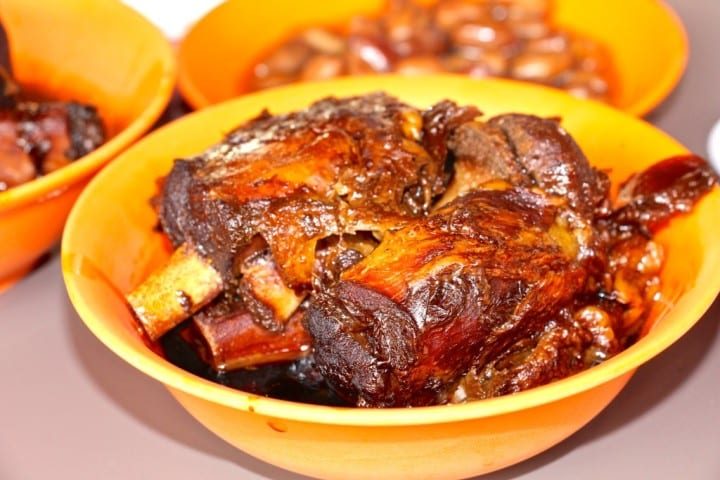 Visit this amazing hawker as in the picture in the header.
If you like pork.
If you like pork that has been slow cooked for what must be days.
If you like pork that has been slow cooked in spices, leaving an unctuous black gravy to die for.
If you like pork that melts in your mouth, which is good as you can't be quick enough to get the next helping in your gob.
If you like eating melt in the mouth pork with an ice cold beer.
COME ENJOY – it is bloody amazing, so so cheap and so so good!!!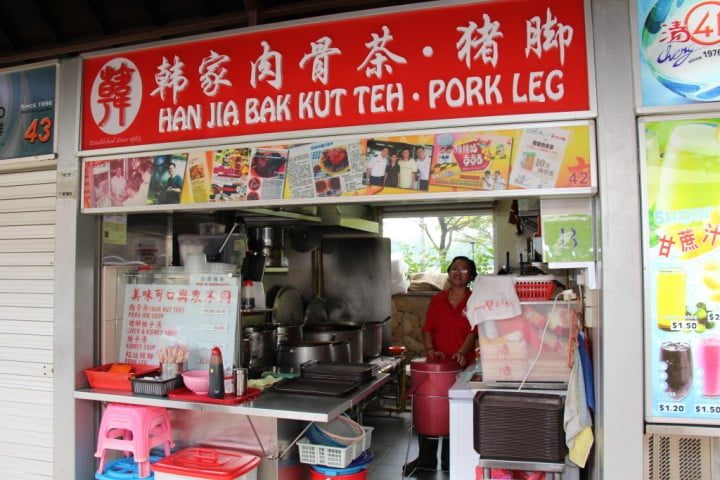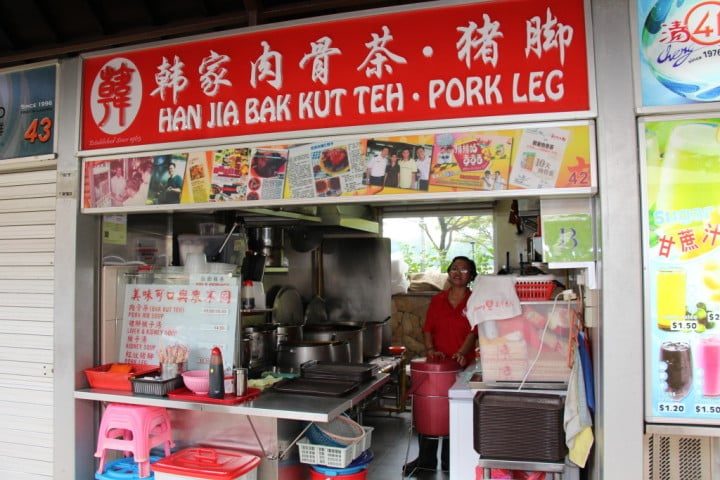 Here is the little beauty. Check this out.
They say a picture paints a thousand words. Well you can't fecking eat em can you. So get yourself here. Find a nice seat in the shade. Order a cold refreshing beverage and go order one or two of these little porky bundles and savour the moment my friend.
Savour the moment!!!
I am in love again!!!
(Visited 137 times, 1 visits today)