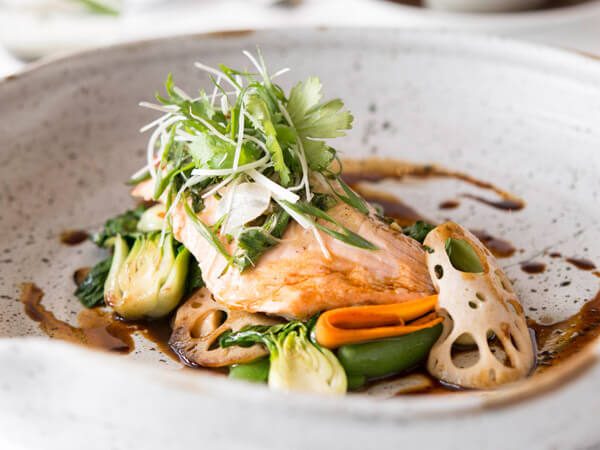 SPAGO DINING ROOM BY WOLFGANG PUCK
Other Asian Western Fine Dining Rooftop Dining Celebrity Chef Restaurants Bar & Lounge Bars 
The first international offshoot of Wolfgang Puck's renowned Beverly Hills restaurant, Spago offers an imaginative and seasonal menu of Californian cuisine with global accents, in a sophisticated and inviting atmosphere.
Located at Sands SkyPark at the top of Marina Bay Sands, the restaurant overlooks the famous Infinity Pool and offers spectacular views of the city skyline.
CUT by Wolfgang Puck, click here.
You can even read our very own Spago Review.