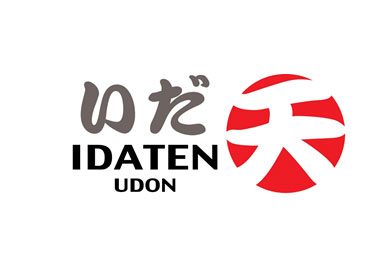 Digital Gift Cards Earn Frasers Points
An udon specialist concept restaurant where you're the head chef.
Mix and match your own deliciously smooth udon, sides and tempura – Enjoy the unique flavours or pick from any of our All Time Favourites.
From the moment you pick up your tray to the moment you sit down to enjoy your udon, it's all about having it your way.