313 Somerset: Singapore's Premier Shopping Centre​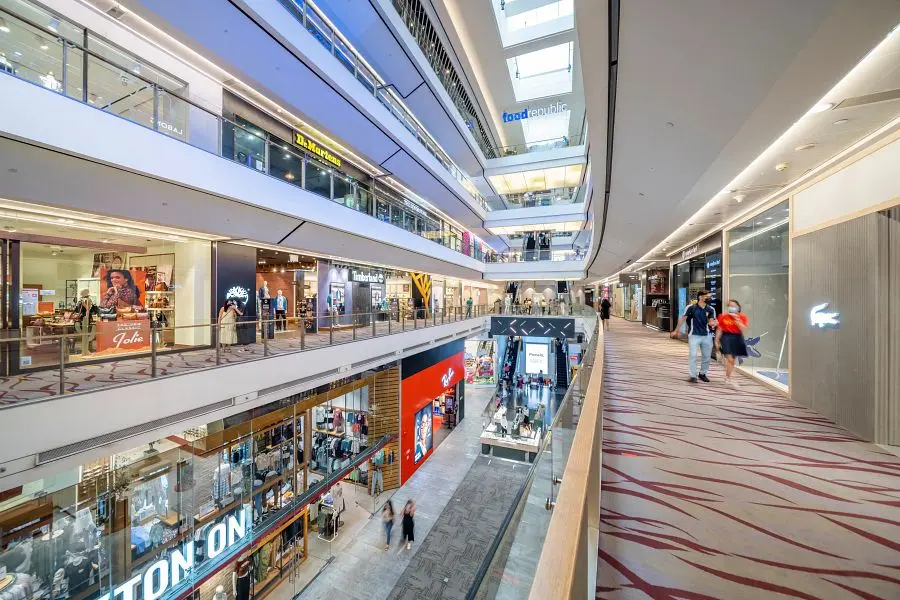 An In-Depth Exploration of 313 Somerset
313 Somerset is located right in the heart of Singapore's bustling shopping district. With its exceptional selection of retail and dining options, it stands as a testament to modernity and convenience, all wrapped in an elegant setting. In this article, we will dive into the intricacies of what makes 313 Somerset a must-visit destination for locals and tourists alike.
313 Somerset is a premier shopping mall that combines high-end fashion, dining, and entertainment options. Strategically located on Orchard Road, this establishment is easily accessible via public transport, such as the Somerset MRT station.
From luxury brands to affordable fashion, 313 Somerset has a diversified mix of retail outlets that cater to different tastes and budgets.
High-End Fashion Brands
Gucci: Iconic Italian luxury
Louis Vuitton: Timeless elegance
Prada: Cutting-edge design
Popular Retail Chains
H&M: Trendy yet affordable clothing
Zara: Stylish everyday wear
Uniqlo: Comfort meets quality
Accessibility and Transportation
Conveniently located near the Somerset MRT station, 313 Somerset is easily accessible by public transport. Additionally, taxi stands and bus stops are readily available for different commuting preferences.
313 Somerset also offers extensive parking facilities, catering to visitors who prefer to drive. With spacious and well-lit parking areas, visitors can enjoy a hassle-free parking experience.
Special Events and Promotions
Frequent events, promotions, and festive decorations add to the lively atmosphere at 313 Somerset. Keep an eye on their official website for the latest information on sales and events that might coincide with your visit.
Conclusion: A Must-Visit Destination
313 Somerset, with its extensive range of shopping, dining, and entertainment options, stands as a beacon of modern lifestyle in Singapore. Its strategic location and accessibility make it a favoured destination for both locals and tourists. Whether you're in search of high-end fashion or simply looking for a memorable dining experience, 313 Somerset has something to offer for everyone.
313 Somerset Food Directory
Located in the bustling Somerset area, 313 Somerset food hall houses an incredible 56 F&B outlets spread over two levels. With so many dining options under one roof, you're truly spoiled for choice. Here are some of the top spots I enjoyed:
An Acai Affair serves some of the freshest acai bowls and superfood smoothies in town. I loved trying their seasonal regional flavours.
Bober Tea is a must-visit for bubble tea fans, with over 30 unusual flavours and toppings to choose from daily.
Boost Juice Bars hit the spot with cold-pressed juices and snacks on a hot day. Their tropical immunity booster was surprisingly tasty.
Chinese Tofu Magician was a nice surprise – silky tofu puddings in unusual flavours like salted egg yolk.
Fish head steamboat fanatics should check out TAI ER SUANCAI&FISH, with over 15 broths to choose from.
For dessert, don't miss Twelve Cupcakes – moist cake with intricate frosting art on each cupcake. Such attention to detail!
313 Somerset offers a wide range of dining options that satisfy various culinary preferences.
Restaurants
Cafes and Dessert Places
Overall, 313 Somerset presents Singaporean and international cuisines in a unique and varied light. You honestly can't go wrong with any choice here.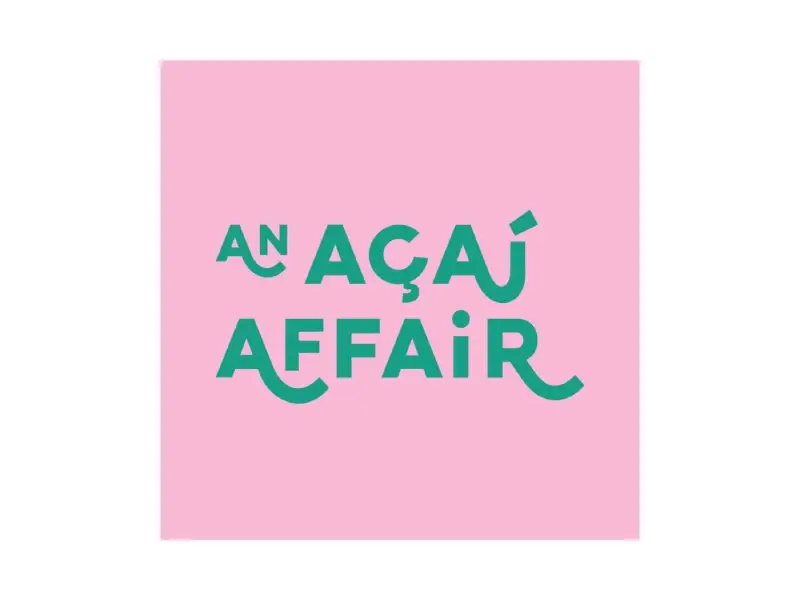 An Acai Affair 313 Somerset FOOD & RESTAURANT Born out of a shared love and passion for açaí bowls and all things wholesome and nutritious,