Viva Mexico, @ Cuppage Terrace
Viva Mexico, @ Cuppage Terrace near Orchard Road is a place you have to attend if you like Mexican style food. We came today, and were blown away by the quality of the food. It's just off Orchard Road, behind Robinson's Shopping Centre. There is a parade of restaurants there called Cuppage Terrace neart to Orchard Road. Today we chose Mexican from the amazing array of choices – Japanese, Indian, even Harry's is in the mix.
You must come here. This is the food you want to eat, when you are off your Asian taste buds. It is just bloody good food full-stop, and then add the fact that it is Mexican it goes up another level.
What did we eat today at Viva Mexico, @ Cuppage Terrace?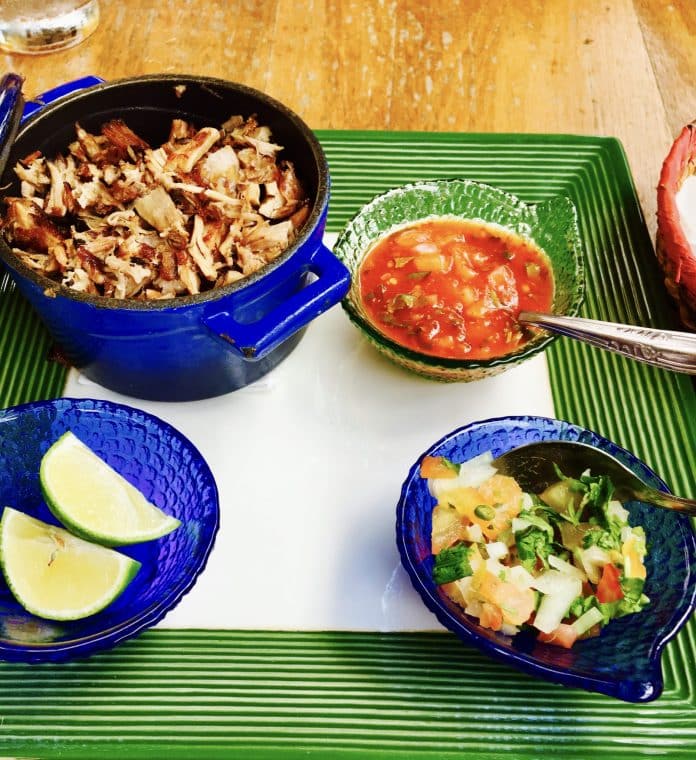 There you have it my friends. Dinner this day at Viva Mexico, @ Cuppage Terrace. OK priced, bloody good Mexican fare. We will surely be back to here, it is so so good. Even the beer is not too badly priced at $12++. This is a must try, and I do believe they have a few more outlets across the island too. Give it a go, because I guarantee you will – ENJOY!!!