Starker Bistro, Katong Square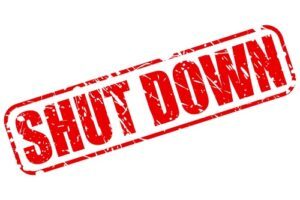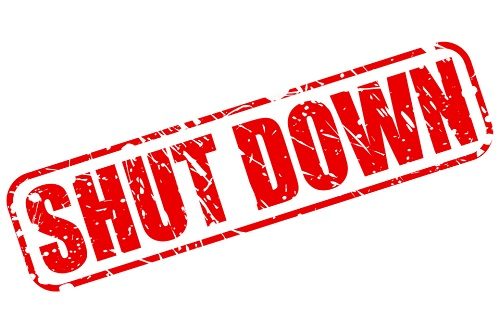 Let's try something new for lunch we thought. So off we go to Katong on the hunt, and we find Starker Bistro, Katong Square. This is a new-ish place in Katong Square, near the Holiday Inn next to Roxy Square. Let's give it a crack we thought. But how was this first time experience in this new joint, well read on folks. It was actually pretty damned good. $150 for the 4 of us, so not too bad on the coin. Staff were great, food was quick, and the home-craft beer was nice. Can't ask for more really. Let's have a look then!
There you have it folks, it is a cracker in my reckoning. We'll definitely be back to Starker Bistro, Katong Square. Really nice, non-complicated and quality food, at a very reasonable price. If you are in the area I surely would give it a big-up consideration. Mary and I will likely be back soon for date-night. Really enjoyed it, and if you do go I am also certain you will – Enjoy!!!
Connect with Us on Social Media