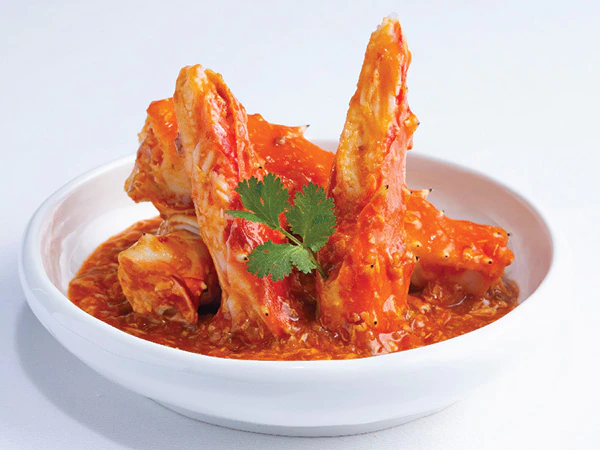 Chinese Other Asian Vegetarian Fine Dining $$$
JUMBO Signatures, the flagship premium dining concept of JUMBO Group, is taking your dining experience to greater heights.
Set in a distinctive restaurant redolent of Singapore's heritage as a British colony, the familiar black-and-white features and intricate geometric patterns offer an alluring opportunity to immerse yourself in Singapore's tradition, culture and history through food fit for royalty.
The flagship restaurant features Singapore's iconic flavours from the multiple dining concepts of JUMBO Group. From the ubiquitous Bak Kut Teh stewed to perfection by NG AH SIO Bak Kut Teh to the tantalizing Award Winning Chilli Crab mastered by JUMBO Seafood, JUMBO Signatures combines these quintessential tastes and elevates the Singapore dining experience through tasting menus and sommelier wine pairing.