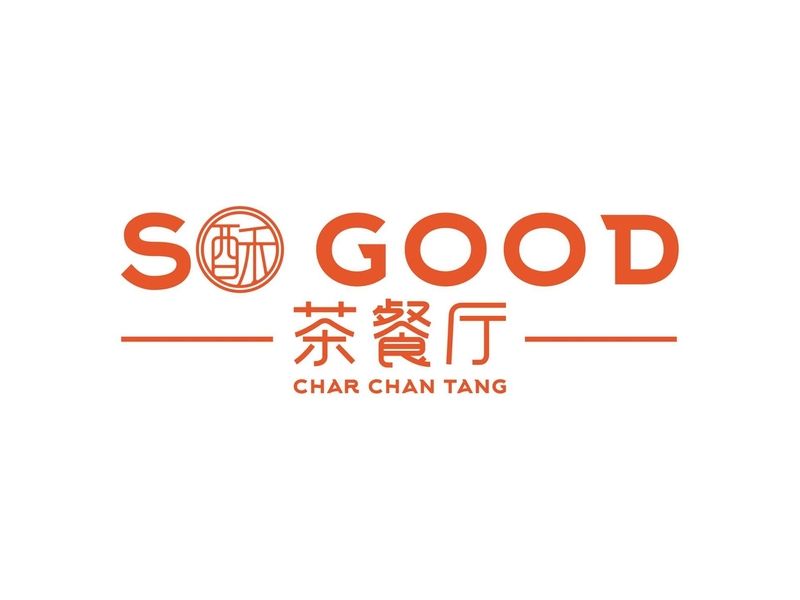 So Good Char Chan Teng Katong
So Good Char Chan Teng is a modern Hong Kong cafe, serving traditional Hong Kong dishes and drinks. Made by hand and only with the best ingredients.
So Good Char Chan Teng Casual Dining Cafe
So Good Char Chan Tang at Katong is a casual dining café that embodies the style and flavors of a traditional Cha Chan Tang found in modern-day Hong Kong. It offers a vibrant and lively atmosphere where customers can enjoy a range of Hong Kong-style dishes and beverages. The café is located at i12 Katong on Level 4 and opened in November 2022.
The menu at So Good Char Chan Tang features a variety of items, and the prices may vary between outlets. They serve classic Hong Kong dishes such as wanton noodles, pineapple buns, milk tea, and various rice and noodle dishes. The café aims to provide an authentic experience of Hong Kong's Cha Chan Tang culture to its customers.
So Good Char Chan Teng Address
Address: 112 E Coast Rd, #04-08, Singapore 428802

Telephone: +65 6797 6993