Etna Italian Restaurant Siglap
Etna Italian Restaurant, can you tell we cannot keep away from this place? Etna @ Siglap, is seriously up there with the very best. It is such good food. Always an absolutely cracking specials board that we cannot wait to dive into. If you have not been before it surely is a must!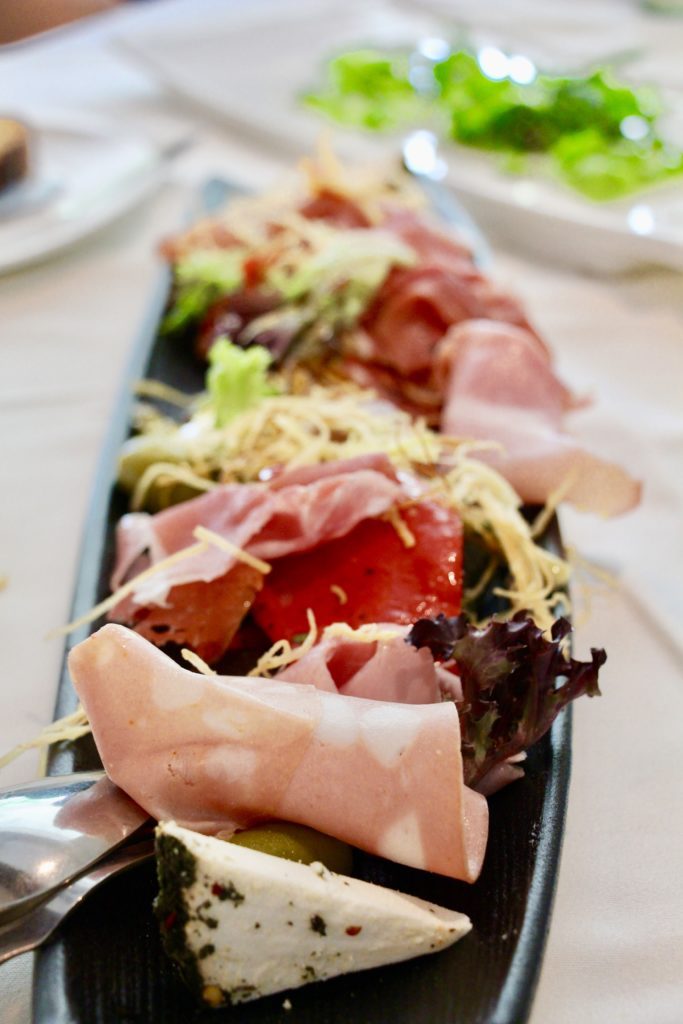 Up first was the Etna Antipasto platter. Delicious meats and cheeses with pickled vegetables. Now there's a good starter for 10.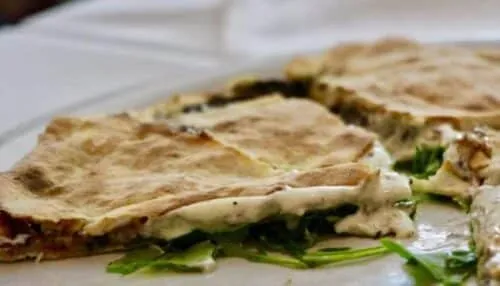 This is a must-have if you come to Etna. This is super truffle cream flatbread. It is orgasmic and is absolutely death-row cuisine if you ask me. Schiacciata al Tartufo e Mascarpone, is a Pizza crust filled with truffle paste and Mascarpone cheese. OMG!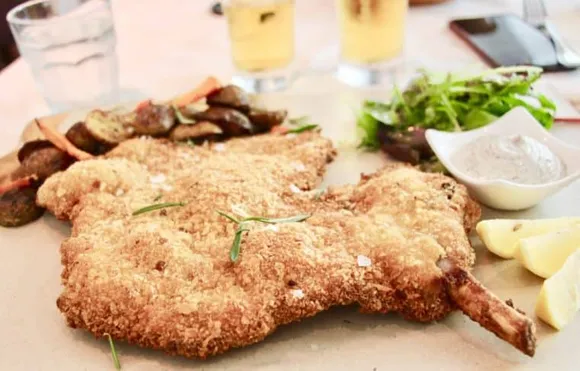 I went off the specials board at Etna Italian Restaurant with the Pork Chop Cotoletta Style with roasted vegetables and truffle mayonnaise. Boom Boom and Boom. An absolute cracker of a dish, so moist on the inside and crunchy on the outside. A little squeeze lemon, and a wee dip in the mayo, heavenly!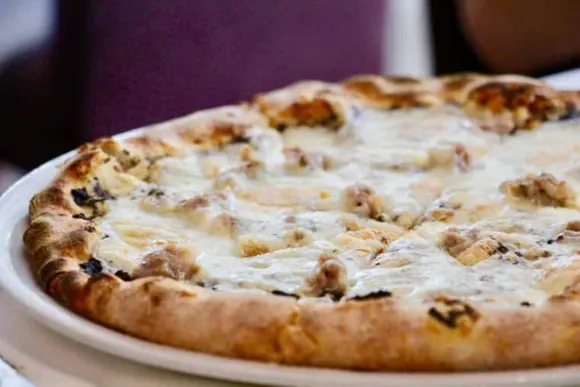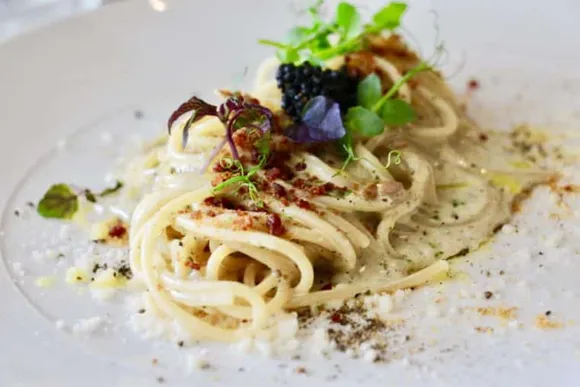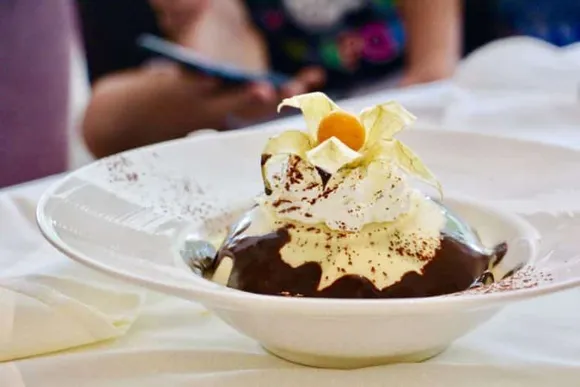 I went for Affogato Al Caffe, or vanilla ice cream with a shot of Italian Espresso coffee – accompanied by a couple of Limoncellos.
You simply cannot go wrong at Etna @ Siglap. The food they serve up is second to none. It has death-row food all over it. We love it here and will come back again, and again. Great work guys as always. Seriously get yourself here Etna Italian Restaurant.
ENJOY!!!