Din Tai Fung; with a heavy heart, ISLIFEARECIPE announces the passing of Din Tai Fung's (鼎泰豐) founder, Yang Binyi
Din Tai Fung (鼎泰豐) is a well-known Chinese restaurant franchise known for its soup dumplings and noodles. However, many people are unaware of the story of the man behind the company, Yang Bingyi, the founder of Din Tai Fung (鼎泰豐).
Yang Bingyi, born in Shanxi Province, China, fled to Taiwan in the aftermath of China's political and societal upheaval. Yang Bingyi started a small oil business in Taiwan before shifting his attention to food and opening Din Tai Fung (鼎泰豐) in 1972.
Din Tai Fung (鼎泰豐) did not achieve international acclaim until the 1990s, first with Japanese tourists and then with people from all over the globe. Yang Bingyi's careful attention to detail contributed significantly to the restaurant's success. To create a perfect soup dumpling, every detail had to be ideal, from the quality of the meat to the steaming time to the number of folds, which had to be exactly 16 grams each.
Yang Bingyi, the creator of Din Tai Fung (鼎泰豐), died today March 26, 2023. Yang Bingyi's legacy continues on through the restaurant chain he founded, which has received numerous accolades, including the coveted Michelin star at its Hong Kong location. The restaurant's red logo with white writing, excellent service, and expertly crafted food continue to attract diners from around the globe, and Yang Bingyi's memory will be remembered as a visionary entrepreneur and culinary artist. RIP Sir, your legacy lives on through your most excellent food.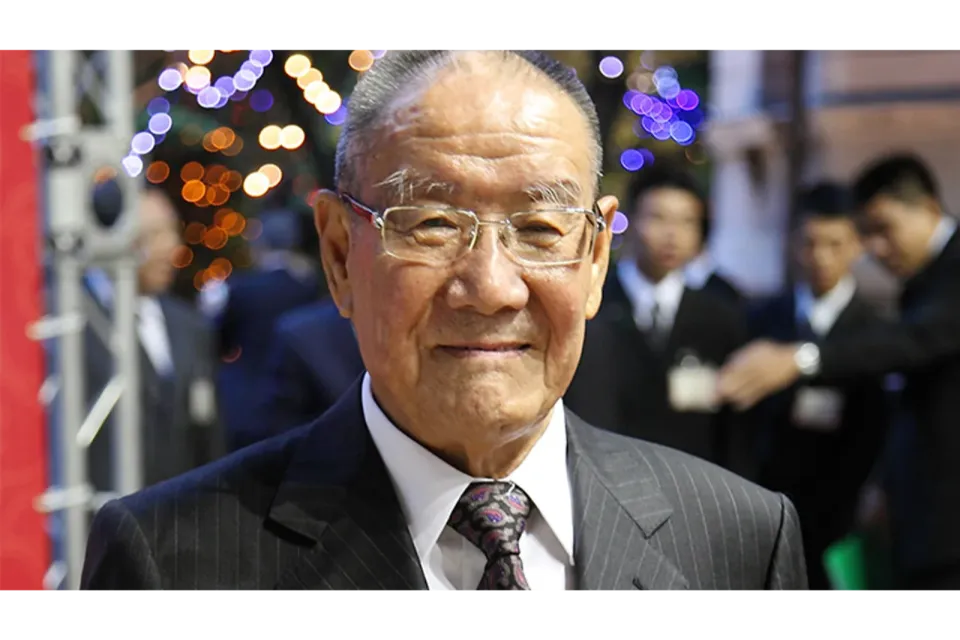 It was a matter of days ago that we wrote of the passing of another Singaporean food icon, the creator of the infamous Singaporean Chilli Crab. Cher Yam Tam passed away earlier in February 2023. It seems that 2023 is fast becoming a sad year of losses in the Singaporean food scene.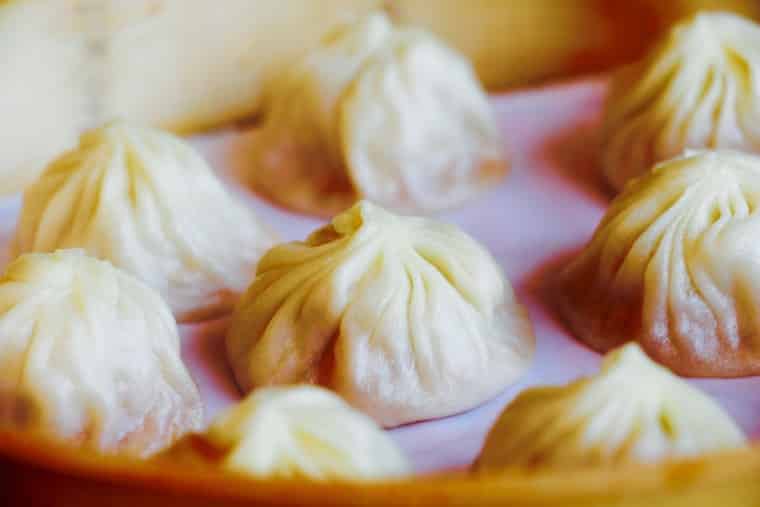 These little silky beauties are Yang Bingyi's legacy. The infamous Xiao Long Bao from Din Tai Fung (鼎泰豐). Soup dumplings. The perfection in creating these is how Yang Bingyi achieved Michelin Star status. Every single one is the same no matter where you consume one.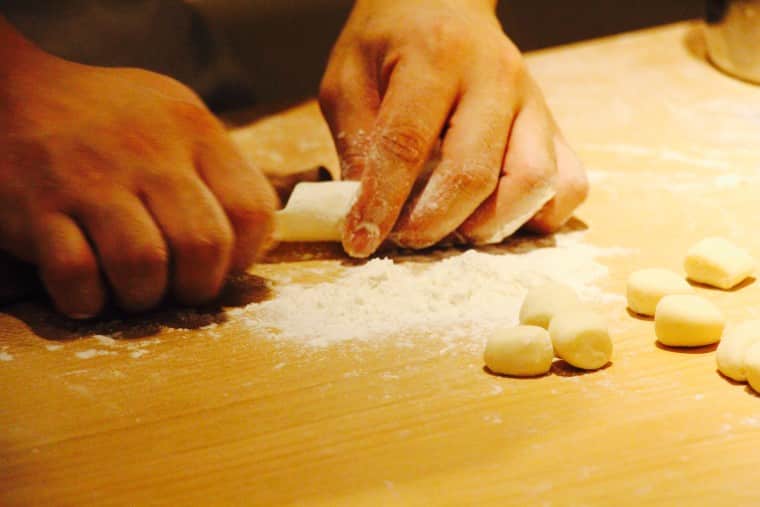 Xiao long bao, also known as soup dumplings, is a popular Chinese dish that combines the enjoyment of eating dumplings with the satisfaction of sipping soup. The dish's origins can be traced back to the 11th century in Kaifeng, a city in Henan's east-central region. Today, xiao long bao can be found in a variety of restaurants worldwide, including the well-known Din Tai Fung (鼎泰豐) franchise.
Making xiao long bao takes careful attention to detail, from the quality of the meat to the thickness of the dough. To create the perfect xiao long bao, first, prepare the dough and filling. The dough should then be flattened into thin, round wrappers with a rolling tool. Fill each wrapper with a spoonful of filling and fold it up, creating small pleats along the border to seal in the filling. Finally, steam the dumplings for 8-10 minutes, or until fully cooked.
As a result, a delicious bite-sized dumpling packed with hot soup and savory pork is created. To add tanginess to the dumplings, the dish is frequently served with a dipping sauce composed of soy sauce, vinegar, and fresh ginger.
There are many recipes available online for making xiao long bao at home, but why would you bother when you have a Din Tai Fung (鼎泰豐) down the road? Anyone can appreciate the pleasures of making and eating this beloved Chinese dish with a little practice and patience.
It is indeed a sad day for any foodie on the planet that has enjoyed the delights of the food Yang Bingyi put on our plates. All I can say is that the food is still there in Din Tai Fung (鼎泰豐), the global legacy that he leaves for us all. Believe me, Sir, my family and I will keep on chomping down those beautiful dumplings. On that, you can rest in peace.
Mr. Yang Bingyi's legacy involves developing a meticulous procedure for making soup dumplings, down to the exact weight and number of folds. Din Tai Fung expanded to become a worldwide chain with locations in the United States, Japan, and Australia under his leadership. The restaurant is well-known throughout the world for its paper-thin wrapped xiao long bao with 18 folds and has been given a Michelin star for its Hong Kong branch.
Mr. Yang Bingyi's contribution to the culinary world and Din Tai Fung's success will be remembered and honored by food enthusiasts all over the world. During this difficult moment, ISLIFEARECIPE's thoughts are with his family and loved ones.
Thank you Sir.