Fame and Fortune for ISLIFEARECIPE at Coconut Steamboat Siglap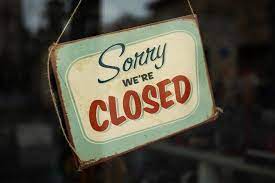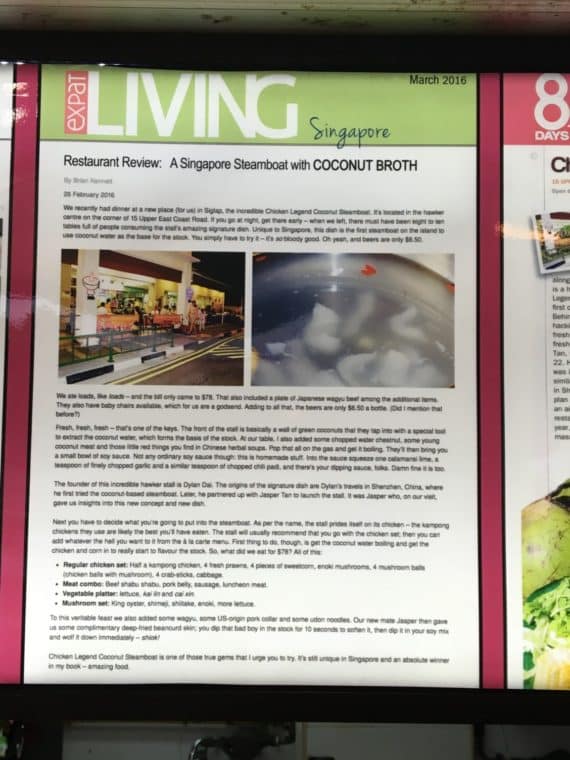 I am honoured to be up above this wonderful hawker stall – you must try this place sometime as it is damned good, believe me!!!
So there you have it folks. A humbling little experience, and such a shock when I first spotted it, whilst at dinner with the guys one night. But also it feels very cool to have been put there like this. Love it in fact. This truly is some Fame & Fortune @ Coconut Steamboat, get your bum down there now and – ENJOY!!!
Other Singaporean hawker reviews from ISLIFEARECIPE.net