New to Jewel dining scene is PS Cafe coming this Autumn...
PS Cafe Jewel is going to be where culinary delight takes flight in the heart of Jewel Changi Airport, offering a delectable escape for travelers and food enthusiasts alike.
Do you ever find yourself strolling through an airport, battling jet lag, and desperately seeking a beacon of culinary hope? Well, dear reader, search no more! At the heart of Jewel Changi Airport lies a sanctuary of delicious delights, and it goes by the name of PS Cafe Jewel. PS Cafe has taken over the failed Perch at #02-244/245, and will open in the Autumn: AKA any time soon.
So fasten your seatbelts, ignore the exits, and with no need for an inflatable life vest, let's embark on this flavorful escapade together at PS Cafe Jewel.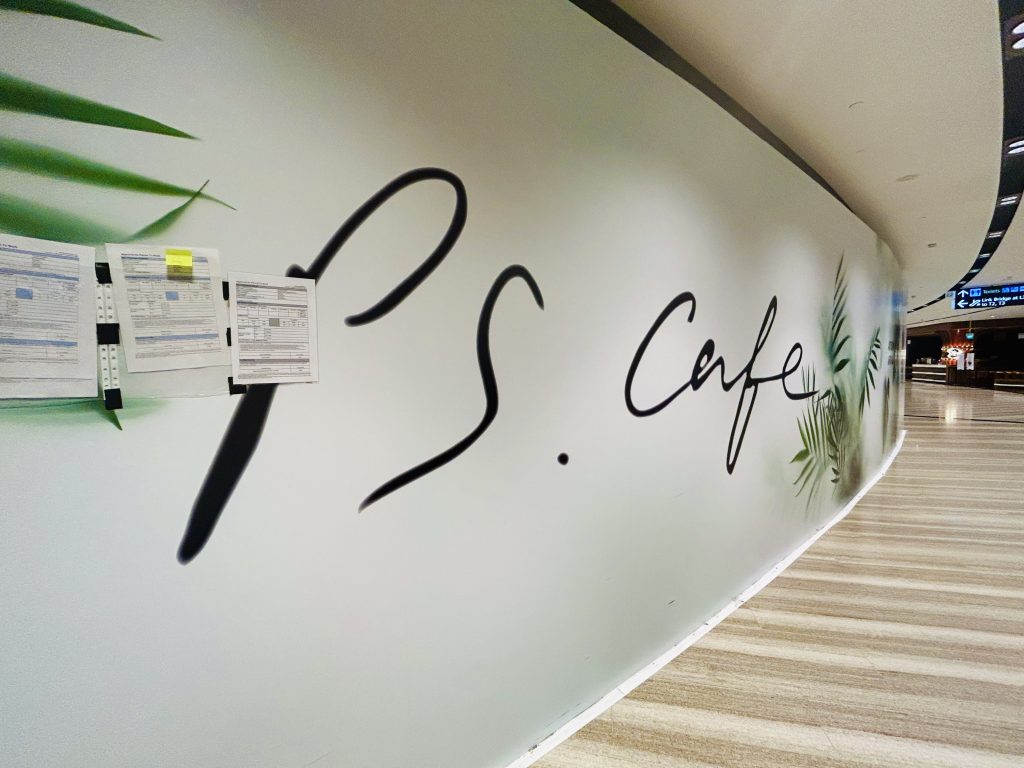 PS Cafe Jewel is a new dining establishment located in Singapore's Jewel Changi Airport. It is part of the PS Cafe chain, which has various locations across the island. PS Cafe Jewel offers a unique dining experience within the airport, allowing travelers and visitors to enjoy their menu offerings. The restaurant is known for its stylish and inviting ambiance.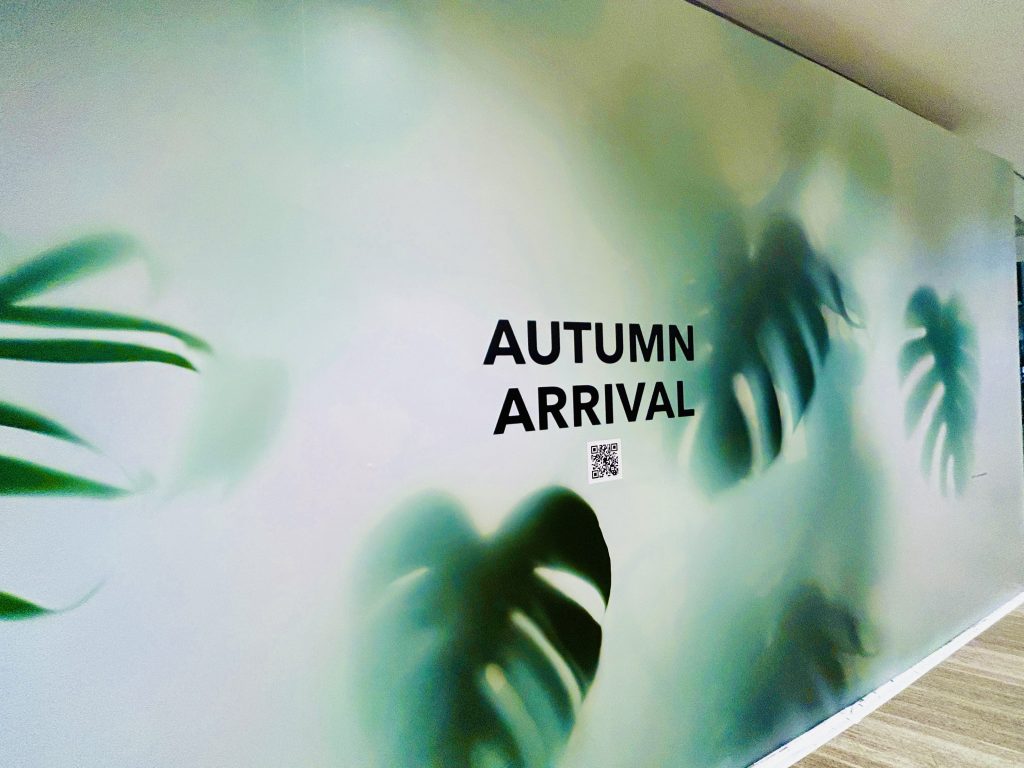 What does PS Cafe Jewel have to say for itself?
In conclusion, PS Cafe is more than just a restaurant; it's an experience. It offers a respite from the bustling city, welcoming you into a world of indulgence and comfort. With its charming ambiance, delectable cuisine, and extensive array of beverages, it's no wonder that PS Cafe has earned a special place in the hearts of both locals and visitors.
The culinary journey at PS Cafe takes your taste buds on a delightful adventure, with a diverse menu that caters to various palates. Whether you're in the mood for classic comfort food or seeking a culinary adventure with exotic flavors, PS Cafe delivers with finesse.
Beyond the food, the attention to detail in the interior design and the warm hospitality of the staff make the dining experience truly memorable. It's a place where you can create cherished memories with loved ones or enjoy a peaceful moment of solitude with a good book.
If you haven't already, PS Cafe is a must-visit destination for anyone seeking a combination of exquisite dining and a welcoming atmosphere. From brunch to dinner, it caters to all your cravings, making every visit a delightful culinary escapade. So, the next time you're looking for a restaurant that offers exceptional food in a charming setting, make your way to PS Cafe Jewel (when its doors open) and let your senses revel in the beauty of this gastronomic gem.
What's the new address for PS Cafe Jewel?