A sad occasion for us every year on 5th Feb when we have to realise it is the anniversary of my lovely wife, Nina's death. We 'celebrate' her not commiserate her. We normally do that with BBQ's at our condo, but this year Ollie and I decided we should have a meal for family only. So off we go, Mary, Ollie, Amy, Jude, Glenda and I.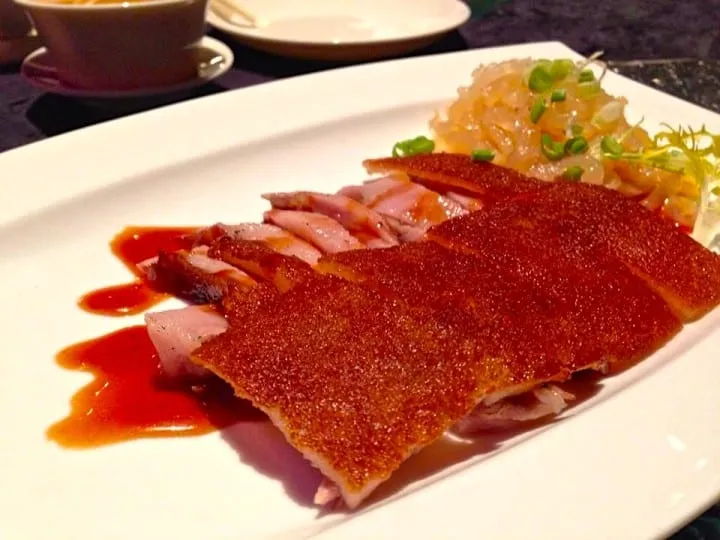 Where did we go. To Nina's favourite restaurant – Hai Tien Lo at Pan Pacific. And my was I so glad we did.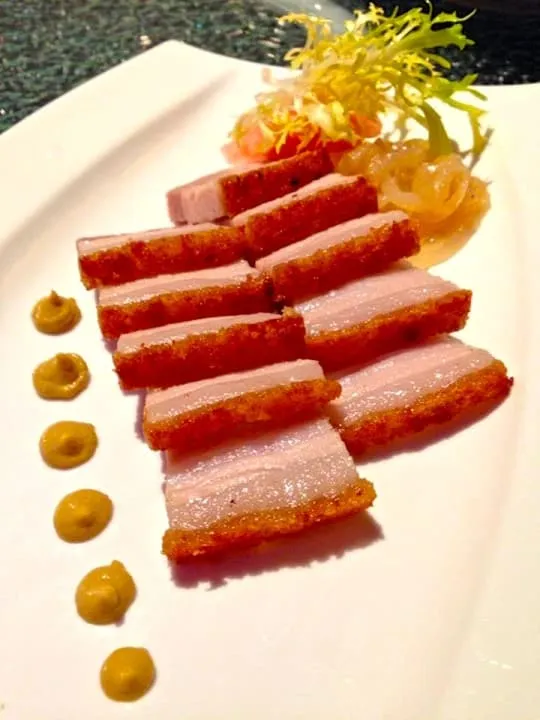 It was absolutely incredible, including the bill ha ha!!! OUCH!!!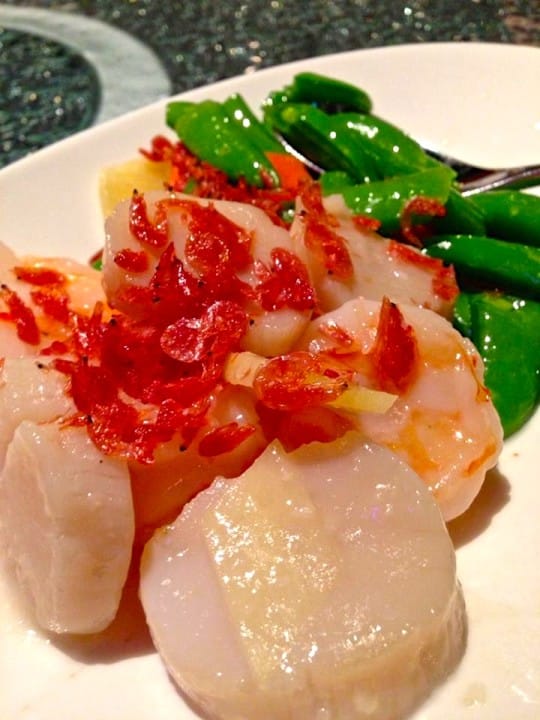 Ready for what we consumed? First let me apologise for photo quality as my Mary forgot the camera so I had to rely on iPhone only. Not ideal, but I think you'll get the picture (excuse the pun).
Come here and eat one special occasion – do it, that is an order!!!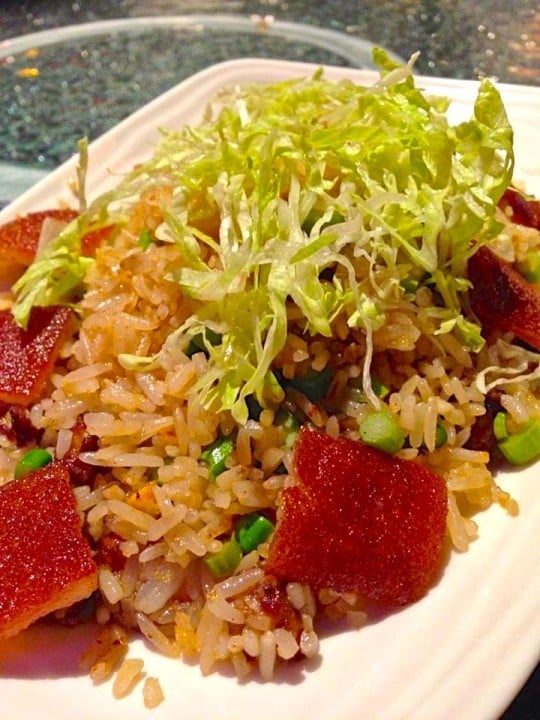 Hai Tien Lo Address & Telephone No.
Located in: Pan Pacific Singapore
Address: 7 Raffles Blvd, Singapore 039595
Phone: +65 6826 8240