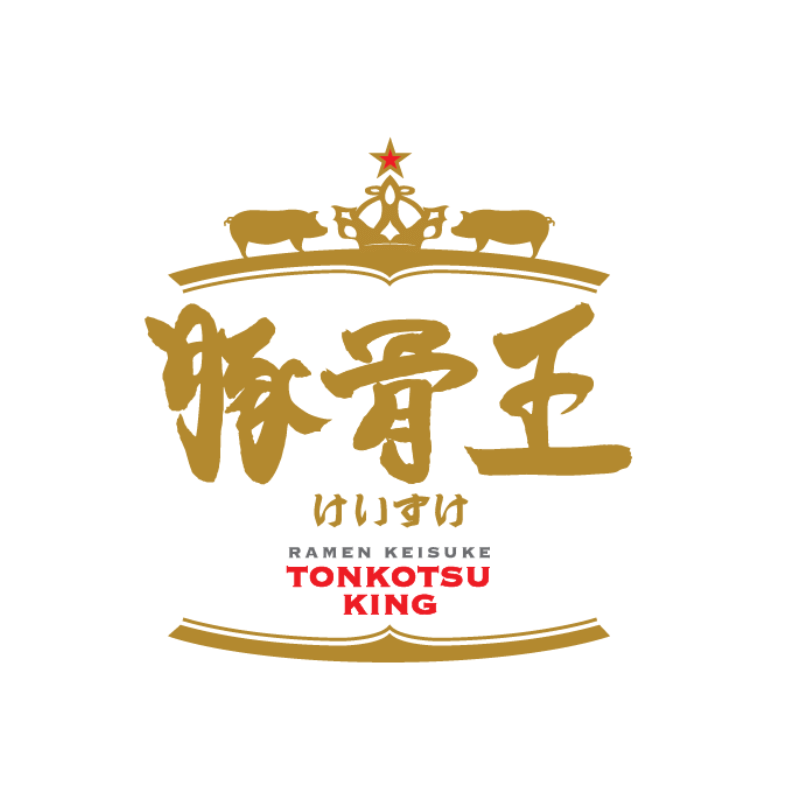 Ramen Keisuke Tonkotsu King
Upholding his honorable title as "Ramen Revolutionist", Chef Keisuke Takeda showcases his exceptional culinary skills with the signature creamy thick pork-based broth through Tonkotsu King. Preparation of robust broth requires pork bones, collagen and chicken bones to be boiled over high heat for many hours. The distinctively flavourful broth are done in 3 different styles – Tonkotsu King
Ramen
, Black Spicy Tonkotsu Ramen and Red Spicy Tonkotsu Ramen. Each bowl of ramen is accompanied with soft and tender chasyu, Ajisuke Tamago flavoured egg and succulent black fungus.
In line with Mr Takeda's constant ventures into unorthodox flavour, the addition of black
pepper sauce
evokes a pungent kick to the unadulterated Tonkotsu broth. Similar to piquant peppery punch, Red Spicy Tonkotsu Ramen boasts of intense flavour from the chili oil, chaperoning an alluring fragrance while permeating every bit of the broth.