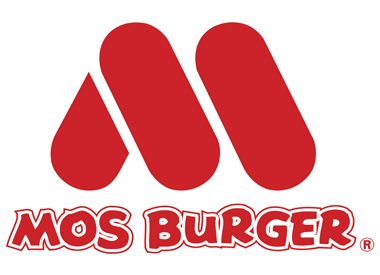 MOS Burger Paya Lebar is a premium Japanese hamburger chain restaurant in Singapore that offers a wide variety of unique and original tasting burgers.
This burger joint has been serving its customers with delicious burgers since 2015 at Paya Lebar Square in Singapore. MOS Burger is famous for serving burgers that are prepared only upon customers' order, ensuring that the customers can enjoy the full flavor of the burger.
MOS Burger Singapore is a part of the MOS Food Services chain, which has over 1,700 stores worldwide. In this article, we will provide an in-depth look into the offerings of MOS Burger Paya Lebar, its history, and its unique selling points, making it a must-visit place in Singapore.
MOS Burger Paya Lebar Address & Telephone
Address: 60 Paya Lebar Road, #01-72/73/K4/K5, Paya Lebar Square, Singapore 409051
Telephone: +65 6702 2821