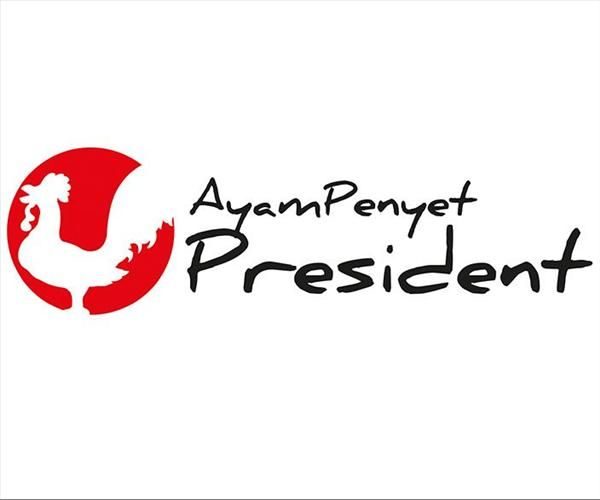 Western Cuisine , BBQ & Grill , Burger And Fries , Steak
Ayam Penyet President was established locally in 2009 and is a casual dining restaurant offering affordable and flavourful Indonesian dishes. Amassing fans all over Singapore with their authentic Indonesian cuisine, Ayam Penyet President also makes sure quality ingredients and service is always upheld. 
Some of Ayam Penyet President's chef recommended dishes include the Grilled
Chicken with tempeh, grilled tofu and black sauce as well as the Smashed Fried Chicken that features crispy
skin and tender meat along with their signature chili paste. The
Grilled Boneless Milk Fish
, also known as Bangus, has all of their bones removed and is known for its succulent and tender meat, making this dish a fan favourite! Fried Rice a la President is also a must try for a heartier meal, featuring their signature fried rice served with prawn crackers, cucumber, tomato and fried egg. For a sweet companion and ending to your meal, opt for their Avocado Juice and Es Teler that consists of avocado and jackfruit in coconut milk and ice. 
So, come on down to Ayam Penyet President at
JCube
to savour these Indonesian fares today!